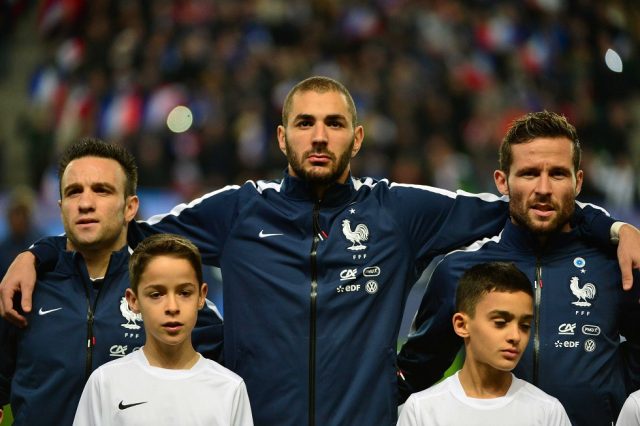 Adil Rami thinks France are missing a key part of their attack without Karim Benzema in the side.
It has been five years since the Real Madrid forward got banned from the international squad, following a conflict.
France's 2-0 defeat to Finland highlighted some areas which might need work. 2018 champion and Boavista defender, Adil Rami had his eyes on the game and spoke about the French selection. The former OM player thought Benzema's absence was a major factor in Les Blues losing.
When asked about Didier Deschamps, Rami said, "His capacity to put players together to make the best team (is his strongest suit). And not only to take the best players. I have observed him a lot. He pays attention to cohesion above everything. But I want to say something."
"It is so frustrating not seeing Benzema in this team. Saying that, is not saying something against Olivier Giroud.
"We also need Giroud because he is a goalscorer. But if there was a reconciliation with the manager, it would be fantastic to see Benzema in blue again. It is important for Karim to win a major tournament.
"It is too silly this story. If public apologies have to be made, or Karim has to make a step towards the coach, well then do it Karim. Think about France!"
READ MORE: Potential France Euro 2021 Squad