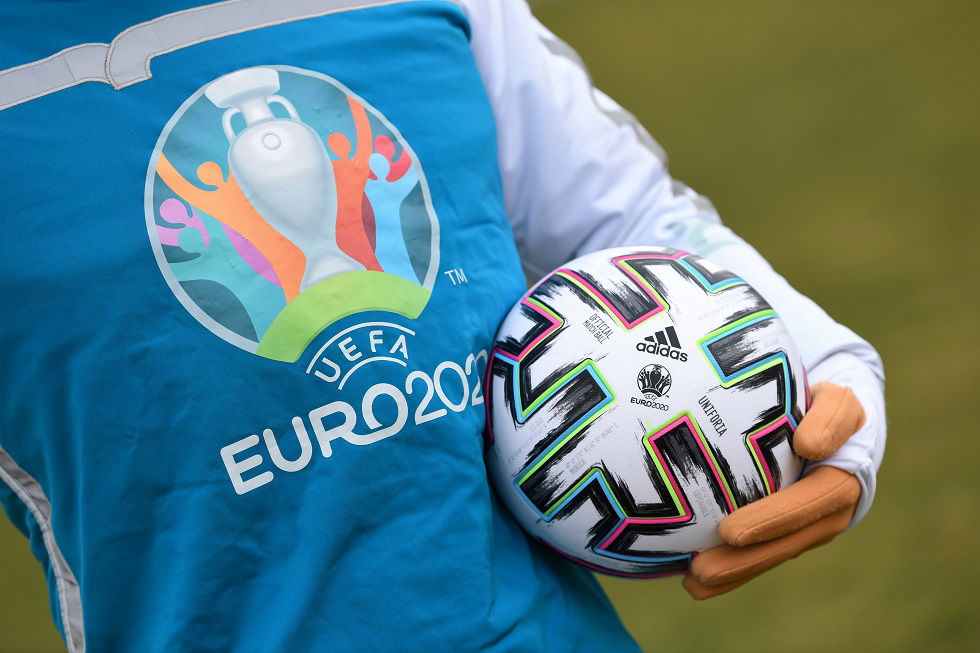 UEFA Euro 2020 Qualifiers: Groups, Tables And Teams!
How have the Euro 2020 qualifiers panned out for next year? Looking for the Euro qualifiers 2020 groups? Euro 2020 qualifiers draw? Euro 2020 qualifiers group? The UEFA European Championship is the largest football competition across the competition, allowing all of the 55 nations a chance to participate. The final tournament is played between 24 teams who are either picked through the qualifiers or through a playoff pattern.
No team gets automatic qualification into the tournament, not even the defending champions, in this case being Portugal. This year's competition has been spread out around 12 cities of 12 different countries. The host nations were made to fight it out amongst the rest of the teams in qualifiers as well. 20 teams get selected through the group stages of the qualifiers. The group stages are broken up as 5 groups of 5 teams and 5 groups of 6 teams. The remaining 4 teams are picked through a playoff system which takes in teams from their UEFA Nations League performances.
Euro 2020 Qualifiers – Playoffs
Play-offs
Semi-finals were confirmed at a separate draw in Nyon on 22 November 2019 and took place on 8 October 2020:
Path A: Iceland 2-1 Romania, Bulgaria 1-3 Hungary
Path B: Bosnia and Herzegovina 1-1 Northern Ireland (pens: 3-4), Slovakia 0-0 Republic of Ireland (pens 4-2)
The Path C: Scotland 0-0 Israel (pens: 5-3), Norway 1-2 Serbia
Path D: Georgia 1-0 Belarus, North Macedonia 2-1 Kosovo
The finals will take place on 12 November:
Path A: Hungary 2-1 Iceland
Path B: Northern Ireland 1-2 Slovakia
The Path C: Scotland 1-1 Serbia (pens: 4-5)
Path D: Georgia 0-1 North Macedonia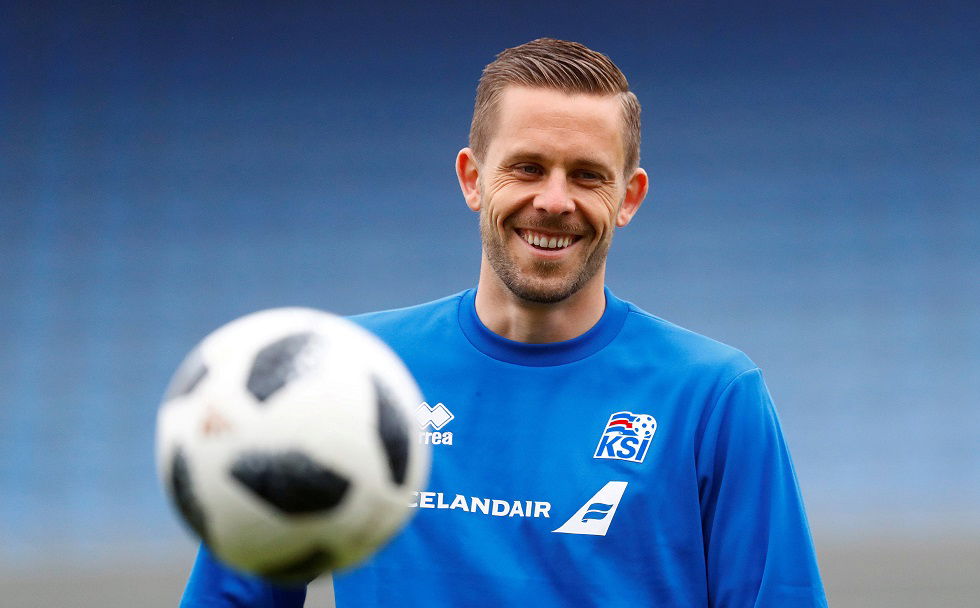 Euro 2020 Final Groups after Playoffs
The group stages have been completed which has deemed it's 20 winners. Those 20 teams have already been seeded into their final groups of the tournament.
A: Group A: Turkey, Italy, Wales, Switzerland
B: Group B: Denmark, Finland, Belgium, Russia
C: Group C: Netherlands, Ukraine, Austria, North Macedonia
D: Group D: England, Croatia, Scotland, Czech Republic
E: Group E: Spain, Sweden, Poland, Slovakia
F: Group F: Hungary, Portugal, France, Germany
*Play-off Winner A is allocated to Group F and Play-off Winner D to Group C. If Romania qualify as Path A winners, they will play in Group C and Play-off Winner D will be switched to Group F. The play-off winners will be known in March 2020.
2020 Euro Qualifiers: Who are the host countries?
UEFA Euro 2020 is scheduled to play across 12 European countries from 11 June to 11 July. Live telecast and broadcast of the 2020 European Championship can be watched on televisions and online streaming sites all over the world.
London, Baku, Munich, Saint Petersburg, Rome, Amsterdam, Dublin, Bucharest, Budapest, Glasgow, Bilbao and Copenhagen are set to host 51 matches of Euro 2020. If you want to bet on the Euro 2020, you can do so at bet365!
England Euro 2020 Qualifiers
There is strong competition within the England squad for the Euro 2020. Gareth Southgate has a hard task in front of him in picking the best possible team for the 2020 European Championship. The England Euro 2020 qualifiers were a grand success!
The Three Lions absolutely flew through the qualifiers, losing just one game against the Czech Republic back in October 2019. They scored 37 goals and conceded only 6 to top their group and get placed alongside Croatia and the Czech Republic (again) in Group D of Euro 2020.
Harry Kane is obviously the leading man for England scoring-wise. He proved his mettle during the 2018 FIFA World Cup, scoring 6 goals in the tournament and winning the Golden Boot. There is a reason why Gareth Southgate made him the captain. Kane is in his prime and has showcased an ability to lead back in the Tottenham ranks. His strength to hold off opponents, ability to create plays and score clinically are all traits required in a top number nine. Kane boasts of those tremendously and more.
England Euro 2020 Group Schedule
13 June 2021 at 15:00 (14:00 UTC+1)
England vs  Croatia – Wembley Stadium, London
14 June 2021 at 15:00 (14:00 UTC+1)
Scotland vs Czech Republic – Hampden Park, Glasgow
18 June 2021 at  18:00 (17:00 UTC+1)
Croatia vs Czech Republic – Hampden Park, Glasgow
19 June 2021 at 21:00 (20:00 UTC+1)
England vs Scotland – Wembley Stadium, London
22 June 2021 at 21:00 (20:00 UTC+1)
Croatia vs Scotland – Hampden Park, Glasgow
22 June 2021 at 21:00 (20:00 UTC+1)
Czech Republic vs England – Wembley Stadium, London
If you want more information on the 2020 European Championship, check out the official UEFA site. You can also find out more at –