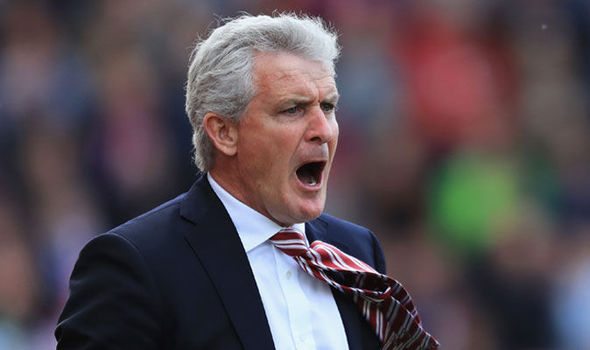 Southampton manager Mark Hughes is hoping to break the St Mary's hoodo as soon as possible.
Hughes' side has had a pretty sluggish start this season as they have grinded out just four points from four matches. Particularly there has been concern regarding their home form as they seem to have been lacking the tooth in their attack.
Southampton have managed just four wins in the last 26 matches at their home ground and all eyes will be on them when they host Brighton & Hove Albion in the Premier League.
Hughes admitted there has been a sense of mental block but they are trying to break that. "I think it has been (a mental block) but I sense there is a bit more freedom about our play at home.
"There is a good energy in the stadium now in terms of fans seeing a real difference in our play in terms of our attitude to the game and what we're trying to do.
"That filters back to the players and they're encouraged.
"Certainly it seemed when I first came into the building that there was a bit of a straitjacket in terms of apprehension before home games. I think that's gone.
"Performances – not necessarily the results we would have wanted – have been decent when the crowd was actually with us and could see what we were trying to do, when we were trying to be more positive.
"Our home form needs to be addressed and that's what we've been talking about."