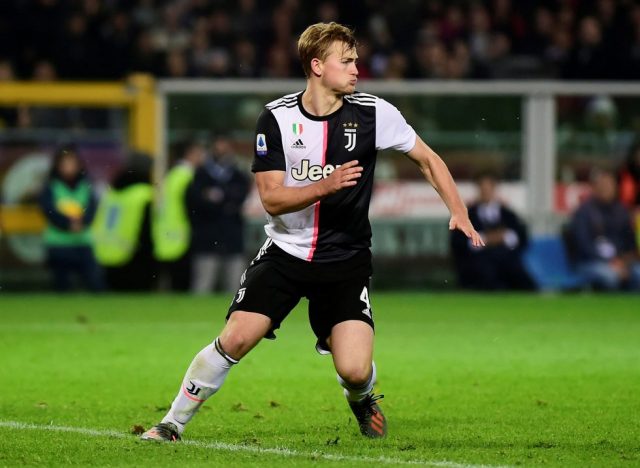 Matthijs de Ligt is currently not happy at Juventus.
The Bianconeri sit fourth in the league table, fighting for a Champions League berth.
They were also knocked out of the Champions League by FC Porto. It is suffice to say that their project from three years ago has not worked. De Ligt has faced his own struggles in settling in at Turin. He wants to win silverware at club level right now like he used to at Ajax.
Barcelona were his most ardent admirers when he was still representing the Dutch club. After a solid Champions League campaign, Barca signed up his teammate Frenkie de Jong on a deal worth £66m. They planned on signing De Ligt next but Juventus got to him before they could.
De Ligt's agent, Mino Raiola brokered a deal which gave The Old Lady a chance to develop one of the most sought after talents in Europe. The centre-back was already hailed as one of the world's very best when he was just 19. Two years in and everything has not exactly gone to plan for him.
Barcelona's biggest obstacle in signing De Ligt would be his €85m price tag. That is the fee Juventus paid to sign him and would not settle for any amount lower than their initial investment.
READ MORE: Juventus Players Salaries – Weekly Wages 2020/21