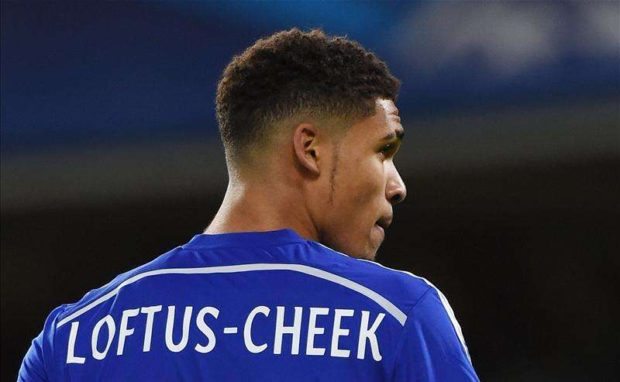 Nathan Ake believes Ruben Loftus-Cheek has to take a decision on his club future. The Chelsea midfielder has fallen in the pecking order following the arrival of Mateo Kovacic.
The 22 year old enjoyed a progressive season at Crystal Palace last season but had to return at Chelsea as an injury halted his development. He was also a part of the England World Cup squad and could use his expertise to improve his chances this season.
But Maurizio Sarri has so far preferred Ross Barkley and Kovacic over him so questions have been raised over his Chelsea future. The West London club don't have a very good reputation when it comes to handling youth players and Loftus-Cheek may be the latest victim of it.
Ake who made a move to Bournemouth from Stamford Bridge emphasizes on the player's chances. "I think at the start, when you are around 19, it is perfect to go out on loan,
"At one point in your career, though, you want to feel part of a team and able to play more games. That is the choice I made because I didn't want to keep doing the same, going on loan. I needed the stability. For them [players like Loftus-Cheek], maybe comes the choice now for them to make.
"I can't choose for them, but they have a decision to make."