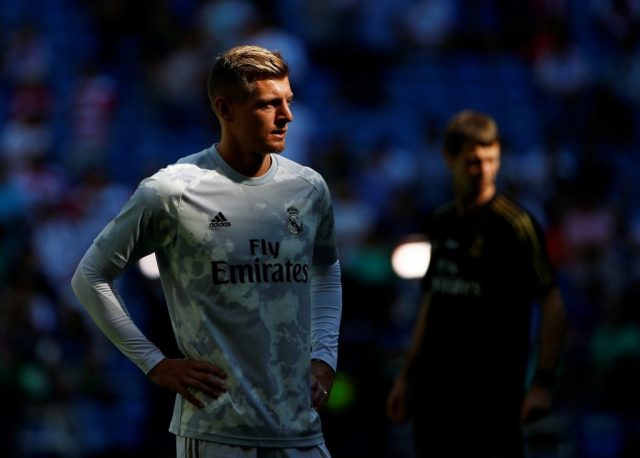 Newcastle United are keen to bring Kroos to the club in 2022.
Under the new ownership, Newcastle United are reportedly preparing to make a £25m offer for Real Madrid midfielder Toni Kroos. The 31-year-old is the latest name in Newcastle's wishlist. The club is likely to spend a huge amount for 2022.
According to El Nacional, the Magpies are keen to bring Kroos to the club in 2022. They can bid for him either in January or during next summer's transfer window on a £25m offer.
The German player has been a key player for Real Madrid. He has made five appearances for Los Blancos in the 2021-22 campaign due to injury. The 31-year-old player is also linked with Liverpool and Manchester City.
Kroos has scored 22 goals and provided 80 assists in 325 appearances for Real Madrid in all competitions. He has won two La Liga titles and three Champions League titles for Los Blancos.
See More: