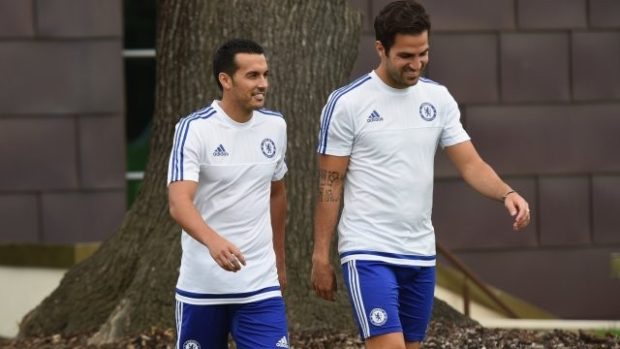 Chelsea's summer signing reveals he has no regrets about leaving the Nou Camp, despite the Blue's struggles.
The Spaniard says the move has helped boost his confidence and made him happier.
The 28-year-old was brought straight into the first eleven after his move from boyhood club Barcelona, and has so far contributed with two assists and a goal.
After spending eleven years at the Catalan giants, Pedro found himself on the bench after the arrivals of Neymar and Luis Suarez.
"When someone gets to play, they gain rhythm, confidence, you're happier, you try out more things," Pedro told the official Spanish football team website Sefutbol.
"Leaving Barca was tough for me but I'm happy with the change."
The multiple Champions League, La Liga and Copa Del Rey winner has credited his Spanish team mates at Chelsea have helped him adapt to life in England.
Cezar Azpilicueta, Diego Costa, and Cesc Fabregas are all first choice players at Stamford Bridge.
"They've been a great support to me," he said. "The adaptation has been quicker given I already knew them from here and they've treated me very well in the dressing room, showing me how the club works."