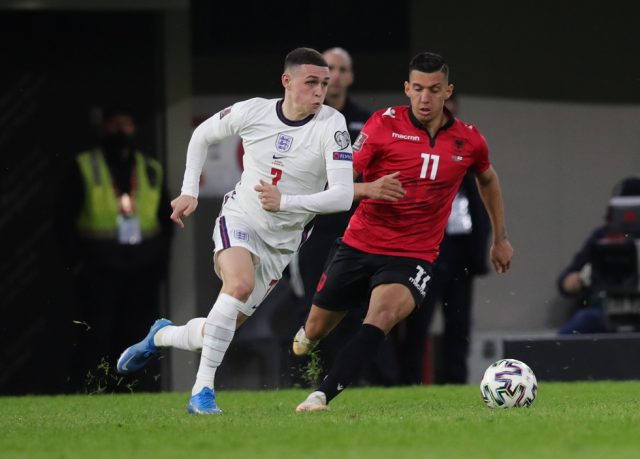 Phil Foden opened up on his "massive mistake" in Iceland last year.
The Manchester City midfielder was caught breaching COVID-19 protocols while on international duty with England.
Gareth Southgate decided the forgive the youngster and selected him in the final 26-man squad for the 2020 Euros.
"I made a massive mistake," Foden said. "I was young. Gareth told me if I keep doing well, keep performing well I should get another opportunity, so I had to work really hard for that.
"Not many managers would give you another opportunity so I have to thank Gareth a lot for giving me another opportunity.
"I was a massive England fan growing up. I couldn't name just one player," he added.
"There were so many great players and I believe we should have gotten more from the team we had. But we want to focus now on what we're trying to do and create our own history."
Foden will have a chance to start in England's opening game against Croatia. He was given an extra week of rest after playing out the 2020/21 season with Manchester City.
"I feel like the best way to forget about what happened is to play your football," he said. "When I am back on the training pitch with the guys here I forgot about it straight away and just focusing on England and trying to do well here.
"Obviously it hurts losing such an important game. You have to forget about it, your teammates and you are all working really hard together."
READ MORE: Euro 2020 Highest Paid Players: Highest Earning Players!