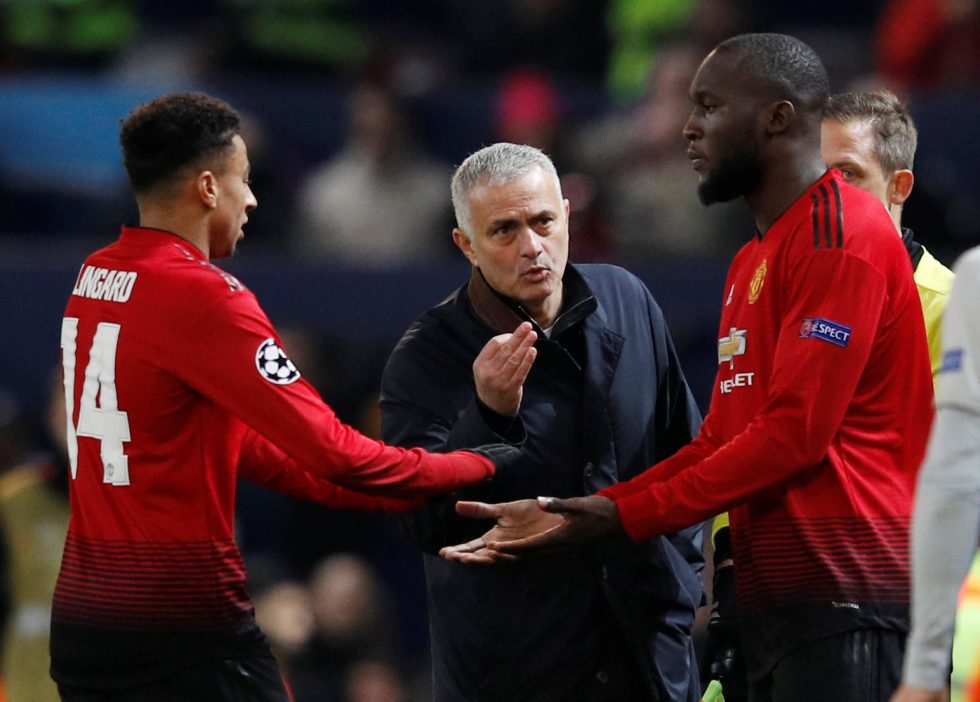 Romelu Lukaku insists he now has a clearer vision of his role after having a prolonged chat with manager Jose Mourinho.
The Manchester United forward had a tough time battling his goal drought but his strike against Southampton provided a huge relief to both the player and the manager.
The 25 year old then found the net again in the 4-1 rout of Fulham and this could be a huge boost for the Red Devils ahead of their big ticket clash against league leaders Liverpool.
With Chelsea defeating Manchester City the Sky Blues saw themselves getting demoted to the second place for the first time in this season.
But with United scheduled to take on Liverpool, City could reclaim their first place if both the results tilt their way.
Lukaku said, "No, no, not really.
"I think I just need to keep working hard. Me and the manager had good conversations in the last couple of days, where really he told me what he wanted from me.
I know from my side I have to do better, and I just keep looking forward and improving, trying to add into my game and help the team to win.
He went on to add, "Not enough intensity. I played with not enough aggression, I think.
"[Against Fulham] I think I played with intensity like everybody else did. For me, I was happy to play at a decent level again and now it's all about improving and continuing on a consistent basis."