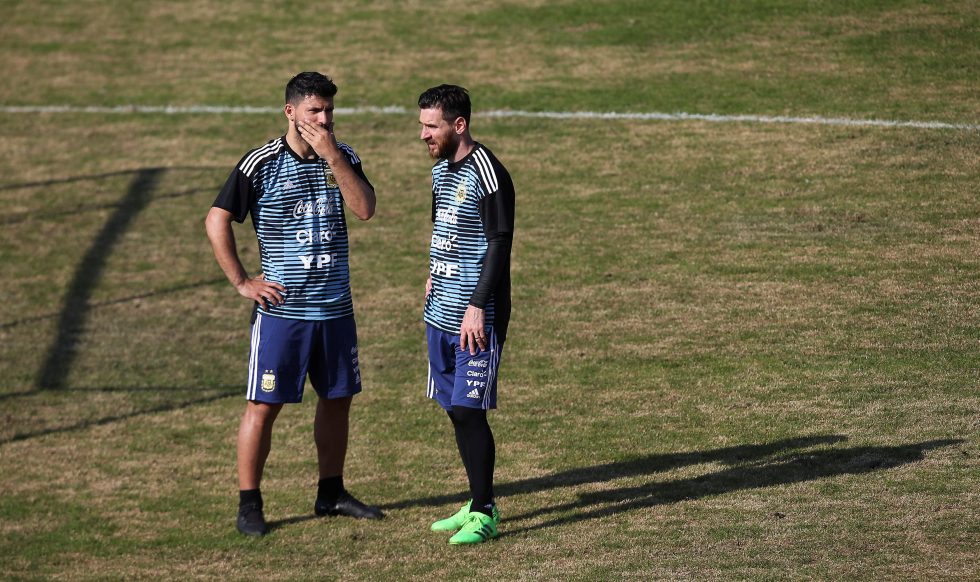 Sergio Aguero has backed Lionel Messi to win the Balon d'Or despite the Argentine not playing in the Champions League final this term.
Liverpool made a superb comeback in the Champions League second leg to deny Barcelona a chance to grab a place in the final. The Reds will now face Tottenham Hotspur in the all England final in Madrid.
Usually, a person competing in the Champions League final is being seen as the most eligible for this prestigious trophy, Virgil van Dijk is the frontrunner this season after having spent a superb season at the Anfield.
The Dutch defender has already been adjudged the Premier League Player of the Season and also holds a place in the PFA Player of the Year. But Aguero thinks his national teammate Messi deserves the award more.
"I don't enjoy having to clarify my statements – but when I'm quoted for things I haven't said, it must be done
"I'll spell it out then. No one other than Messi will be my pick for the Balon d'Or as long as he keeps on playing – particularly if he plays like he did this season.
"The question put forward to me was whether I should win the award myself this year. My reply was that I should have reached the CL finals if I wished to deserve it. Couldn't be clearer, and there shouldn't have been room for misinterpretation."