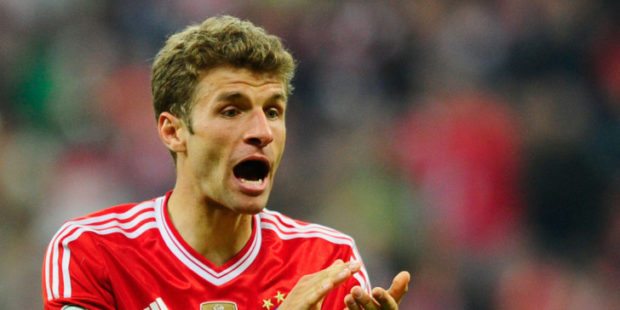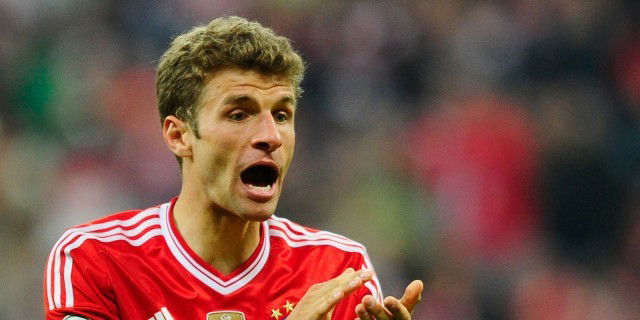 Bayern Munich forward Thomas Muller has refused to discuss any speculation linking him with a move to The Red Devils.
The 26-year-old has been strongly linked with United during the summer but the move had failed to materialize, thus Muller stayed at the Allianz Arena.
However, Bayern chief Karl-Heinz Rummenigge has since then  called on United to stop with their 'useless' inquiries over Muller, insisting the 26-year-old is not for sale.
Rummenigge said more recently that the forward 'represents the heart of Bayern Munich' and could never be sold, However, the player was less forthright about his future with the club.
"I heard what Rummenigge said and it's nice for me to hear it," Muller told The Mail on Sunday.
"There are never any guarantees in football but I do have a four-year contract and when I go on the pitch and hear fans shout my name, that's something special."
"The club, as Rummenigge showed, denied it straight away, so it's not up for discussion," he added.