Fat footballers? Which players are the fattest footballers?
Fat Footballers? Which footballers are the fattest playing the game? Normally, as a footballer, you need to be in absolute peak physical condition.
To compete at the highest level of football, you have to train hard, eat well and stay in shape. But some footballers managed to get away with being slightly on the large side while still playing.
The truth is, there are some fat footballers knocking about, it's as simple as that. We also have a similar list of the fattest players in Premier League history, so check out that list too.
Here is a list of the fat footballers who were dreadfully overweight during their careers.
10) 'Fat' Frank Lampard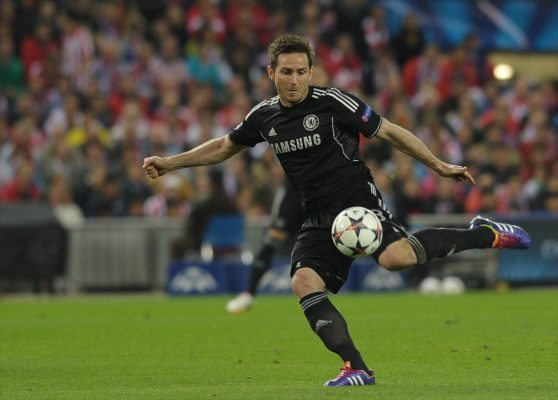 Known as 'Fat Frank', Lampard is one footballer famous for being overweight. He was a top player for Chelsea, and fans were devastated when he left. The crazy thing is he was never actually that fat!
9) Diego Maradona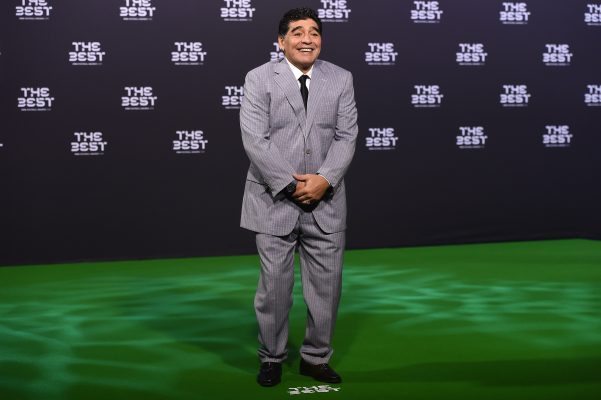 One of the greatest player of all time, but he's put on some real weight since retiring and throughout his managerial career. He was never that fat during his playing career, but since…things have changed.