Without any doubt, Zlatan Ibrahimovic is deemed as one of the best strikers the football world has ever known.
Now, let's go back in time a bit and see where it all started.
Exactly 18 years ago, in July 2001, a 20-year-old rising star named Ibrahimovic joined Ajax from Malmo for a fee close to €9 million. The pressure was high on the striker, as at the time, he was Ajax's most expensive signing in its history. His arrival was highly anticipated, and directly from the start, the Dutch fans expected nothing but great things.
Little did they know, great things would be delivered to them indeed.
In August 2001, Zlatan played his first match for the Godenzonen. The rest is history.
In honor of his Amsterdam debut, we bring to you our list of Top 10 Ibrahimovic goals for Ajax.
#10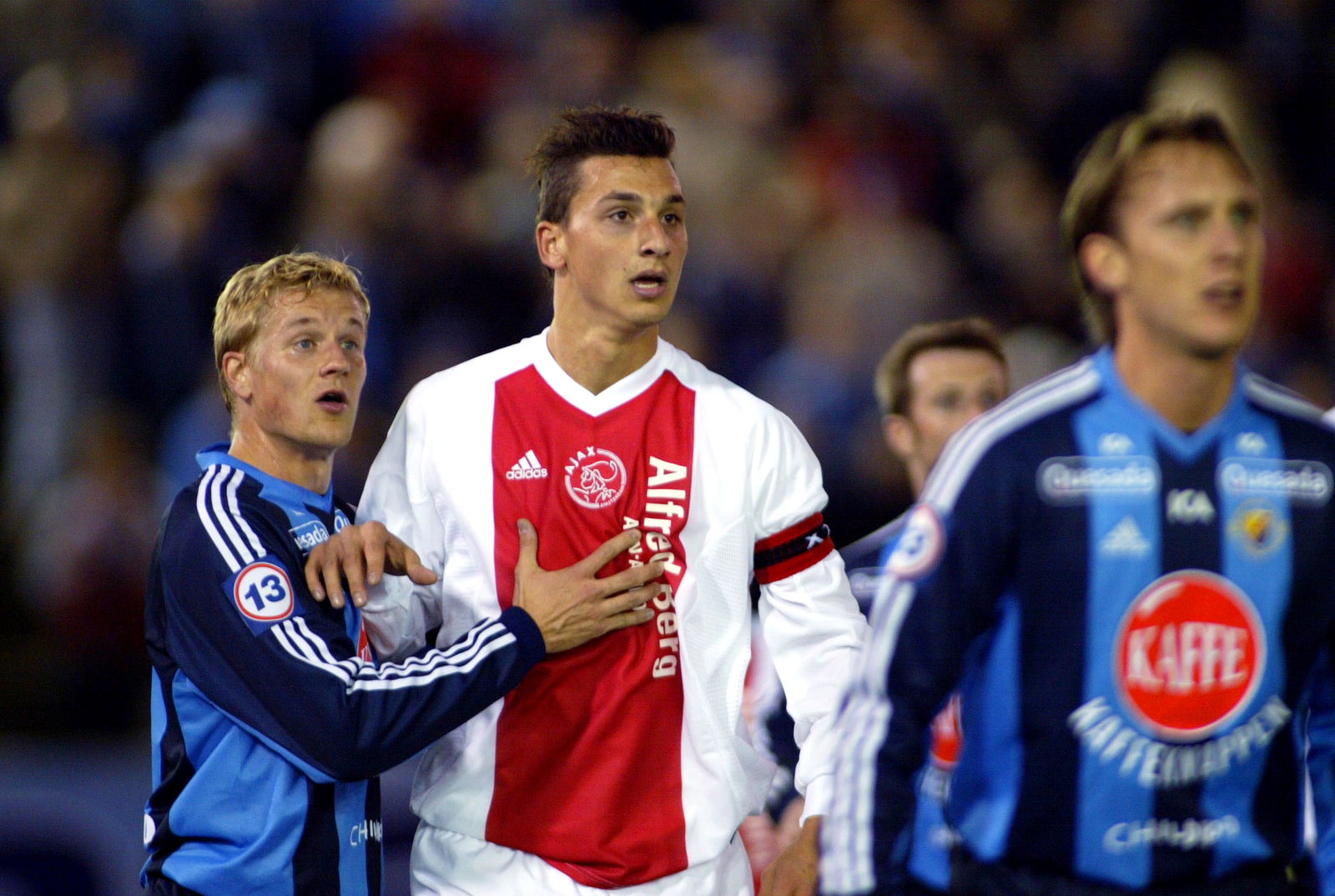 A brilliant breakthrough on the right by Sikora, who gives the ball to Ibra and he finishes the action with a perfect tap-in.
#9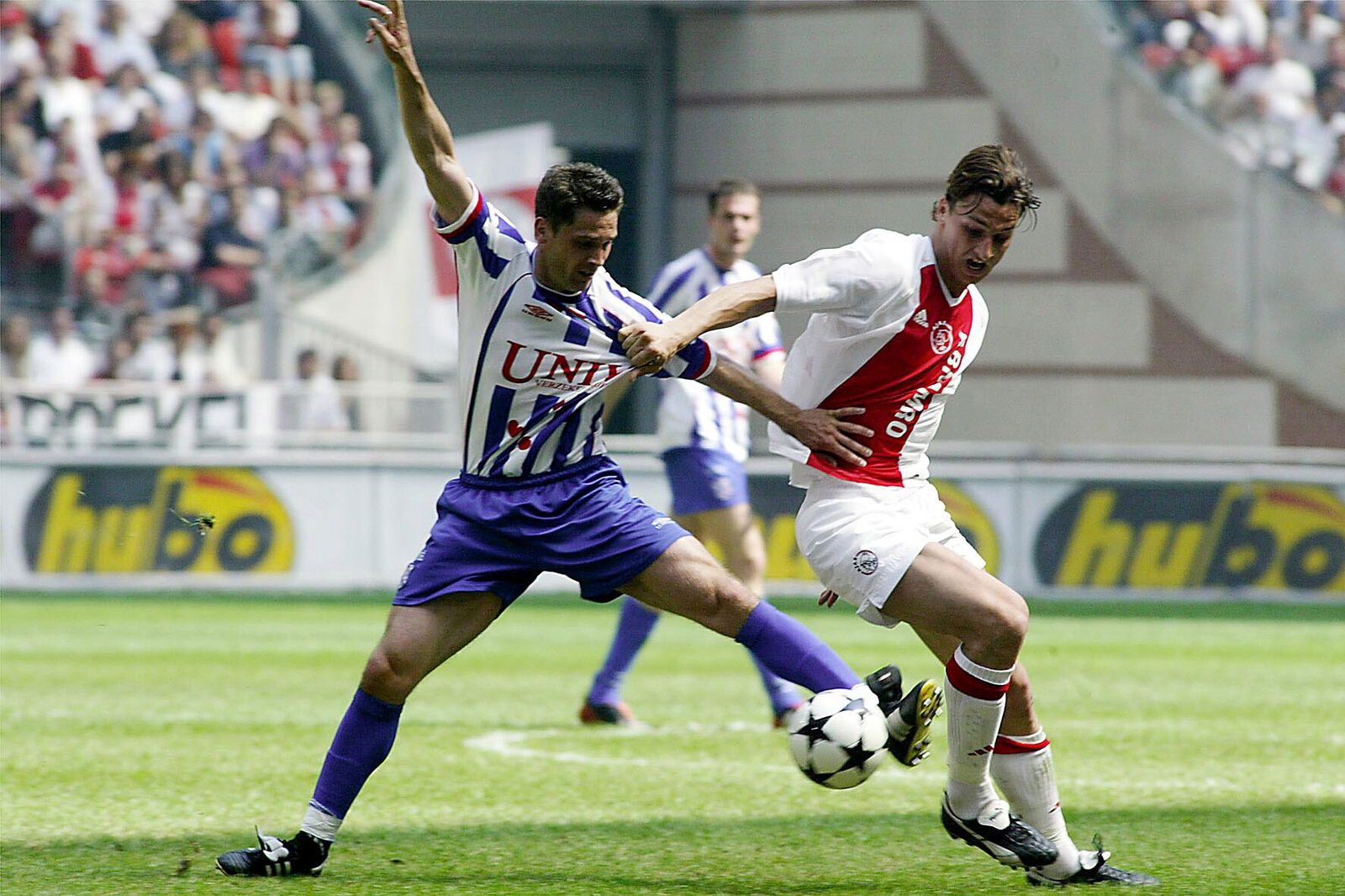 Another action going from the right flack, an assist by Hatem Trabelsi and the ball magically finds the net.
#8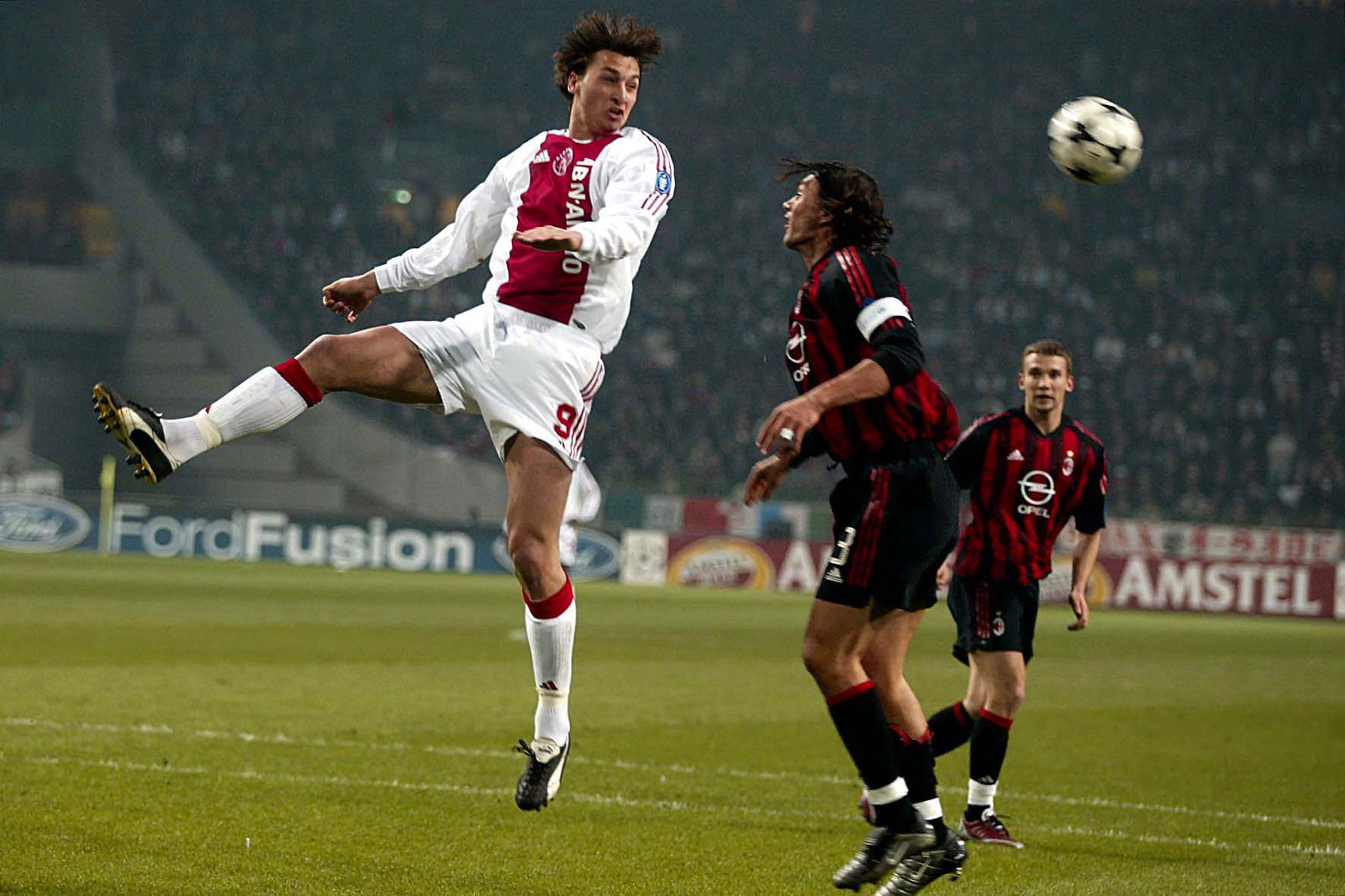 The balls gets back into the possession of the Ajax defenders, who begin the play from their own half. The midfield makes an inspiring cross that finds Ibrahimovic, who heels it, confusing the oppositions final line and scores one-on-one with the goalkeeper.
#7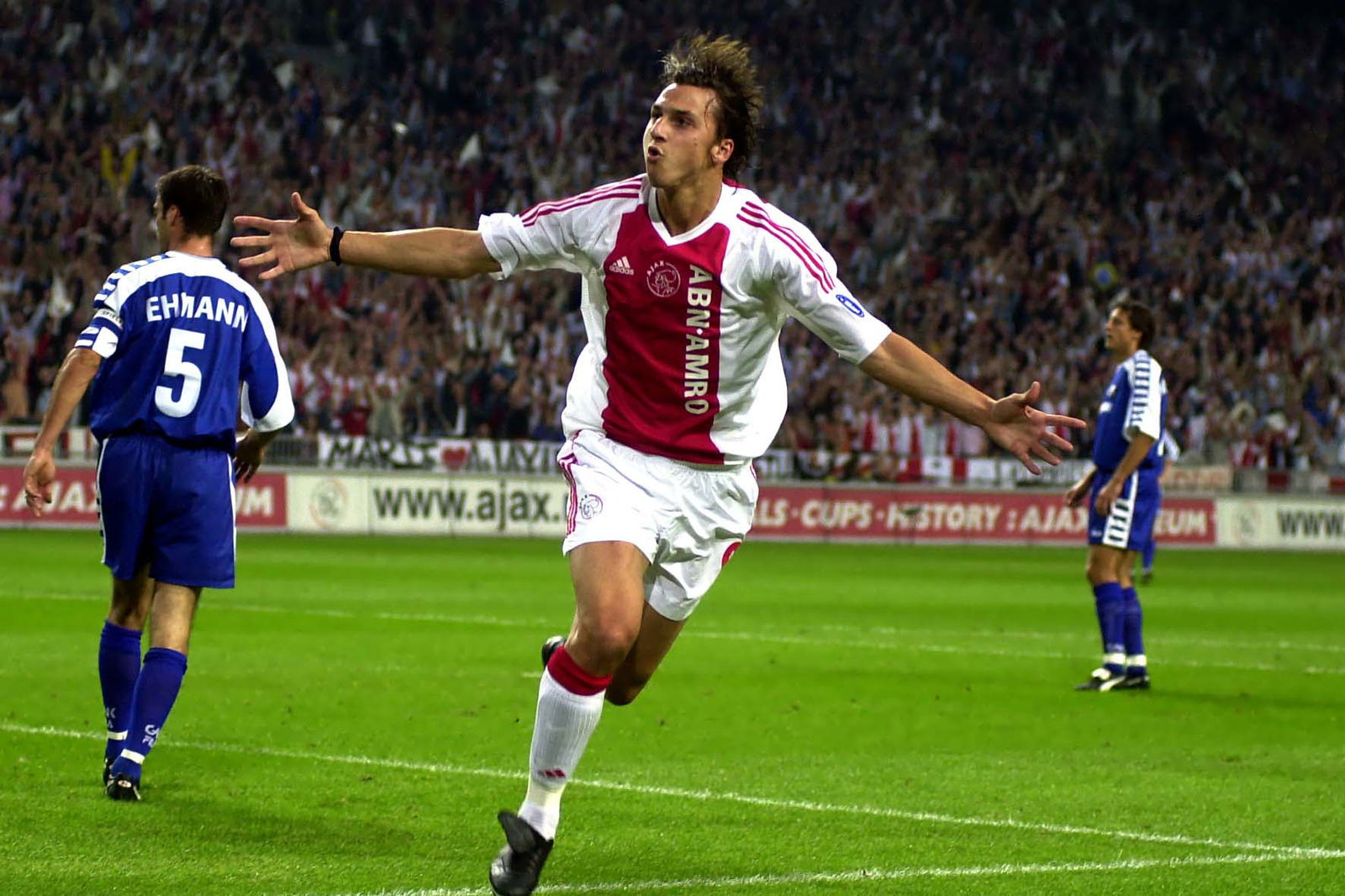 The moment of confusion lasted short, but once the ball got to him, the goalkeeper knew he was in real danger.
#6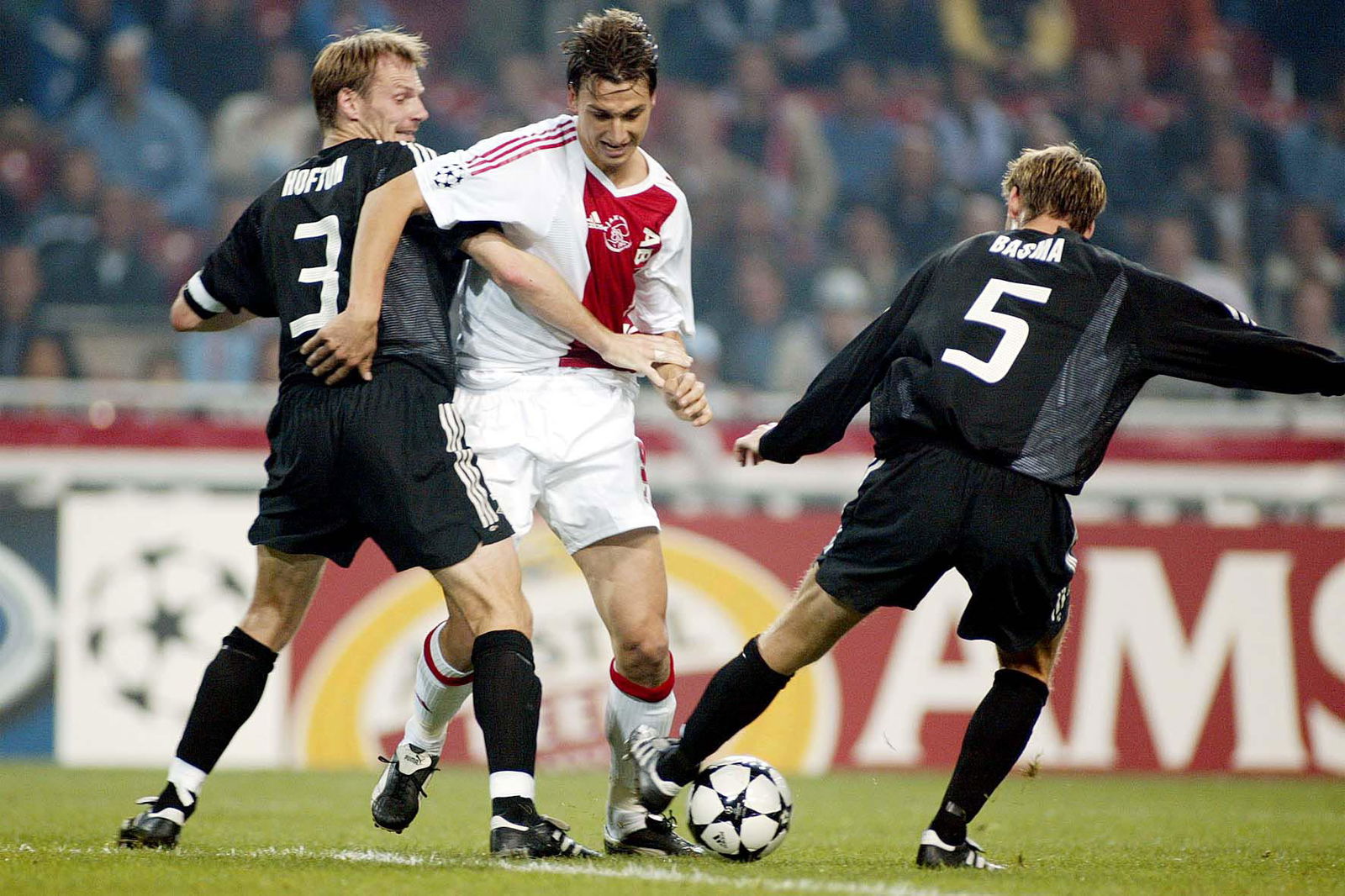 Ibrahimovic doing what he does best, dribbling past the defensive line, one fake shot and the next thing you know, that's a goal.
SEE ALSO:
#5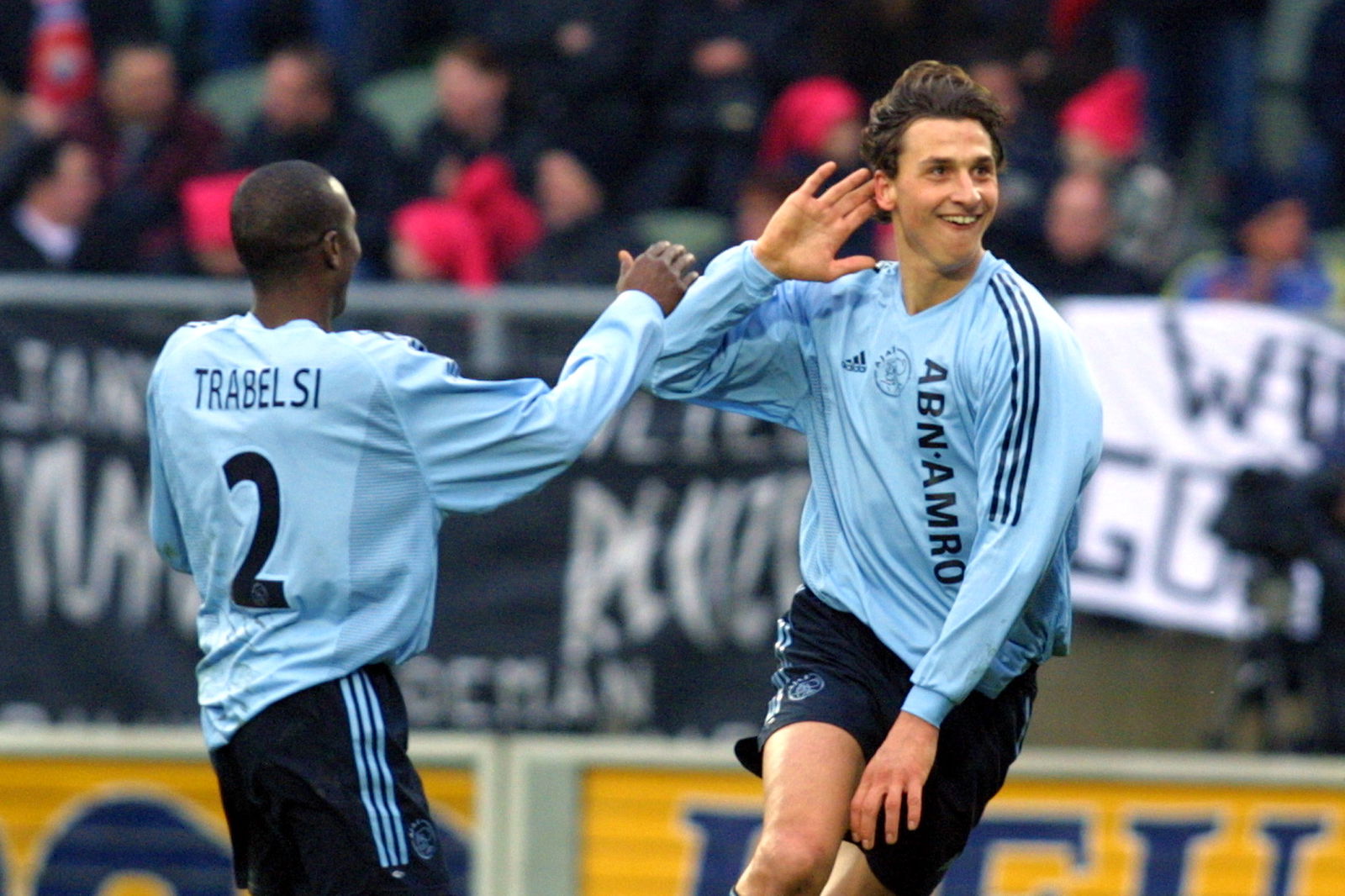 Another goal that gives a sense of his true class when the ball is on his feet and he is trying to elude defenders.
#4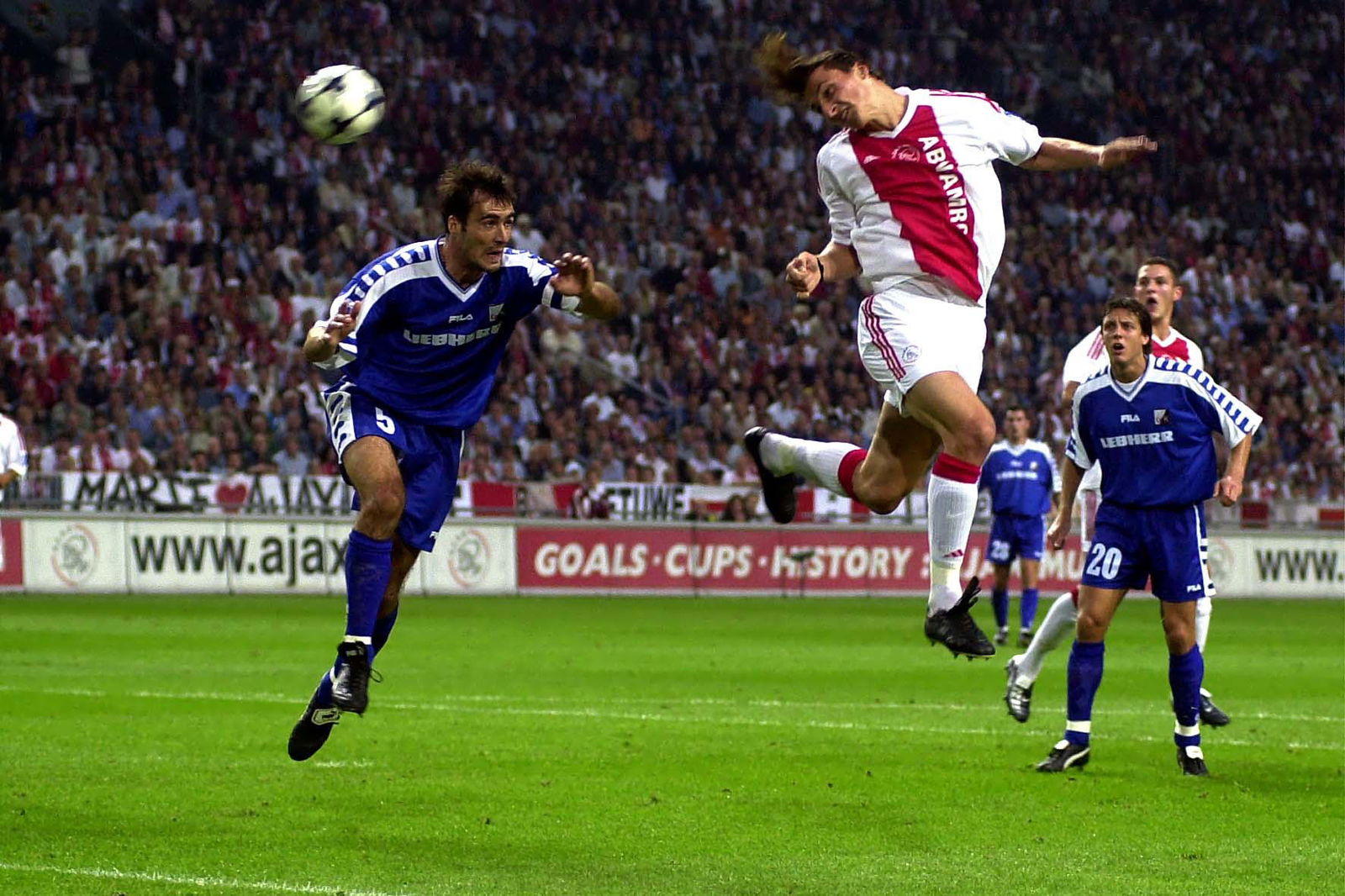 Zlatan's clever shot from almost an impossible dead angle.
#3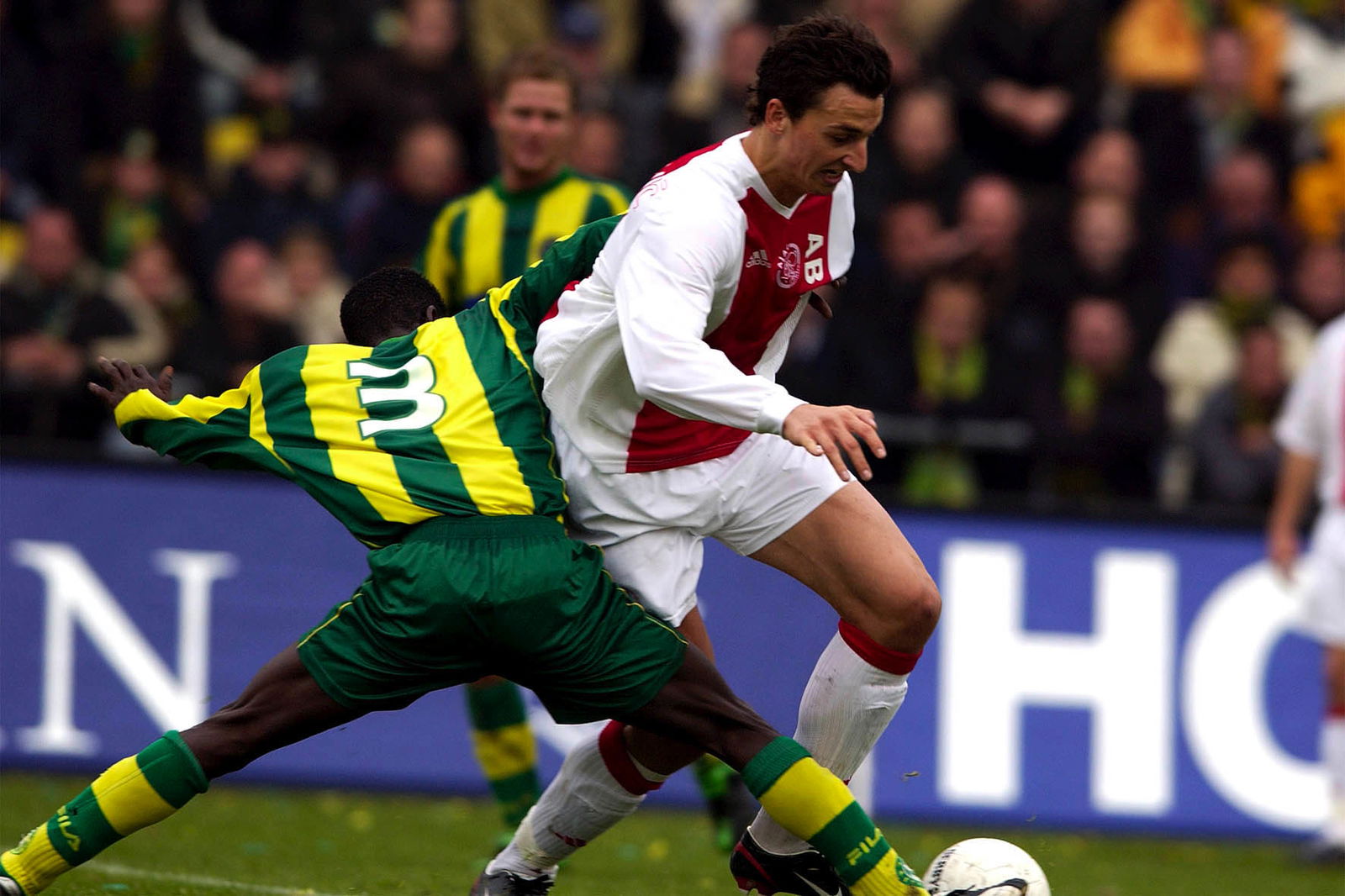 After successfully shuffling the Celta Vigo players, he penetrated into the goalkeeper's area, and there was only one thing left to do.
#2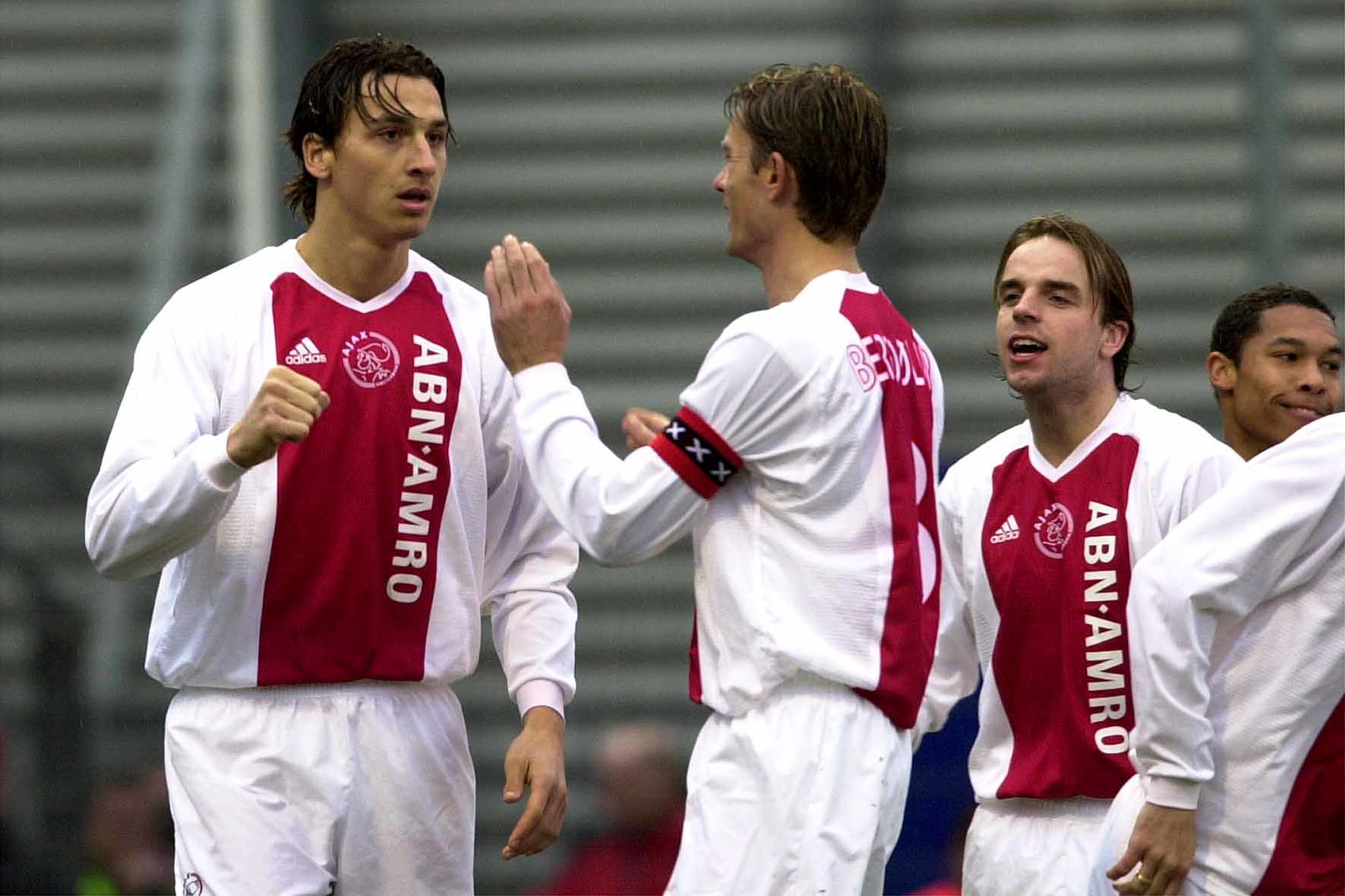 The beginning of Zlatan's staggering bicycle kick goals. A music to ears.
#1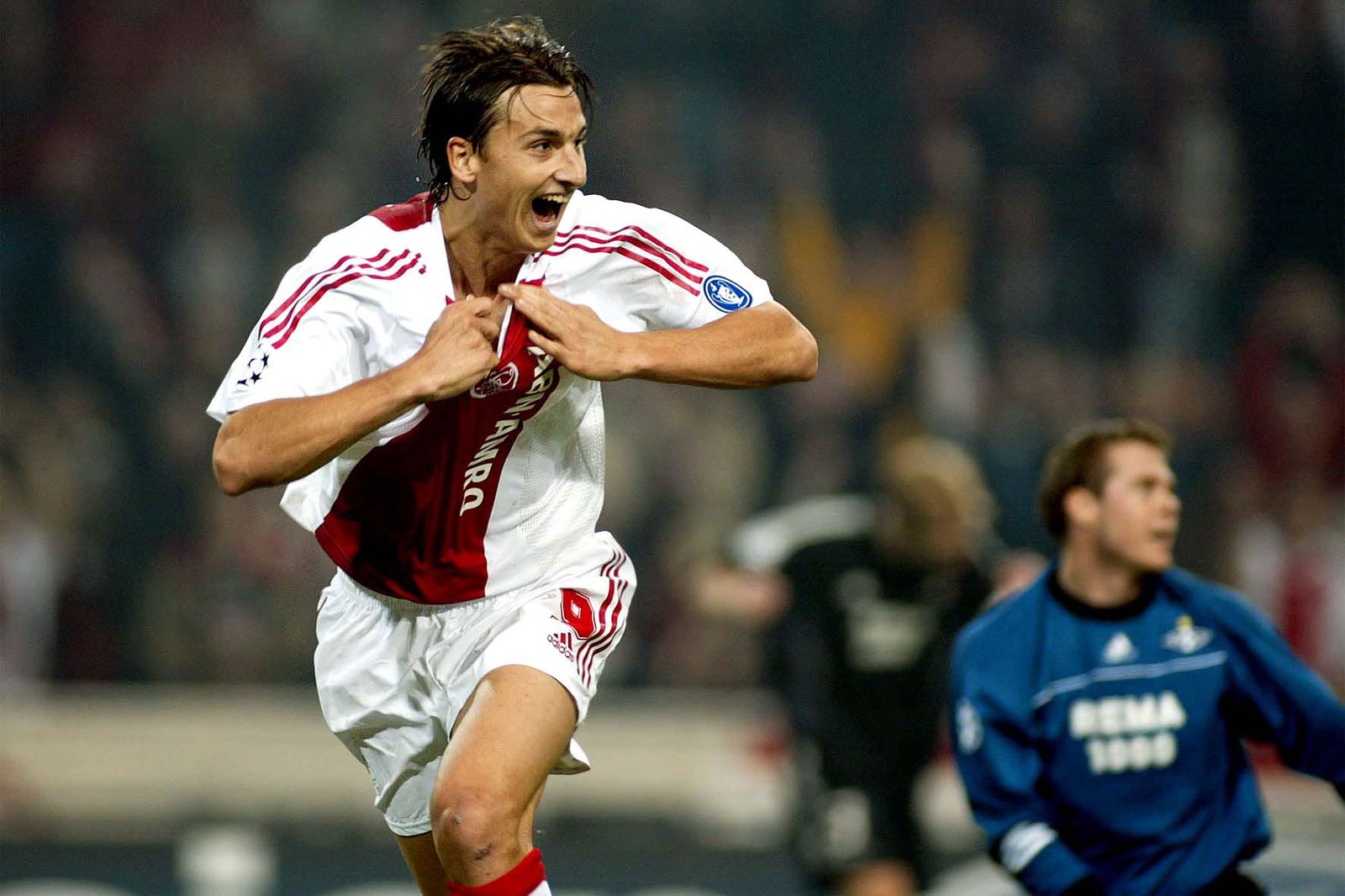 The kind of goal that we are used to seeing from a player like Lionel Messi, but back when Ibrahimovic was getting his career going, he scored goals like Messi does now.
The Dutch side were a European giant who won three consecutive European Cups from 1971 to 1973, and they won the competition again in the Champions League format in 1995. Ibrahimovic netted a total of 48 times in 110 appearances before signing for Juventus in 2004.
He has recently admitted he could return to Ajax as a director when he retires from playing.