Top Assists In Champions League
Most Assists in Champions League? Who created the most assist in this season's Champions League competition? After the Champions League final on 1st June, 2019, the football calender for the 2018/2019 campaign will be officially done and dusted.
SillySeason thought they'd take a look into who set up the most goals in this year's tournament (excluding the final on 1st June).
Assist-makers
The game of football runs with the laws of goals. Whoever scores more goals wins. It is a role which has seen the significance and stardom of attacking players rise much more than the hard working and toiling defenders.
The goalscorers rule the game and so has been the case for many decades now. However, one aspect of attack we often overlook is the creation of the attack itself. The midfielders and shadow strikers move the ball around waiting for the perfect moment to slide a ball through splitting open the defence.
They have extremely high vision and a brilliant mind speed to read the game so fast before it is played. They literally dictate the game by creating the passage of play for the strikers to finish. Here in this list we will pay homage to the best playmakers who make the difficult game look so easy and natural.
Most assists in Champions League
Most of the spotlight goes on the goalscorers, but lets have a look at who was behind the goals by making the perfect pass or providing an assist for their team-mate.
1. Leroy Sane – Manchester City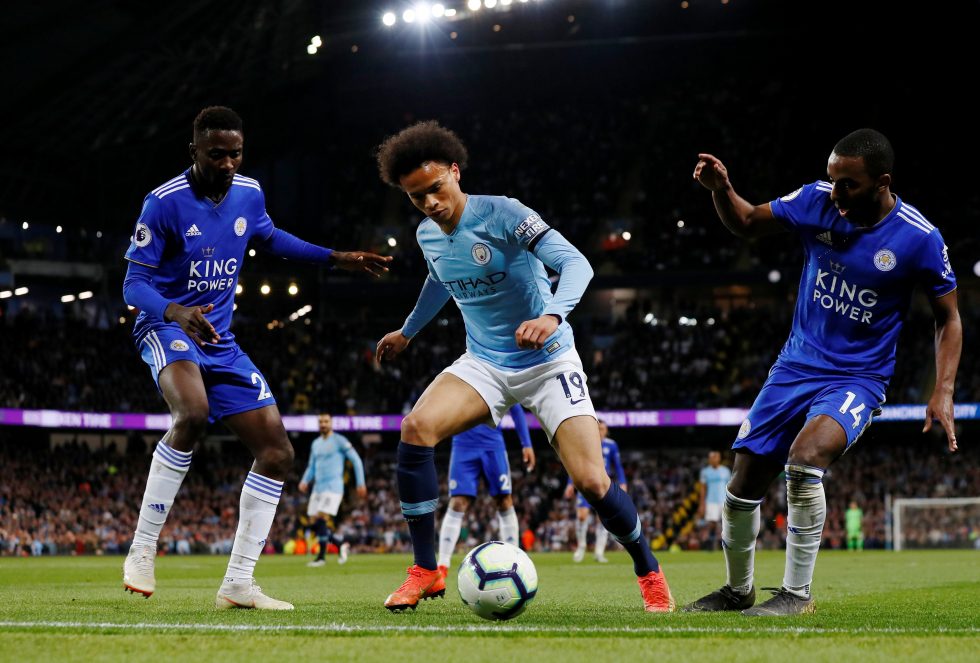 The Manchester City midfielder made 5 Champions League assists this season as the English side fell in the Quarter-Finals this year.
After finishing in the quarters for the last two year, City under Guardiola were one of the top contenders to go a few steps further this year, but after being drawn against local-rivals Tottenham Hotspur in the Quarters, they couldn't go all the way this time around.
Sane, who is wanted by Bayern Munich this Summer, was pivotal in the wings of City's midfield and helped his team-mates by providing 5 assists.