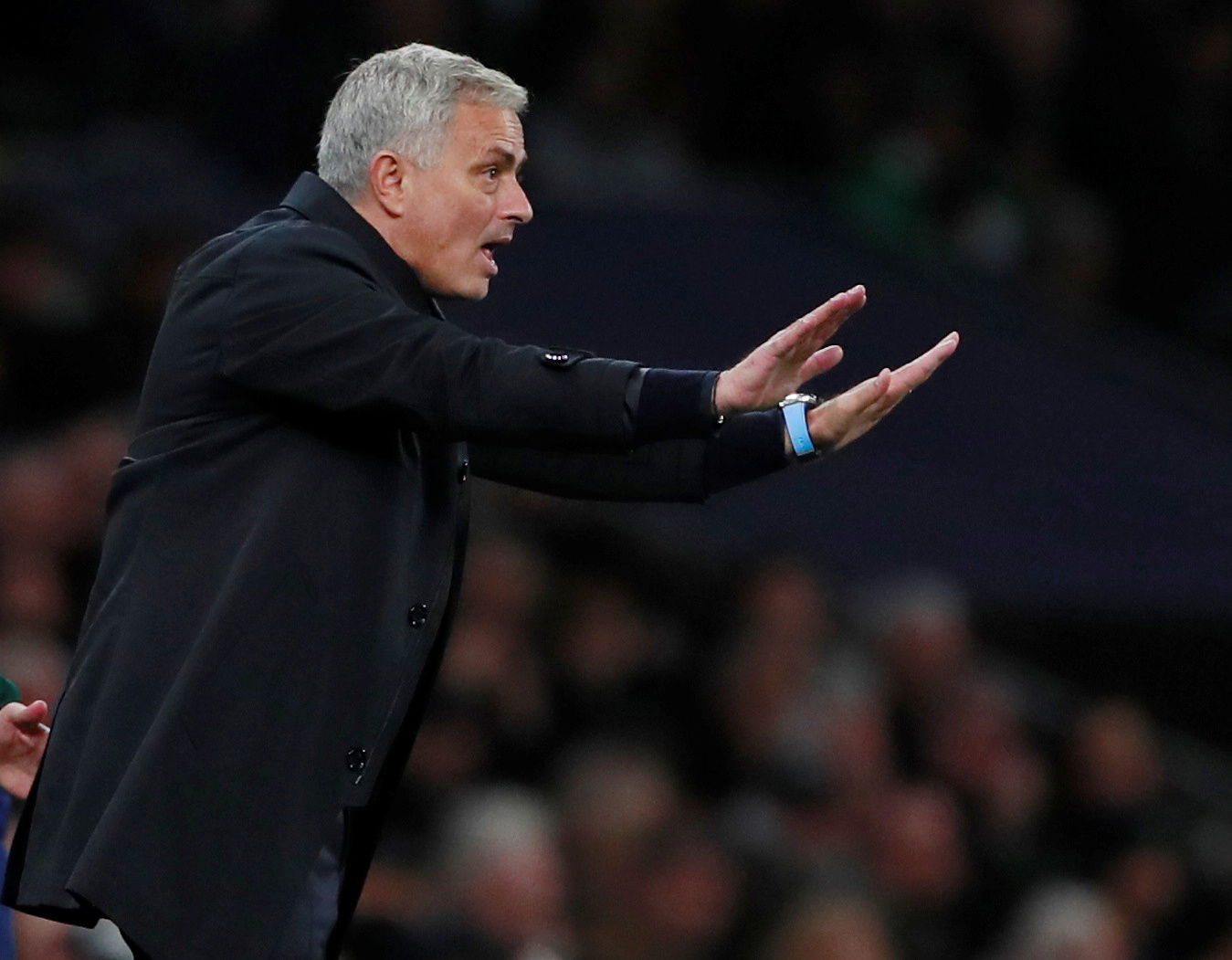 Gone are the days when a manager could stay at a club for ten or twenty years and leave behind a legacy, states Jose Mourinho.
The Tottenham Hotspur manager believes the Arsene Wenger and Sir Alex Ferguson era are over in the Premier League.
"Twenty years in a club? I don't think it's possible," he told reporters. "Modern life, new technologies, social media – I think everything has an influence, even people's mentality, faster relations, getting tired easily, so many things that are changing. Not [just] football but [these things] are changing the world and the perception of things that I think Wenger was the last 'man/one'. It's a bad thing for us.
"We have to adapt and we have to try to prove that we are the man for the job. We have to fight for our job every day. I think the times where people know the job is going to be mine for X amount of years [are gone]. You have to fight for your job every day. Not just with the football results but with everything you do in the club.
"I think it's normal. It happens in society in so many areas. I can imagine even yourself in your newspaper and your radio you have to not just sleep on what you did previously. I think you have to show every day you have that you are the guy for the job. I think it's just life."