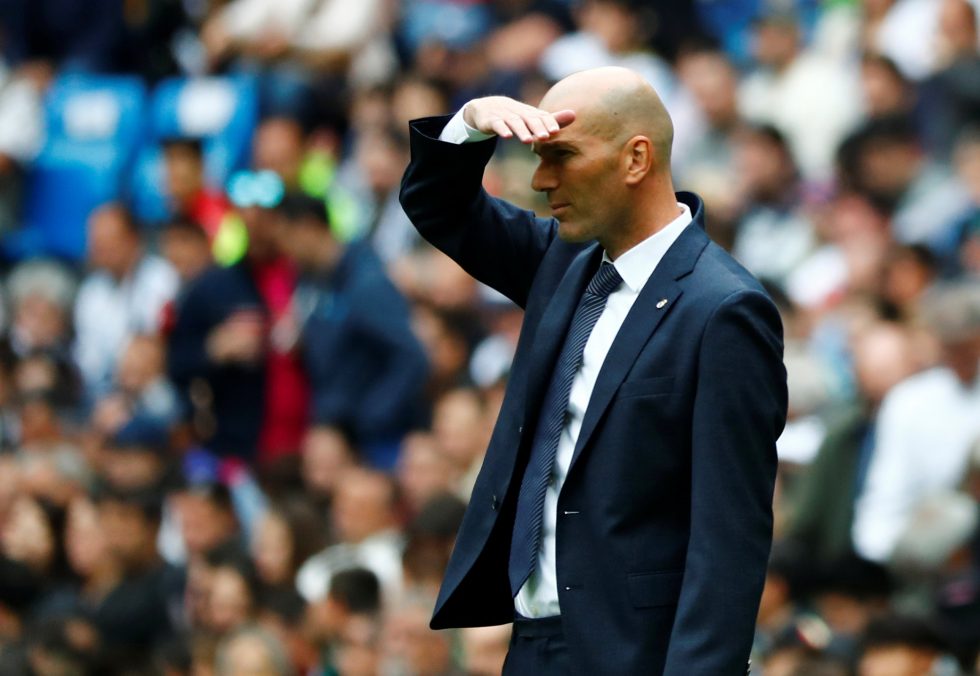 Zinedine Zidane has replied to Gareth Bale and his associates after being called "a disgrace" in public.
The Frenchman caused quite a stir when he admitted to the press that Real Madrid were trying to get rid of Bale and that "it would be best for everyone" if he left. The winger's agent immediately responded by laying down claims that his client won't leave unless he wants to.
"I'll try to be very clear with this, with Gareth," Zidane told reporters on Monday morning. "Firstly, I have not disrespected anyone, least of all a player because I always said the same thing, that players are the most important thing and every time there is a player here I am always with them.
"Secondly, I said the club was trying to get him out. Period.
"Thirdly, I think this is important, too. The other day, Gareth did not change because he didn't want to, nothing more. He said the club is trying to get him to go and so he didn't get changed because of that.
"Now, we come back to the same thing. Bale is a Madrid player, he will train normally today, and we'll see what happens tomorrow [against Arsenal]."
When the subject of Bale was brought up again, he added, "You keep asking about this situation. Nothing will change today – he's going to go and train now. The club is doing what it has to do. He will train normally, and we'll see what happens tomorrow."
Bale has been linked with Chinese Super League clubs but he reportedly prefers to stay in Europe. Tottenham are rumoured to have registered a £60m bid for him but the entire truth behind it was refuted by Mauricio Pochettino.