The summer transfer window has finally closed around the rest of Europe.
It is now down to clubs to make the most of what they have got at their disposal.
While the Premier League transfer window closed before the start of the 2019-20 campaign, it remained open around the rest of Europe's major league throughout August.
We've rounded up 10 transfers on the continent that may have flown under the radar, featuring seven former Premier League names. Here are the 10 European transfers you might have missed.
1. Fernando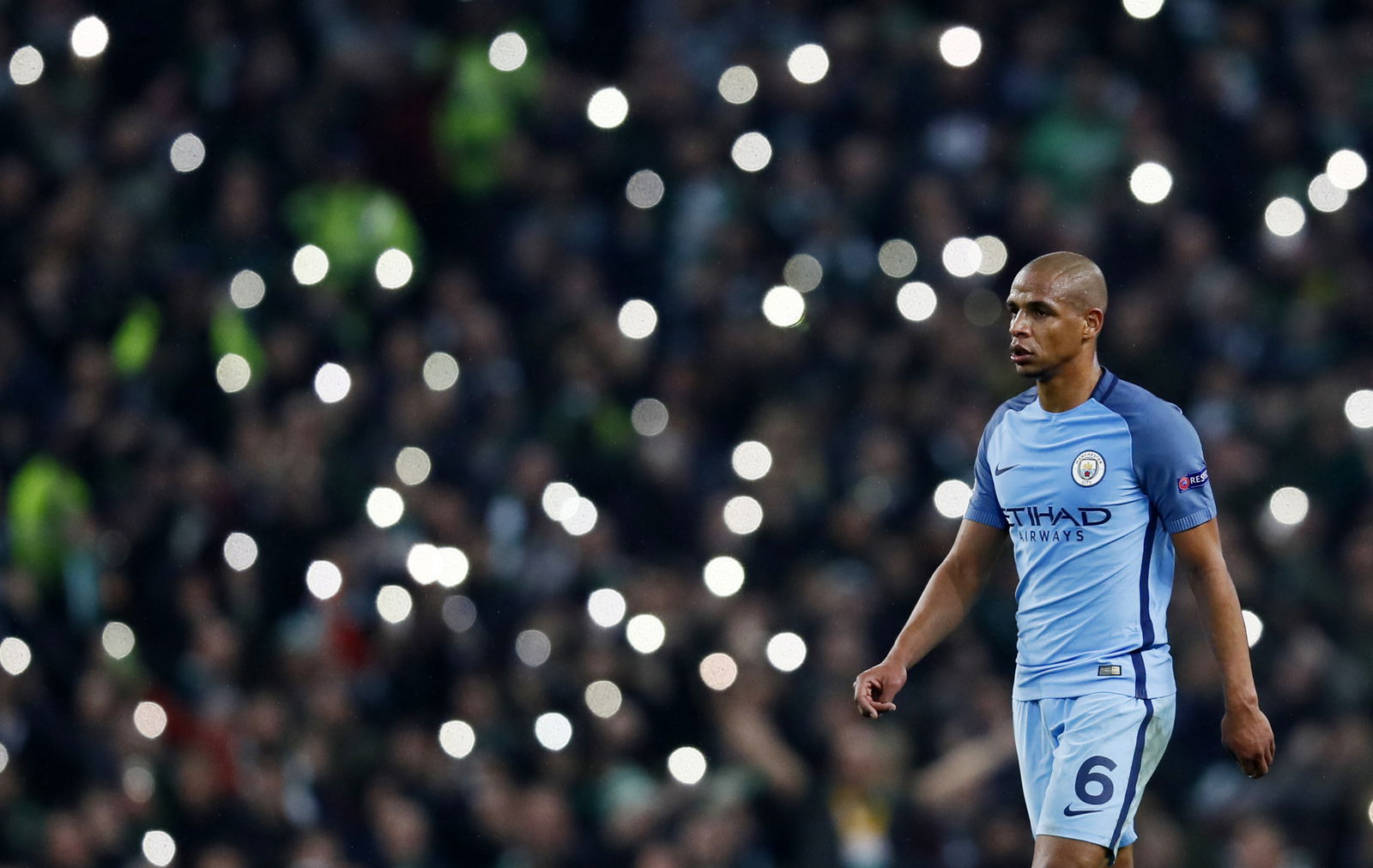 After leaving Manchester City two years ago to join Galatasaray, Fernando has made it five consecutive permanent clubs in different countries by joining Sevilla in a €4.5 million move.
The 32-year-old won the Turkish league in both his campaigns with Galatasaray and has now linked up with former City team-mate Nolito in La Liga.
2. Jeff Reine-Adelaide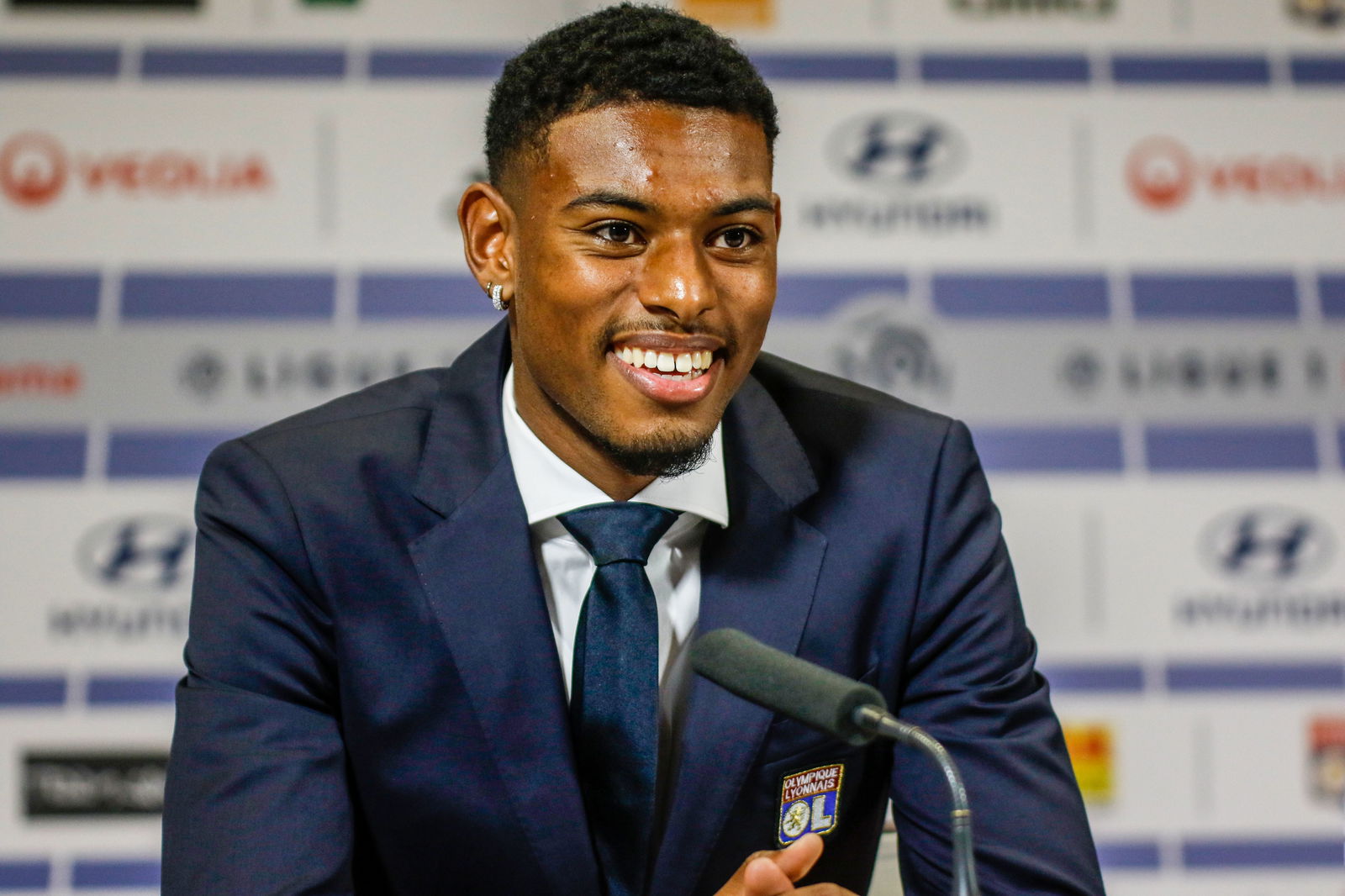 Remember him? One of the thousands of young Arsenal prospects to appear in the League Cup before disappearing?
It has taken all of one season since leaving Arsenal on a permanently deal to join Angers for Reine-Adelaide to become a €25 million player by joining Lyon.
SEE ALSO: