1. Giovanni Trapattoni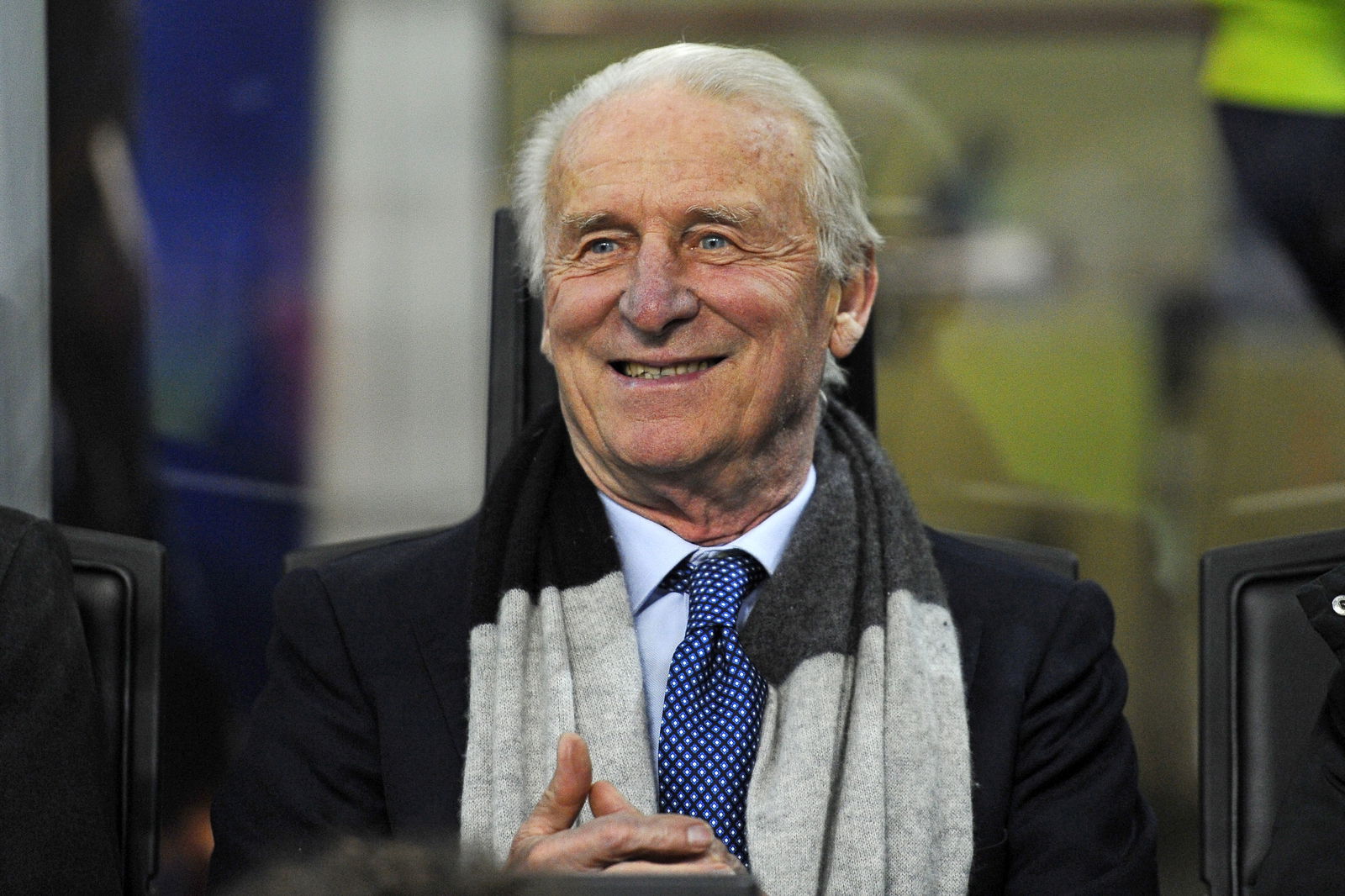 Giovanni Trapattoni is number 1 on the Most Successful Managers in Champions League history list. Trapottoni is an Italian football manager who is considered the most successful club coach in the history of Serie A. One of the most celebrated managers in football history, Trapattoni is one of only four coaches, alongside Ernst Happel, José Mourinho, and Tomislav Ivić to have won league titles (10) in four different countries. Alongside Udo Lattek, he is the only coach to have won all three major European club titles and the only one to make it with the same club.
Also, he is the only one to have won all official continental club competitions and the world title, achieving this with Juventus during his first spell with the club. He is one of the rare few to have won the European Cup, the Cup Winners' Cup and Intercontinental Cup as both a player and manager.
Special Mention:
Zinedine Zidane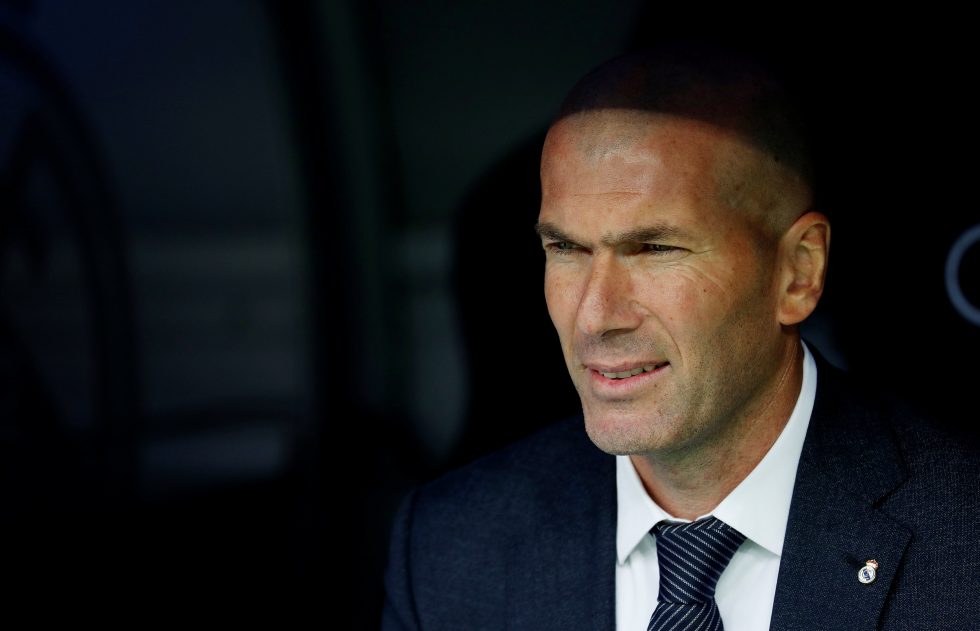 The Frenchman took over at Real Madrid and went on to win the Champions League in his debut season despite taking over mid-season. It ended up with him being appointed as the permanent manager and Zidane went on to become the first ever manager in the history of the Champions League to defend the crown. He even furthered his record by winning it for the third time in three attempts.
Definitely a manager for the history books, he is already one of the best managers in the Champions League. We however, expect a lot more to come from Zizou and hence are waiting to put him in the list.
SEE ALSO: