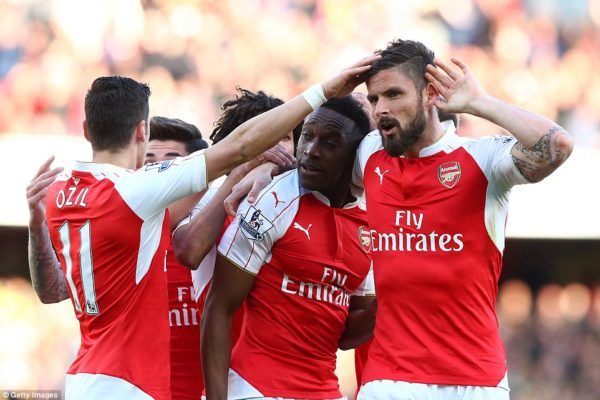 List of Soccer Team TV Earnings 2015-16
Soccer Team TV Earnings 2015-16? Which football team around Europe has eaned the most money in Tv deals at the end of last season? Well, we are about to find out with our list of the  Soccer Team TV Earnings 2015-16.
Each of the top European leagues–Premier, Serie A, La Liga and the Bundesliga–allocate television money differently with the aim of trying to have both competitive leagues and reward teams for their performance on the pitch.
At the Beginning of the 2016-17 season, La Liga, which has allowed team to negotiate individual deals, will use a centralized system that slices the money far more evenly. The upshot will be to diminish the huge advantage Real Madrid and Barcelona have had in television revenue.
You can also have a look at:
Highest Earning Team From TV Deals Last season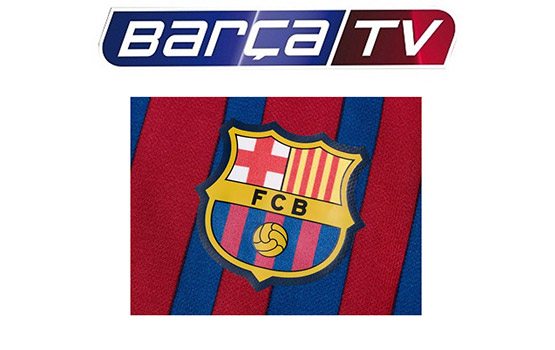 Which team was the highest earner from tv deals last season? well, Barcelona was the highest earner with $192 million made from TV rights deals made during the 2015-2016 season. The Catalans also won the Laliga title from Athletico Madrid and Real Madrid furthering their trophies tally. They are followed by rivals Real Madrid with $189 million earned that season from tv deals, the Los Blancos also won the UEFA Champions League for the second time in three years.
Here are the soccer teams that earned the most from television during the 2015-16 season (Source: Forbes.com)
| | |
| --- | --- |
| Team | Amount |
| 1. Barcelona | $192 mil |
| 2. Real Madrid | $189 mil |
| 3. Chelsea | $167 mil |
| 4. Manchester City | $166 mil |
| 5. Manchester United | $163 mil |
| 6. Arsenal | $163 mil |
| 7. Liverpool | $156 mil |
| 8. Tottenham Hotspur | $150 mil |
| 9. Southampton | $139 mil |
| 10. Everton | $136 mil |
| 11. Swansea City | $136 mil |
| 12. Newcastle United | $131 mil |
| 13. Stoke City | $131 mil |
| 14. Crystal Palace | $103 mil |
| 15. West Ham United | $129 mil |
| 16. Wst Bromwich Albion | $123 mil |
| 17. Leicester City | $121 mil |
| 18. Aston Villa | $116 mil |
| 19. Juventus | $113 mil |
| 20. Hull City | $112 mil |