8. Eden Hazard – Chelsea to Real Madrid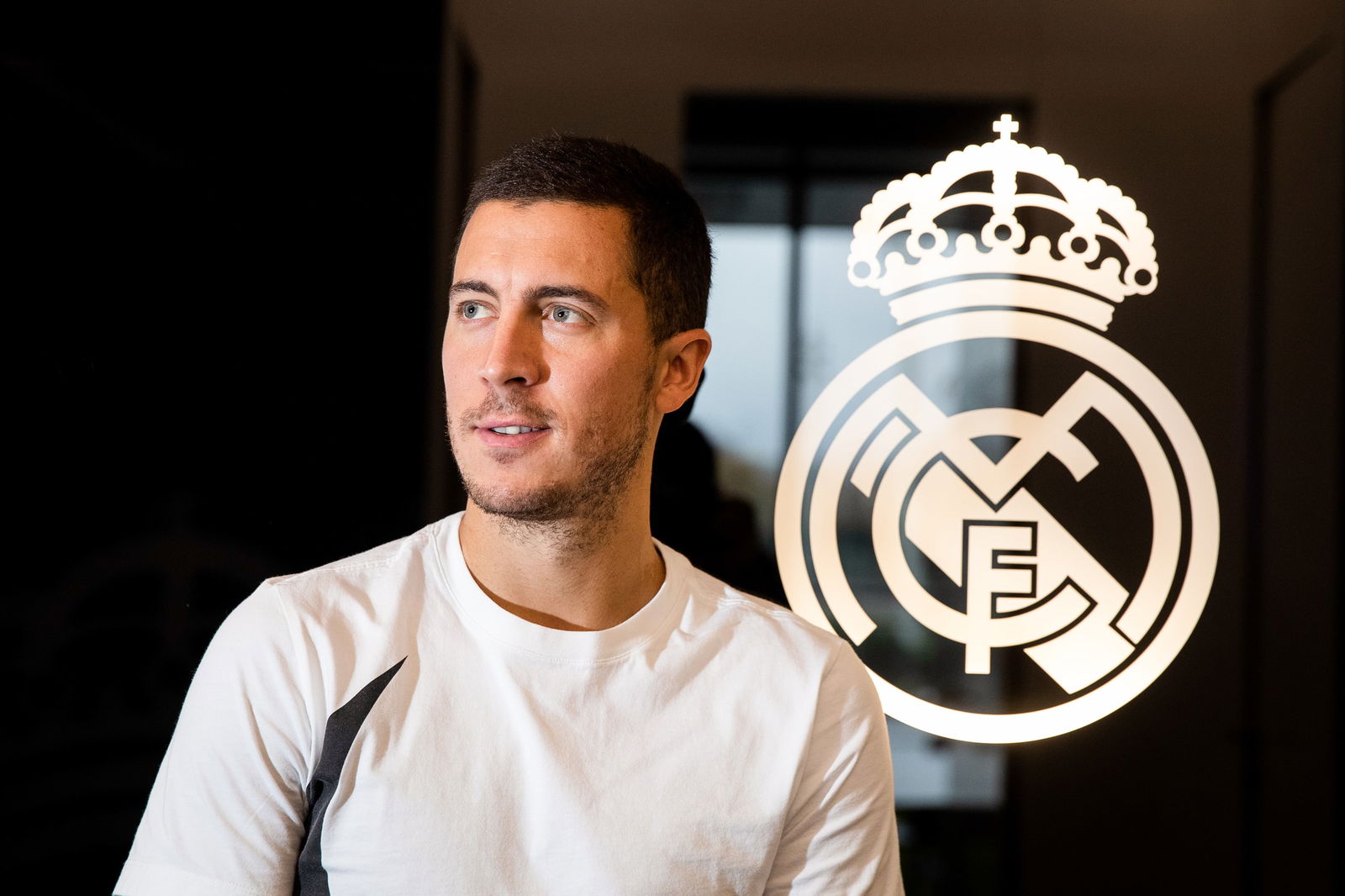 On 7 June 2019, Real Madrid announced on their website that Hazard would be signing for them for the 2019–20 season. He signed a contract until 30 June 2024 for an initially reported fee of approximately €100 million, which may rise to €146.1 million due to additional fees and will be earning an expected £400,000 per week.
Hazard was formally unveiled in front of 50,000 fans on 13 June 2019 at the Santiago Bernabéu. Hazard became Real Madrid's most expensive player after Gareth Bale who was signed for €101 million in 2013. Should any of the variables be met, Hazard would then become Madrid's most expensive player in their history.
Transfer fee: €100 million