3. Joao Felix – Benfica to Atletico Madrid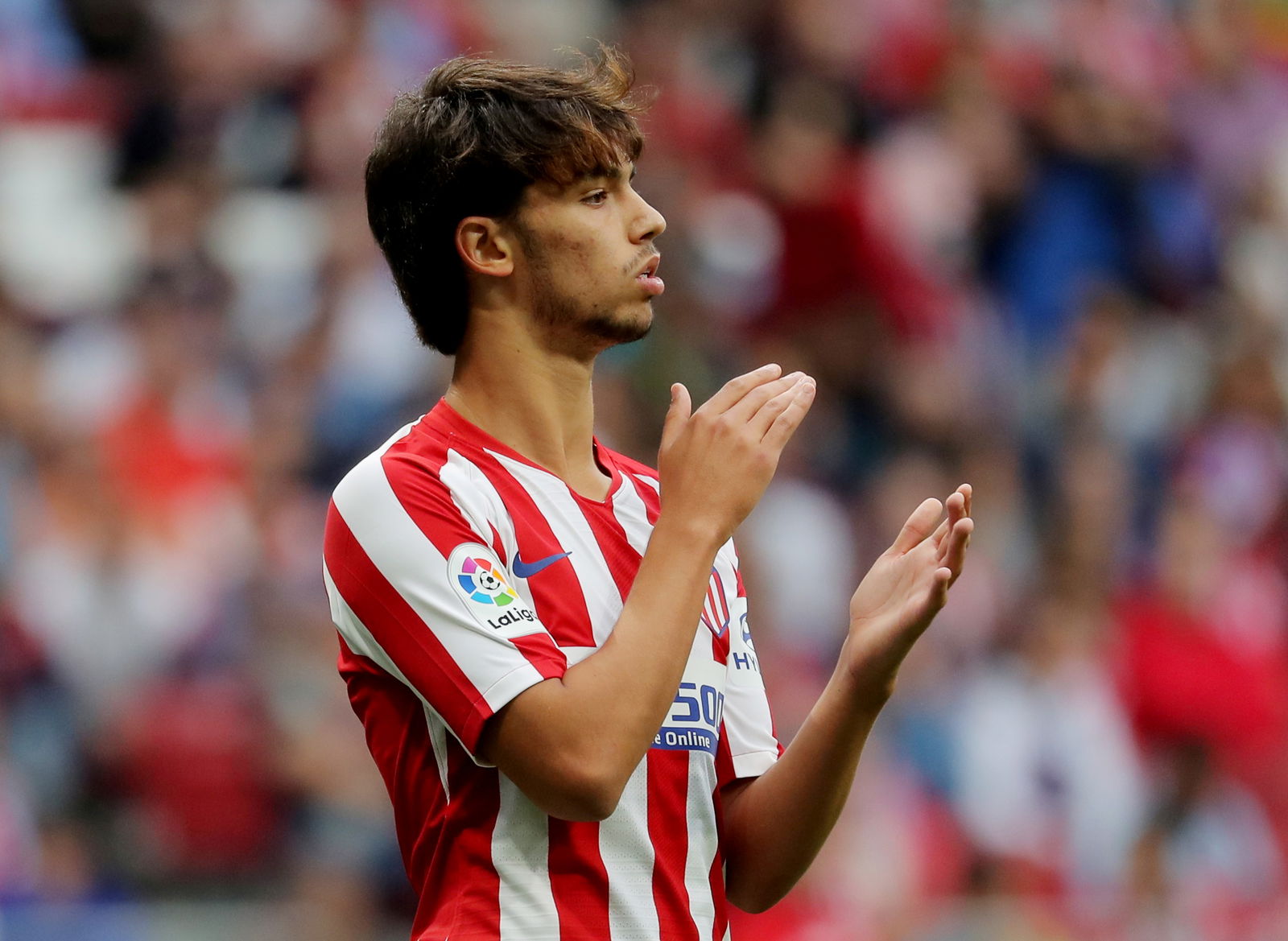 On 3 July 2019, Felix signed a seven-year contract with Spanish club Atlético Madrid for a transfer fee of €126 million the third highest ever paid in football. It was Benfica's biggest transfer and Atletico's most expensive signing as well as the second highest for a teenager – after Kylian Mbappé.
The La Liga side initially paid €30 million and the rest €96 million via installments, thus surpassing Felix's €120 million release clause, and with Benfica paying €12 million in mediation services.Upon his arrival to the club he was handed the number 7 shirt, previously worn by Antoine Griezmann.
Transfer fee: €126 million