8. Ronaldo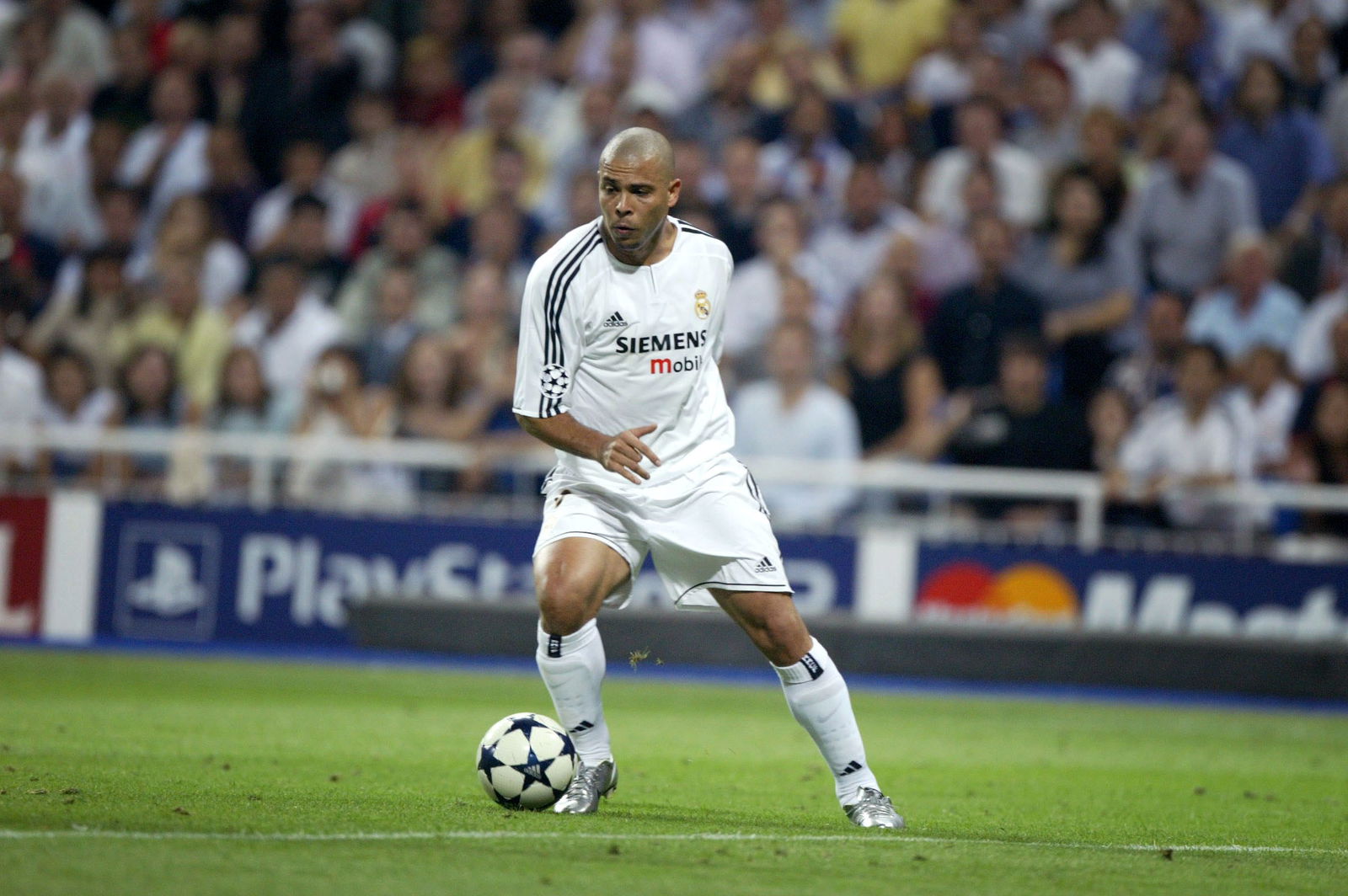 Knee injuries bothered Ronaldo throughout his career, stretching back to his days as a teenager at PSV in 1994. Despite those setbacks, he is still regarded as the greatest striker of the last 20 years and one of the greatest footballers to ever play the game. Ronaldo overcame several fitness issues in the Netherlands to score 54 times in 58 games for the Dutch club. He continued to score regularly at Inter between 1997 and 2002 after a spell at Barcelona.
More injuries plagued him in Italy though, and they didn't completely go away in Madrid. While at Milan in 2008 he suffered another serious injury, ending his career as a professional once and for all. He went back to Brazil, ending his career at Brazilian club Corinthians before eventually retiring in 2011.
With all the performances and big games Ronaldo has had in his career, one can only imagine what he could have achieved if he was consistently injury-free. Watch & Bet Football Live =>
7. Michael Essien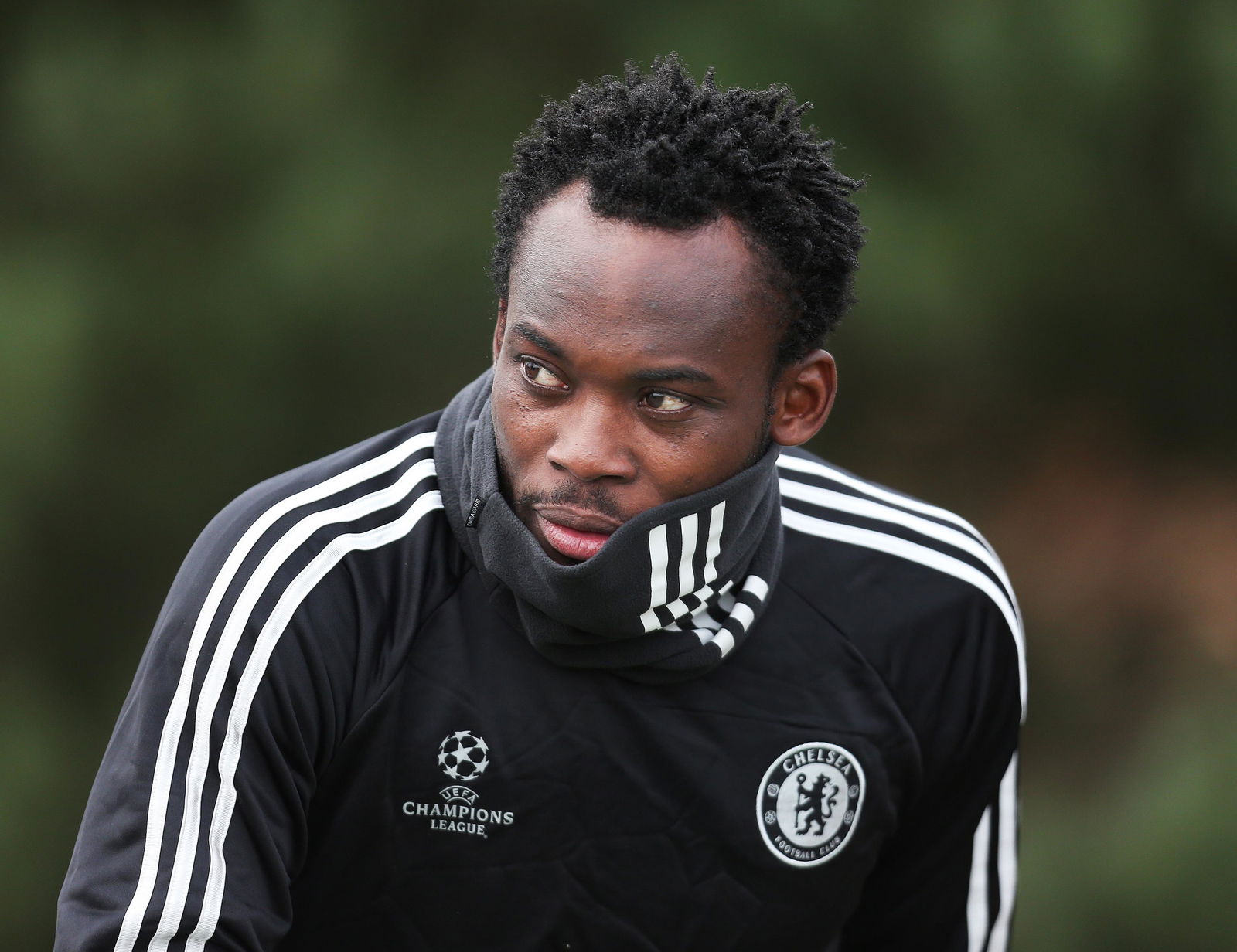 Former Chelsea midfielder Michael Essen is one player who has seen far more bench and table action than most of his former team-mates. Nicknamed "the bison", Essien was an explosive midfielder who never backed away from a little bit of action. But needless to say, due to his frequent injuries we never got to see the best of him on a constant basis.
The Ghanaian international has suffered knee and leg injuries multiple times whilst at Chelsea, and at times has faced periods of up to six months out of action. Essien was also forced to miss out on the 2010 World Cup, in which Ghana were eliminated in the quarterfinals on penalties against Uruguay.