Most Injury Prone Footballers – All Time Top 10
Injuries are an ugly part of the beautiful game so here are the Top 10 most Injury prone footballers of all time.
And although injuries are just that, part of the game – they can have a massive impact on any side, especially one in a relegation scrap, aiming for promotion, or trying to clinch a title. Here we will look at the Top ten most Injury prone footballers of all time!
The moment a player get injured, the manager will instantly begin to worry – as it could mean trouble for the side for a number of reasons – it could mean the difference between winning and losing a game. It can also have serious repercussions on the player, in some cases, a single injury can damage a player so much, he may never be the same again.
Let's take a look and go through the top ten most injury prone footballers of all time!
Top 10 Most Injury Prone Footballers
10. Thiago Alcantara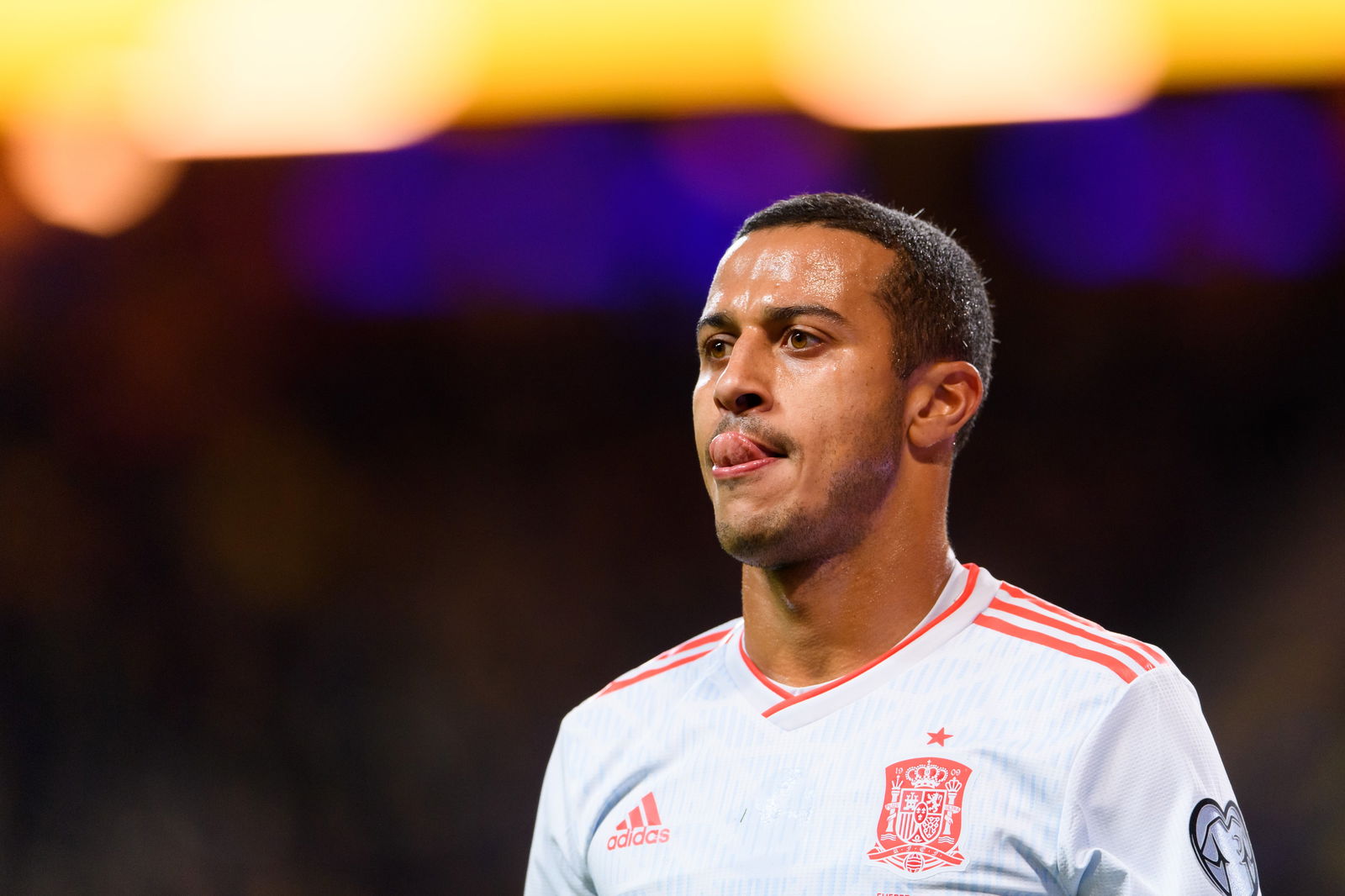 How far could Thiago have progressed in his career if he hadn't been hampered by injuries? Surely he could have been one of the elite midfielders on the European scene, but injuries have denied him the chance to become that key player for both club and country.
He has suffered from 21 total injuries since joining Bayern Munich.
9. Rafinha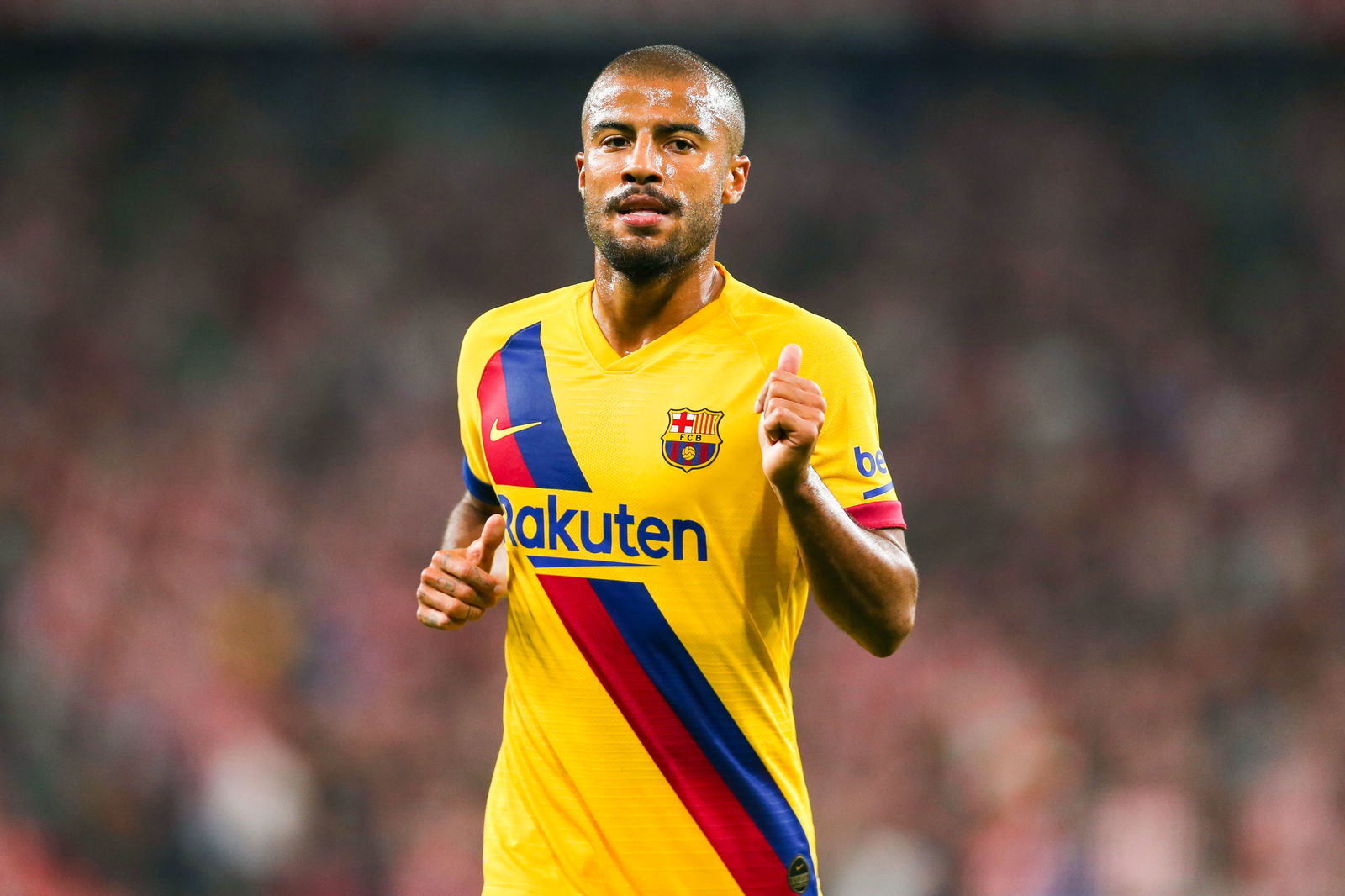 If Thiago is a player prone to injury, his brother Rafinha suffers the same misfortune. The Barcelona midfielder has fared far worse than his brother, in fact.
Although his injuries are not as frequent, they have often been much more serious. Rafinha has suffered three major knee injuries – two cruciate ligament tears, one of them which he is currently recovering from, and a meniscus injury.