4. Marco van Basten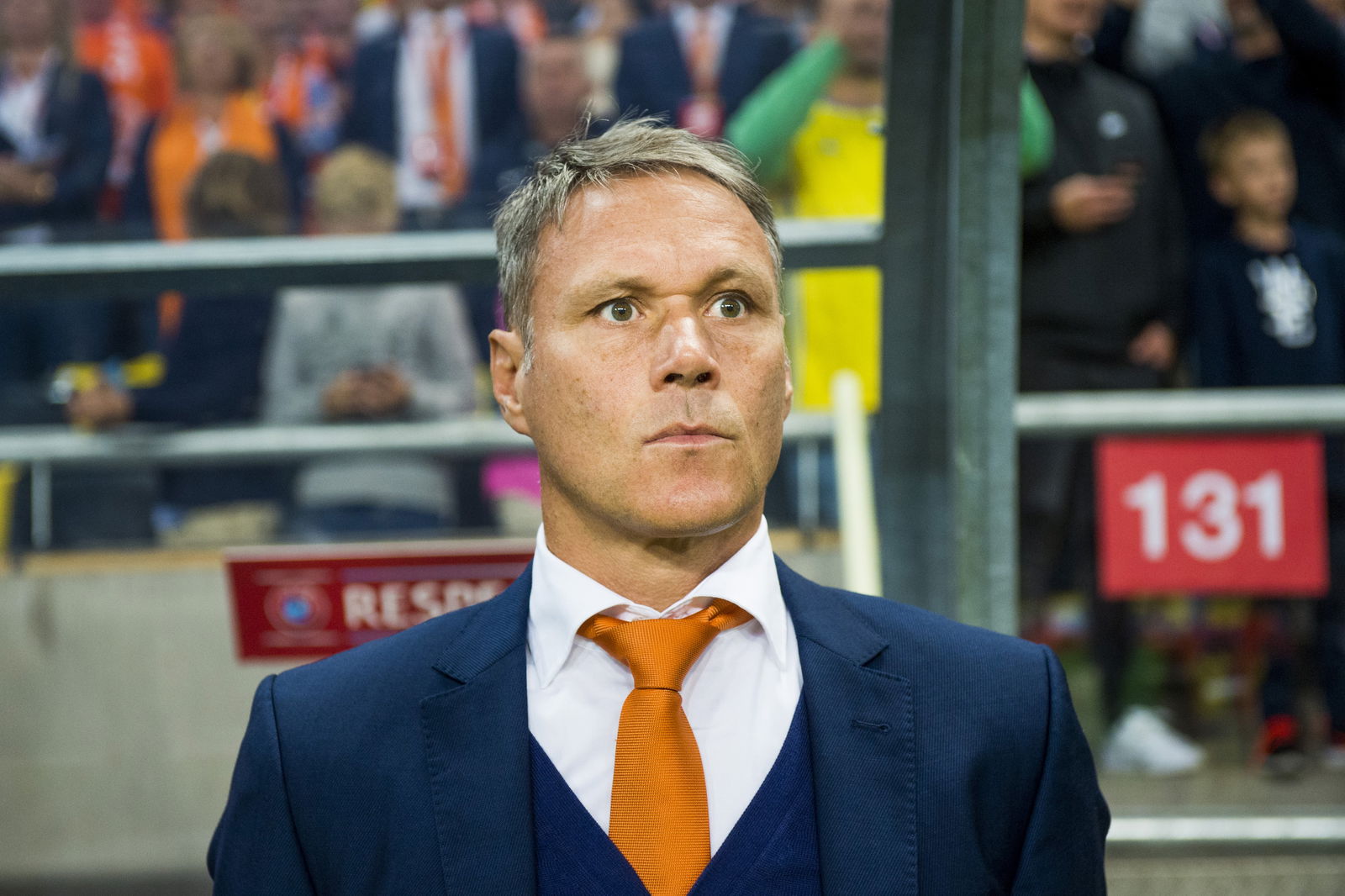 Van Basten is considered to be one of the greatest ever players to strike a football. It was unfortunate that we didn't get to enjoy watching him play for too long. His accomplishments for powerhouse Ajax took him to AC Milan in 1987, and there he won two European Cups to add to his Euro '88 triumph with his country.
He was 28 when he played his last game in 1993, with persistent knee and ankle problems forcing him to call time on his illustrious career two years later.
3. Thomas Vermaelen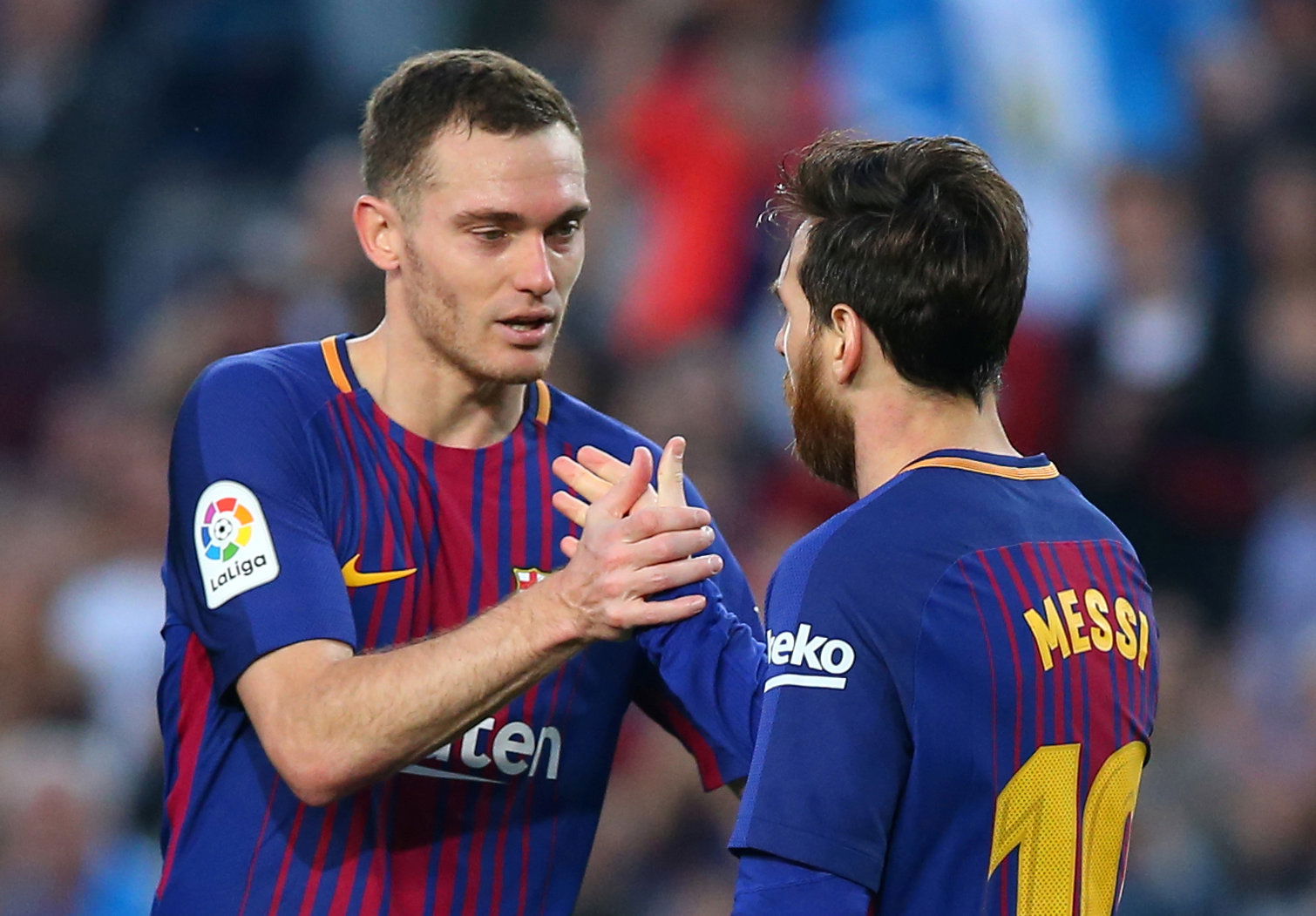 "Vermaelen is a player who provides immediate quality," was the phrase from sporting director Andoni Zubizarraeta on the day that he was presented at the Catalan club. From that moment on, he has been suffering from a heavy dose of bad luck and misfortune since arriving from Arsenal.
At Barcelona, he picked up 12 separate injuries, sidelining him for a total of 83 games and 444 days.
2. Gareth Bale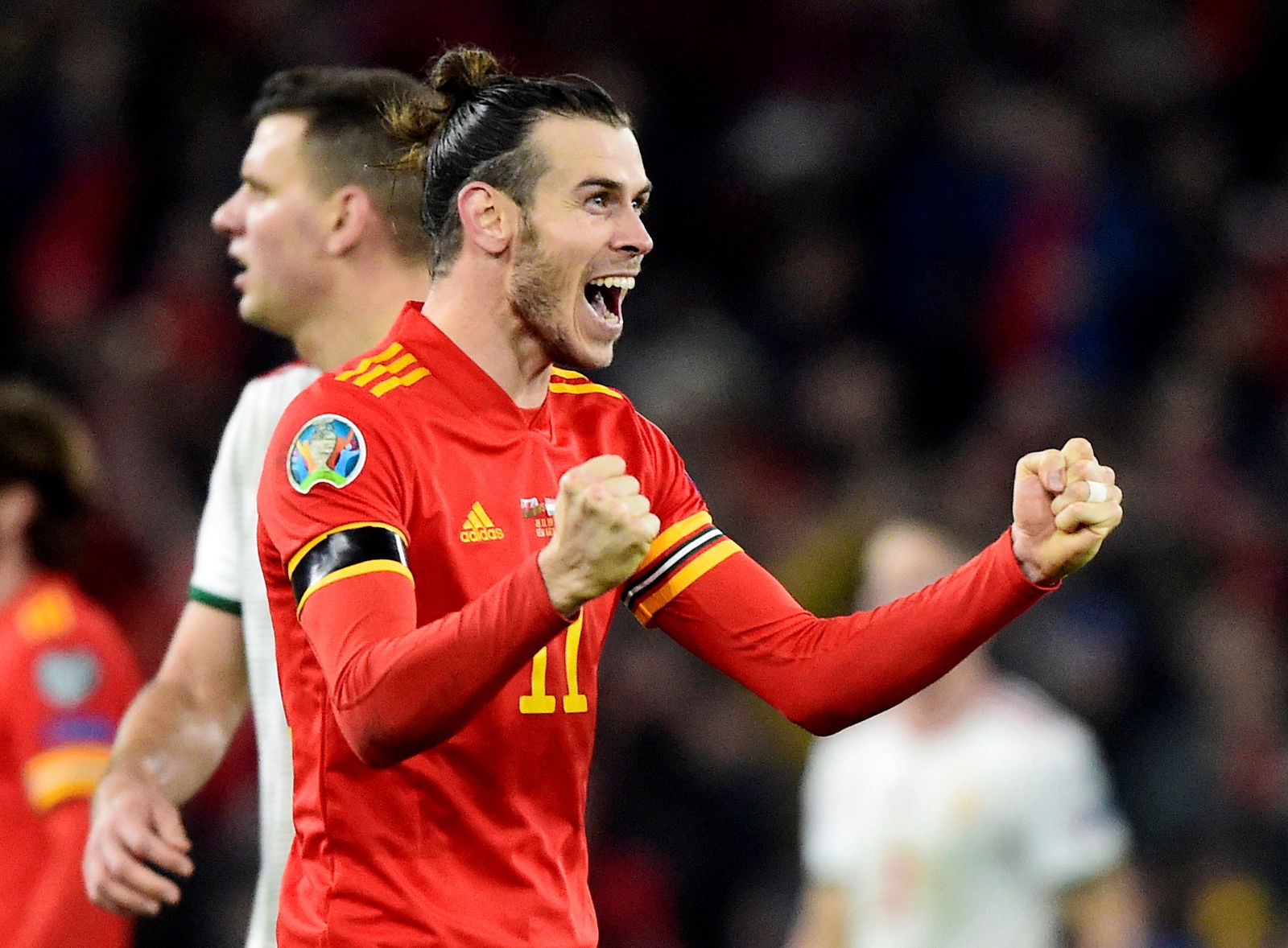 Ruptures to his calf, ankle problems, thigh issues, tightness in his hamstrings. Those are just some of the areas Bale has injured since arriving at Real Madrid in the summer of 2013.
Injuries have prevented him from truly becoming the leader of Los Blancos and the player that everyone expected him to be when he arrived from Tottenham.
1. Kieran Tierney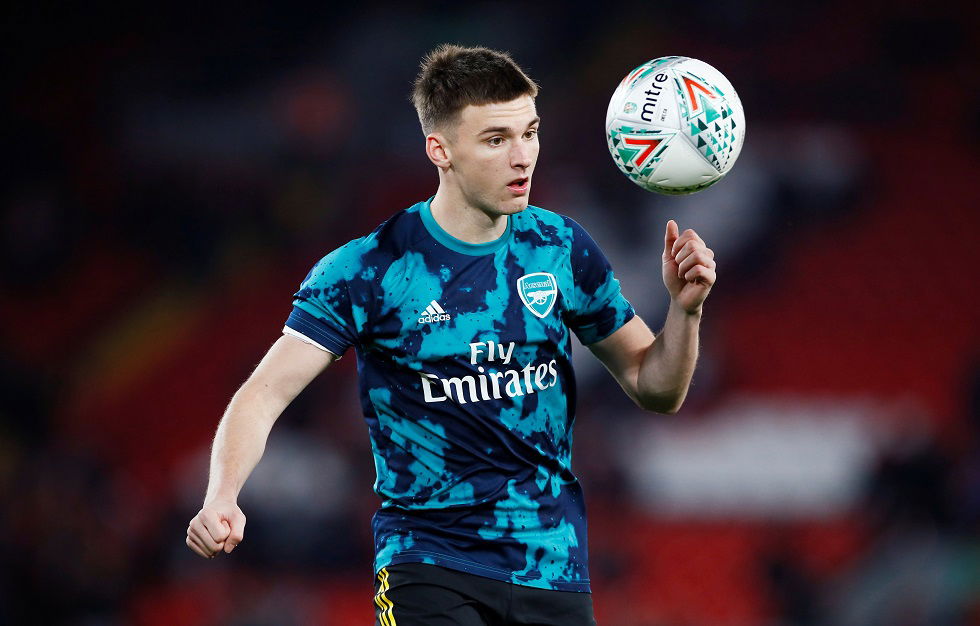 This Arsenal player definitely lies on the top of our list because it seems as though he is perpetually injured. He plays as a left-back for the Gunners but hasn't been able to play much for them since he keeps coming down with multiple injuries. In the 2019-20 seasons itself, he has had two injuries. It consisted of one hip injury in June 2019 and shoulder injury in December 2019. He is still out – and is currently recovering. Before this, in the 2018-19 season, he suffered a groin injury and had to get surgery for that, which was preceded by a hip injury one month prior. Let's hope he recovers soon!
SEE ALSO: