7. Javier Zanetti (Independiente)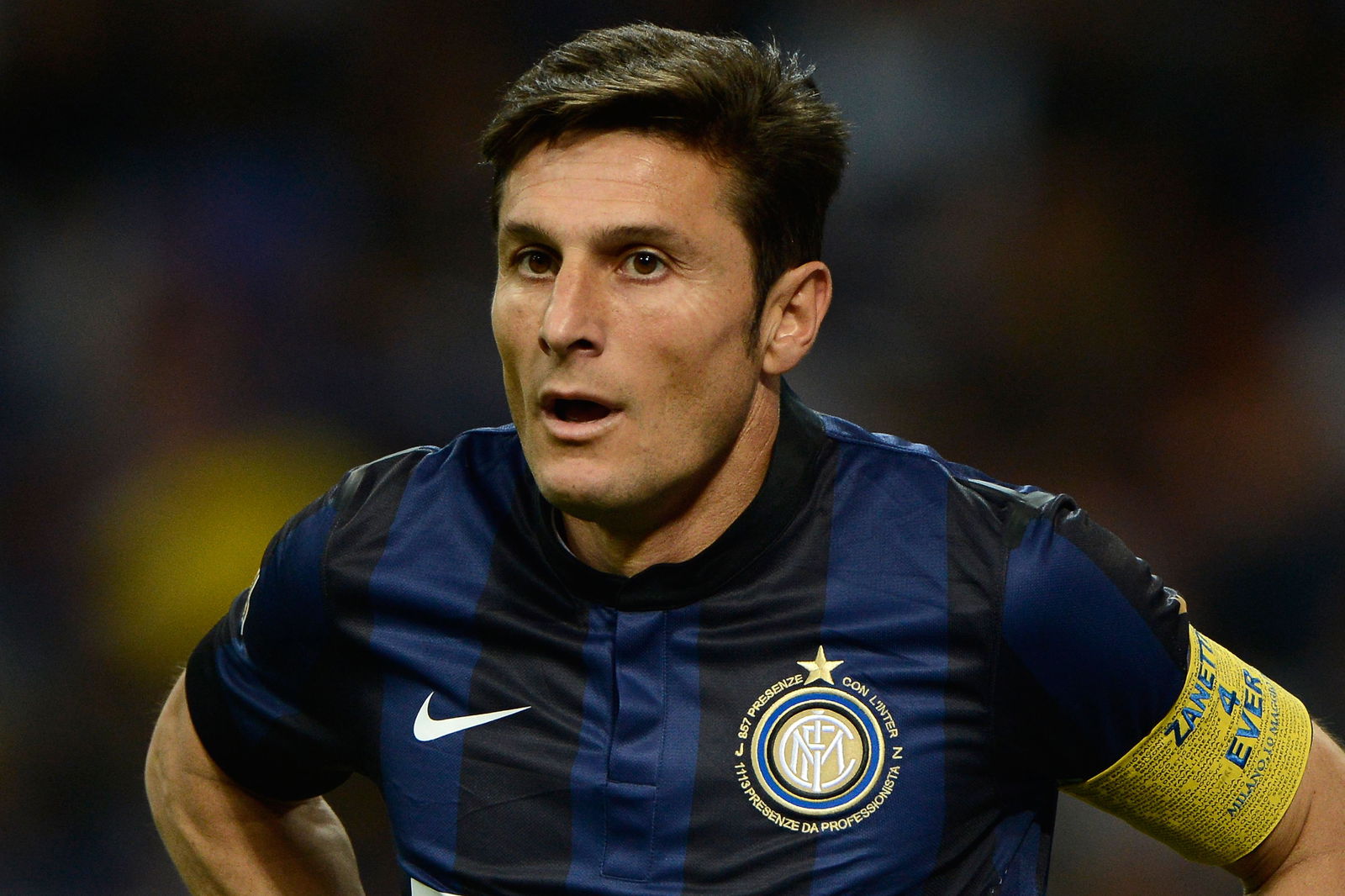 As a teen, Zanetti was told by Independiente's youth academy he didn't have the physique to succeed in the game. The Argentine ended up playing 868 times for Inter Milan, winning a host of silverware in an incredible career.
6. Kylian Mbappe (Chelsea)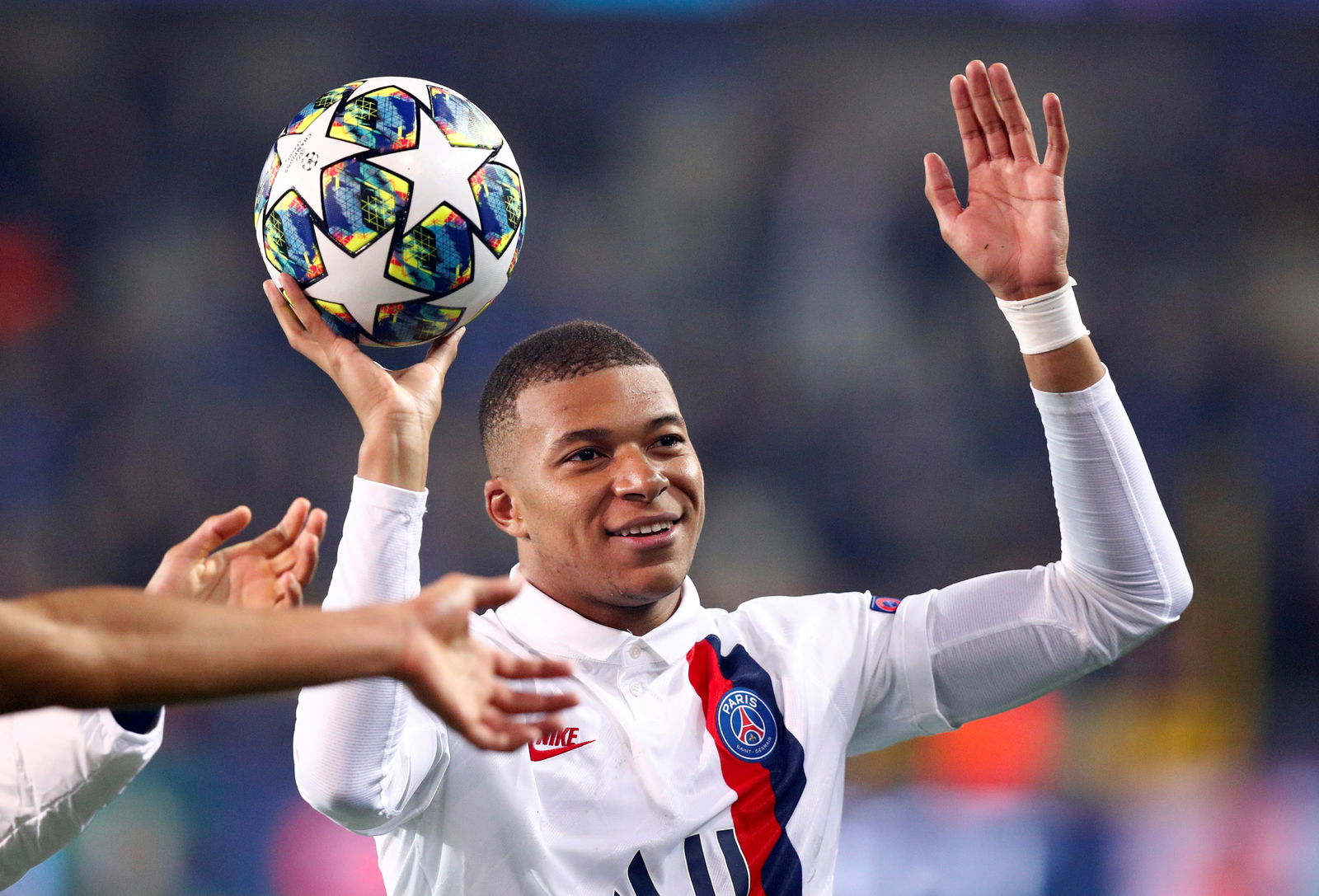 It is impossible to think of a reason for a club to have rejected the player who is now considered as the most promising player in the world. Yet, Chelsea found one.Back in 2012, per reports, at the age of 13, Mbappe was on a trial with Chelsea but the Blues decided against investing on his talents.
Daniel Boga, a former Chelsea chief scout, claimed that the reason behind the decision was that Mbappe was regarded as talented but not a hard-worker, a relentless spirit in attack but a void one in defense. Today, Mbappe is one of the best players in the world and he is just 20 years old.
5. Franco Baresi (Inter Milan)
If things had turned out differently, the Milan legend could have ended up playing for their bitter rivals, Inter, where his brother was playing. "I wanted to follow him so I had a trial first with Inter, and they said, 'Well, come back next year.' But my coach took me to Milan, and there I was accepted, although it took a couple of trials.
"They were worried about my size, that I wouldn't grow much, or toughen up. I was only 14 at the time." Baresi ended up playing 719 games between 1977 and 1997 for the club and was crowned "Player of the Century".