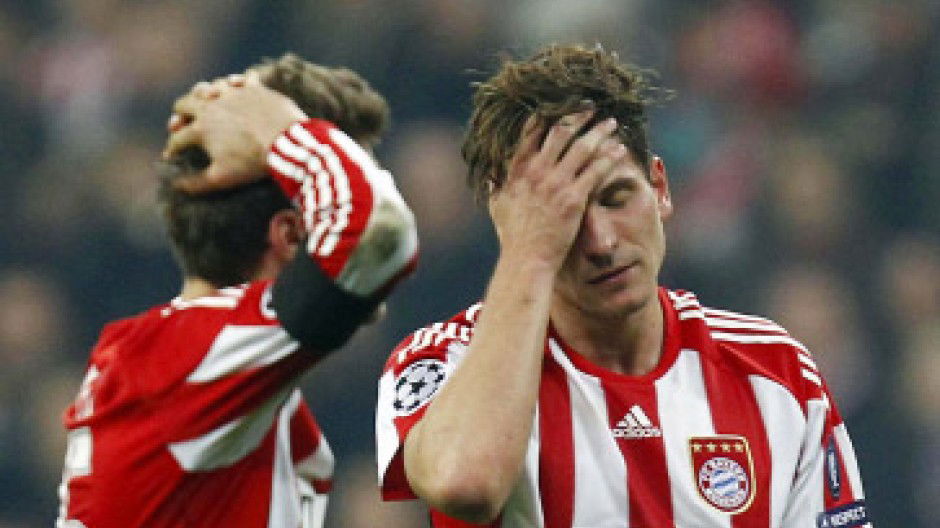 Worst Bayern Munich Players – All Time Top 10
Who are the Worst Bayern Munich Players? Have you ever thought of finding out which players have played for Bayern Munich and have been considered to be their worst players? Well if you have then worry not because we have prepared a list of the Top 10 Worst Bayern Munich Players Ever.
Surprisingly Bayern Munich did not take part in the first edition of the Bundesliga in 1963 but, after joining the league a few years later they became a force to reckon with in German and European football in the late 60s and 70s with players like Franz Beckenbauer and Gerd Müller. During his successful period, they won five German Championships, four German Cups, three Champions Leagues and a UEFA Cup.
Top Ten Worst Bayern Munich Players Ever
Previously we published the Top 10 Worst Liverpool Signings of All Time, Top 10 Worst Pep Guardiola Signings & Top 10 Worst Footballers Ever if you haven't seen them yet make sure you do after this list of the Top 10 Worst Bayern Munich Players of All Time.
Here are the Top 10 Worst Bayern Munich Players of All Time
10. Julio dos Santos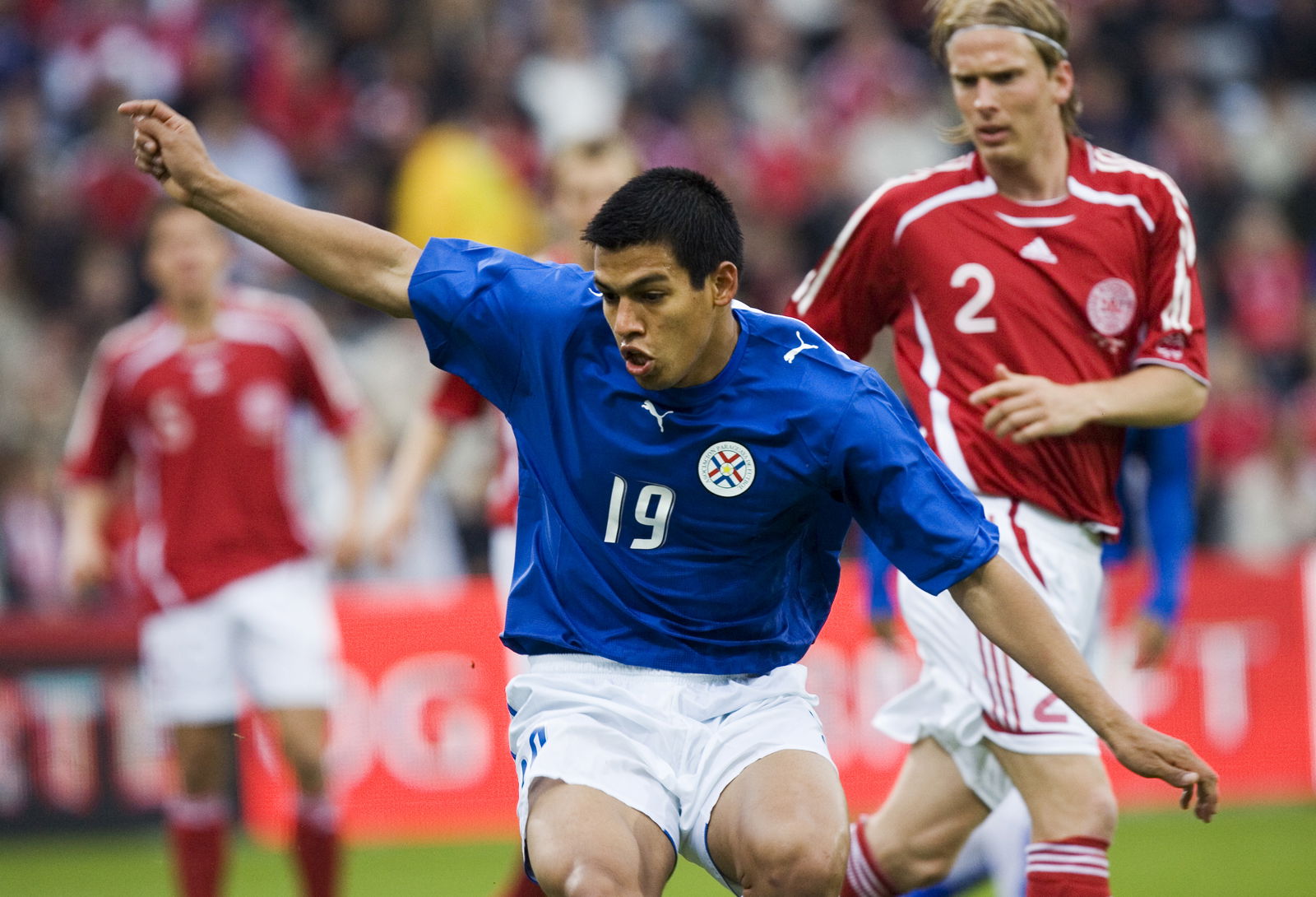 Starting the list is Julio dos Santos. The young player was named the Paraguayan Footballer of the Year in 2005. The 23 year old got into the Bayern Munchen first team but failed to compete for a spot with Michael Ballack in the team who was the first choice in the team, stiff competition from the others meant that the young midfielders chances in the team where limited.
The Brazilian only managed to play 10 games for the Bavarians before he was sent out on loan to Wolfsburg were he suffered a major injury and was deported back to Brazil because the player never recovered his form.