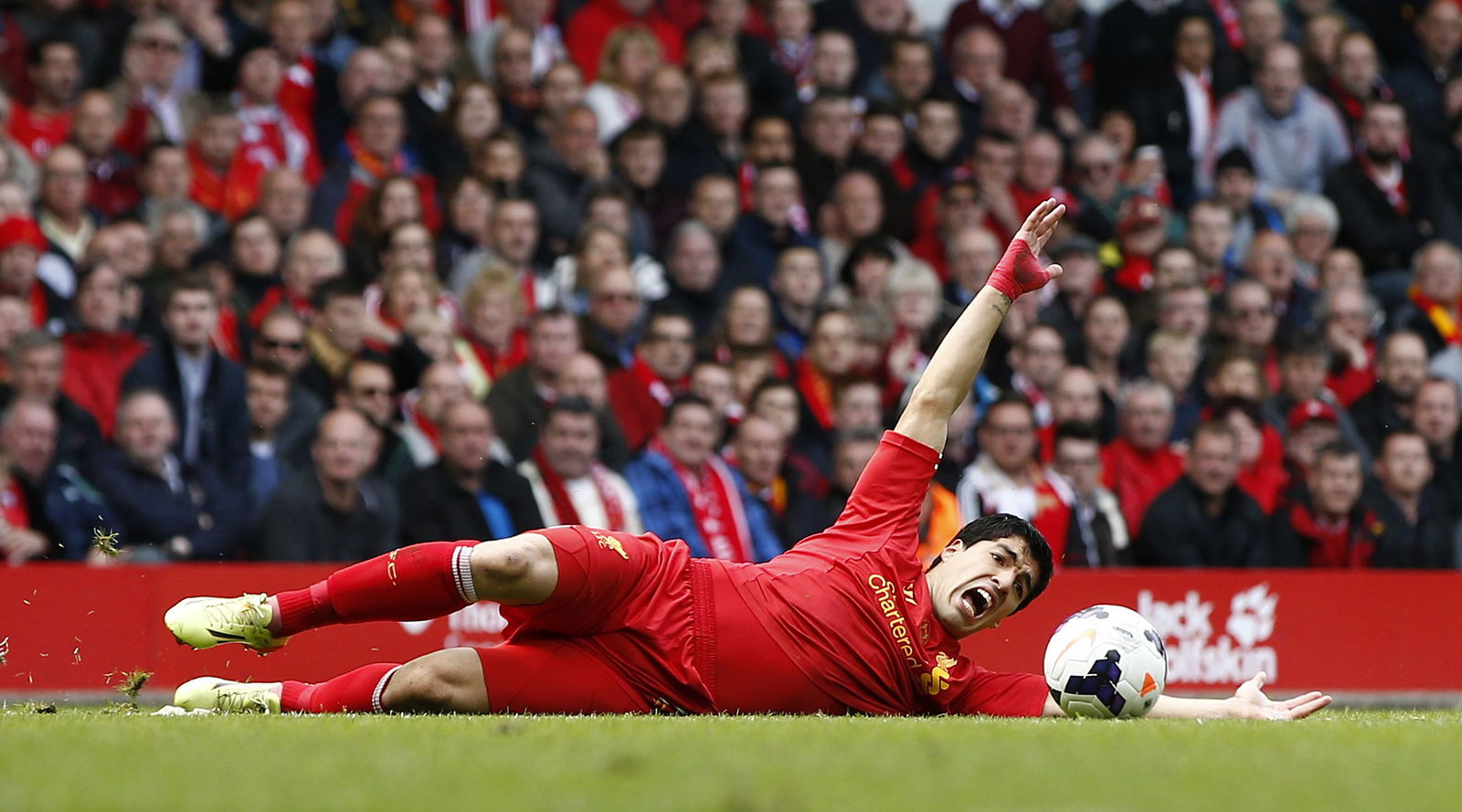 Worst Divers in Football – All Time Top 10
Top 10 Worst divers in Football? Are you a big football fan? Have you ever wondered who the Top 10 Worst Divers in Football are? Who are the top 10 Worst Divers in Premier League or La Liga? Most of the football matches we watch these days never go without a single player diving. These dives have a very big impact in a game, its either they go unpunished or punished. However, there are some footballer who have mastered this art of diving and seem to pull it off perfectly!
Worst divers in football
Which players are the worst divers in football? Do you have any idea of who these artists, actors or simulators are? Is it Chelsea's Cesc Fabregas, Arsenal's Santi Cazorla or maybe it"s FC Barcelona striker Luis Suarez. The list below will blow your mind away because the names on this list are quite amazing and you would not have thought of any of them .
Top 10 Biggest Divers in Football
Top 10 biggest divers in football? Previously we published some amazing articles wish you need to see if you have not already done so. In order to see them just click on these link and you will never go wrong. 'I know I dive, but I won't apologise', says Young.
Now enjoy the amazing the list we have for you on the Top Ten Worst Divers in Football. Here some of the best dives in football.
10. Arjen Robben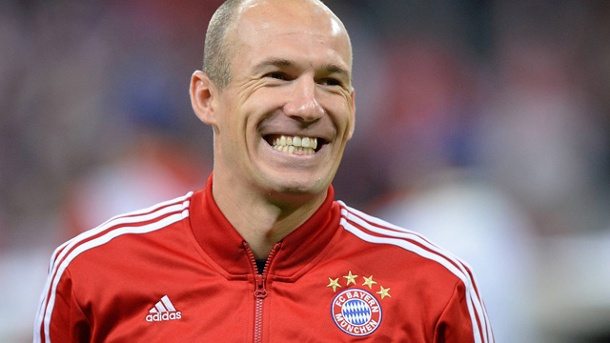 Kick-starting the list at number ten is the Dutchman Arjen Robben. Robben was a world class player and he was no doubt one of the best players in the world. The Dutchman though, had a tendency of going to ground easily. He caused a controversy at the World Cup in 2014 in the game against Mexico. The Netherlands winger went to ground three times in the penalty area and managed to win a penalty on his third try.
He truly used to be a flying Dutchman as he seemed to like 'flying' to the ground. The Dutch player though admitted to diving and apologized to the Mexico and the World at large. He is truly one of the worst divers in football.