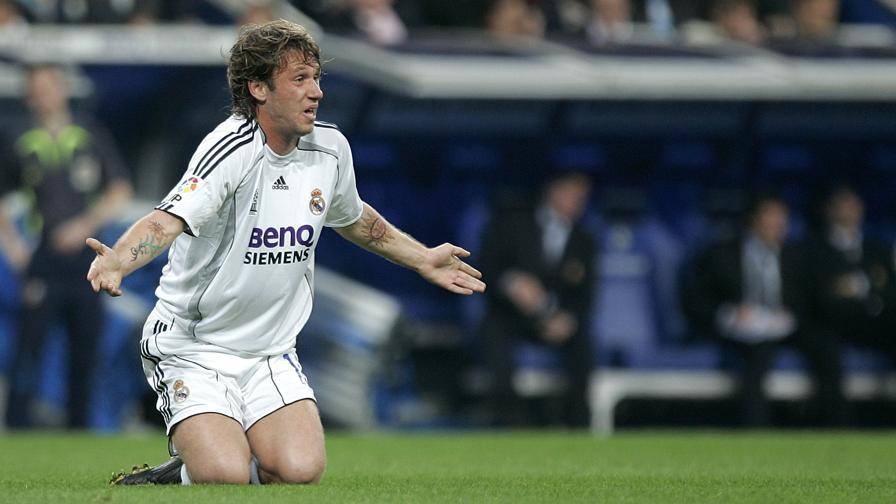 Worst Real Madrid signings – All Time Top 10
Los Blancos haven't always signed world class stars, with some signings having, in fact, proved to be major flops. Here we look at the Top 10 Worst Real Madrid signings ever!
Every football fan knows of at least one player that their club has signed who has gone on to prove to be a horrendous signing. Whether it be a hefty price tag, poor in front of goal, left on the bench or suffering with recurring injuries. These are the worst Real Madrid signings ever!
But while Real Madrid continue to make Galactico signings, even they can now and again make some appalling signings. And here we will take a look at the Top Ten worst Real Madrid signings ever!
Here at Silly Season, we have compiled 10 of the worst signings Los Blancos signings… ever.
Top 10 worst Real Madrid signings ever!
10) Emerson – 2006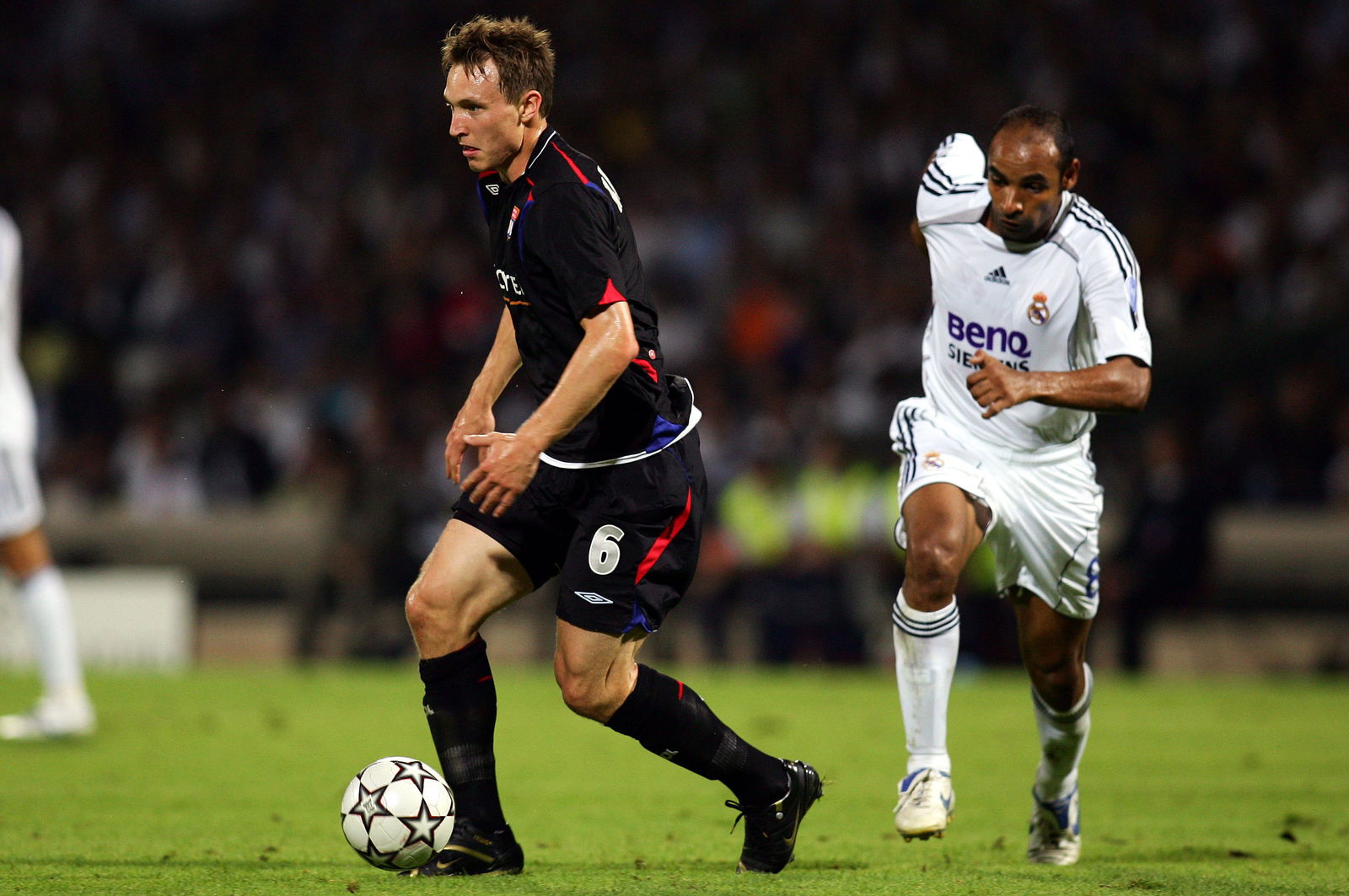 Having enjoyed a fine career at both AS Roma and Juventus, Fabio Capello decided to take the Brazilian with him to the Santiago Bernabeu in 2006, for £16 million, but endured a poor start to life wearing the famous all-white strip.
Despite helping Real Madrid win La Liga, he was rarely present in the big games and, along with Capello, left after one season in the Spanish capital, joining AC Milan at the end of the season for £5 million.