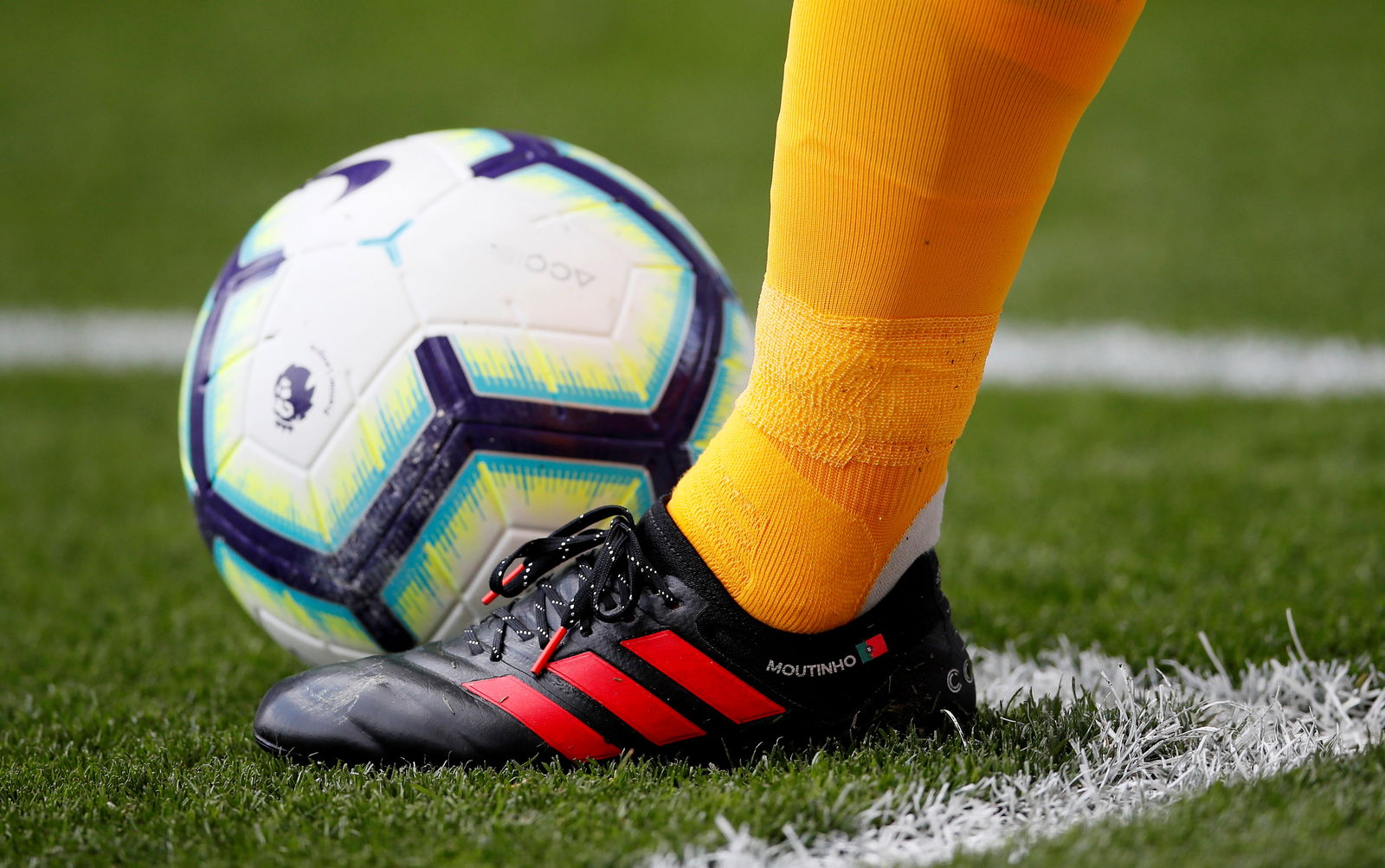 Worst Strikers in Premier League – All Time Top 10
Who are the Worst Strikers in Premier League History? Have you ever wondered which strikers make the list of the Worst Strikers in the Premier League? Well if you have, then worry not, because we have prepared a list of the Top 10 Worst Ever Striker To Play in The Premier League.
Well when you bring in a new striker in the Premier League we all expect a striker to be like the Thierry Henry of Arsenal or the Wayne Rooney of Manchester United, not when you bring in a striker then he plays like the Roberto Soldado of Tottenham Hotspur.
Apart from Thierry Henry we have seen a number of great strikers play in the Premier League; the likes of Eric Cantona, Alan Shearer, Didier Drogba, Wayne Rooney.. etc
Top 10 Worst Strikers in Premier League History
Previously we published the Top 10 Worst Premier League Players in History, Top 10 Worst Footballers Ever & Top 10 Worst Liverpool Players Of All Time if yo haven't seen them make sure you check them out after this list of Top 10 Worst Strikers in Premier League History.
10. Tomas Brolin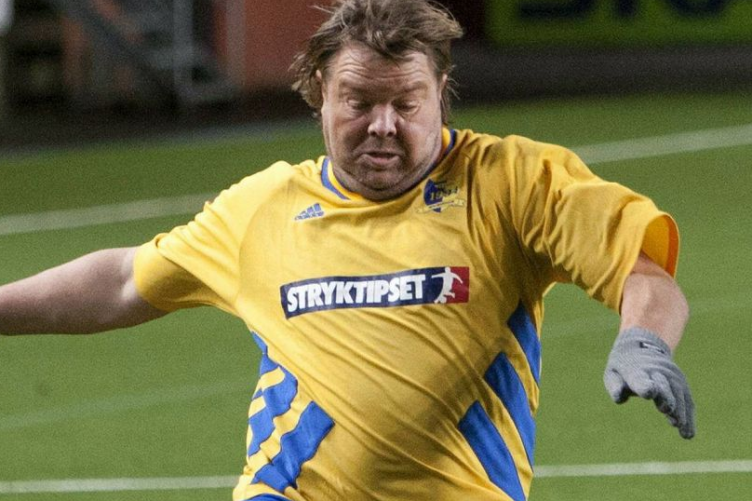 Was brilliant. Put on weight. Stopped being brilliant. Started selling shoes.
Brolin appears on these lists, his career arc faithfully retold, and, while he certainly belongs, sometimes he's placed slightly higher than he should be. He was brilliant. Anyone who caught Parma will know that; so too those old enough to remember Euro 1992 or the 1994 World Cup. An excellent finisher and good in the air despite his size, the transfer to Leeds made sense at the time.
In hindsight, manager Howard Wilkinson might have wanted to look deeper. An injury disrupted his Serie A career and, before being sold, he never regained his form, fitness or ultimately his place in the side. The player who arrived at Leeds – overweight, lazy, apathetic towards defensive responsibility – was already a pale imitation of what had come before. His twisty, jumping goal-celebration was seldom seen on these shores.
9 – Ricky van Wolfswinkel
Norwich displayed their growing financial muscle by spending £8.5m on Ricky van Wolfswinkel in 2013. He scored on his Premier League debut but failed to find the back of the net again. By April he had managed only eight shots on target, and ended the season with 25 appearances as Chris Hugton's side slid back to the Championship.
His best moment came late in the season, away at Fuham, with a no-look pass to absolutely no-one. Ricky van Wolfswinkel scored on his debut but never again in his season at Norwich.
8 – Andreas Cornelius
Premier League new boys Cardiff smashed their transfer record to bring in Andreas Cornelius for £8m in 2013. At just 20 and with only a year of goalscoring behind him at Copenhagen, the transition to England was steep. Injury problems hampered him, but in 11 games he failed to score and was shipped off back to Denmark in January 2014.
This summer club owner Vincent Tan launched a fresh investigation into his signing, believing the club paid too much, and instructed lawyers to take a detailed look into the transfer. Cardiff smashed their transfer record for Andreas Cornelius but he made no impact at all.