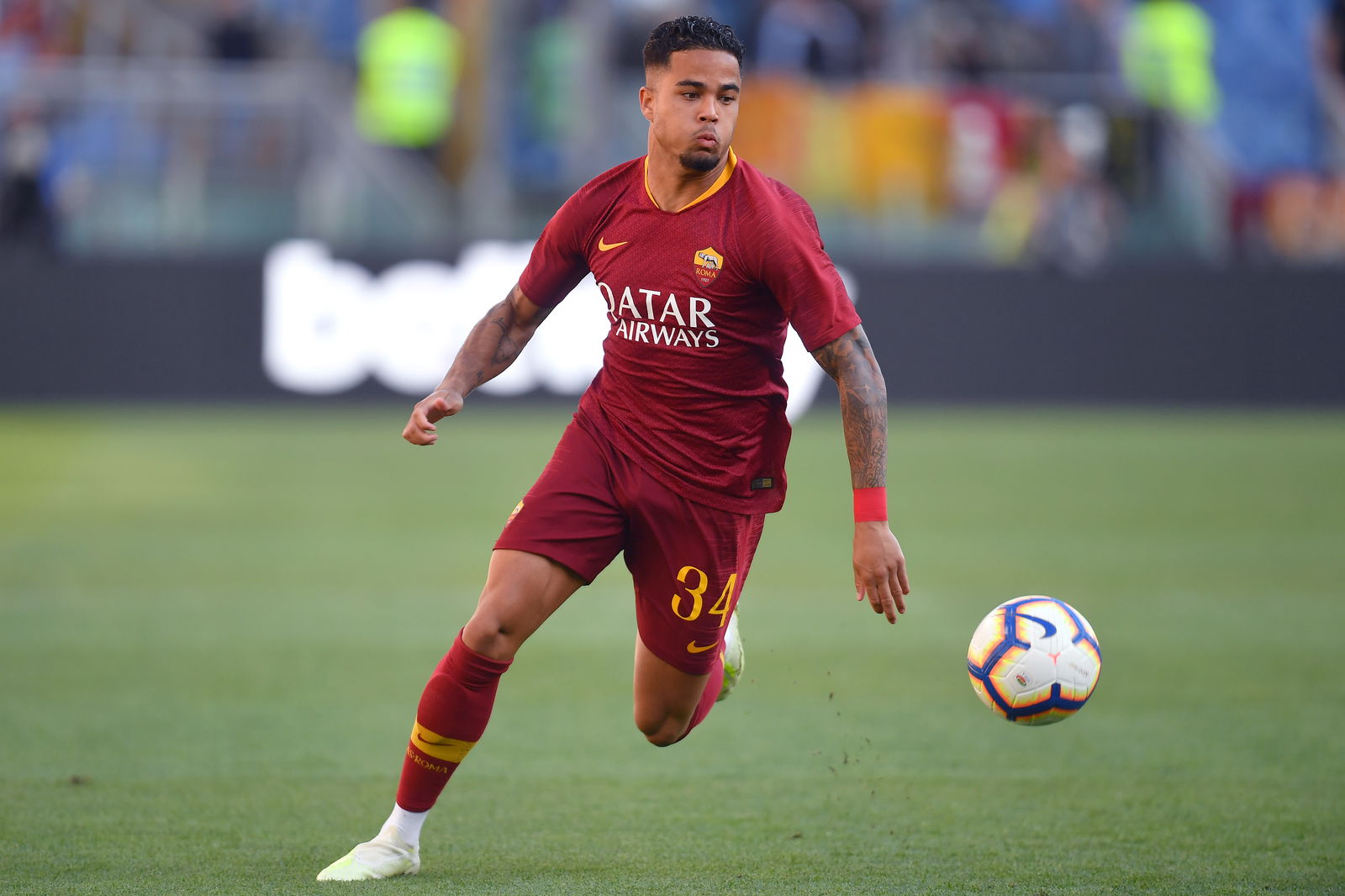 Football Manager 2019 is trending again.
We have assembled a list of the best young Dutch prospects in the game.
Here are the Top 10 Dutch wonderkids of Football Manager 2019.
10. Jesper Schendelaar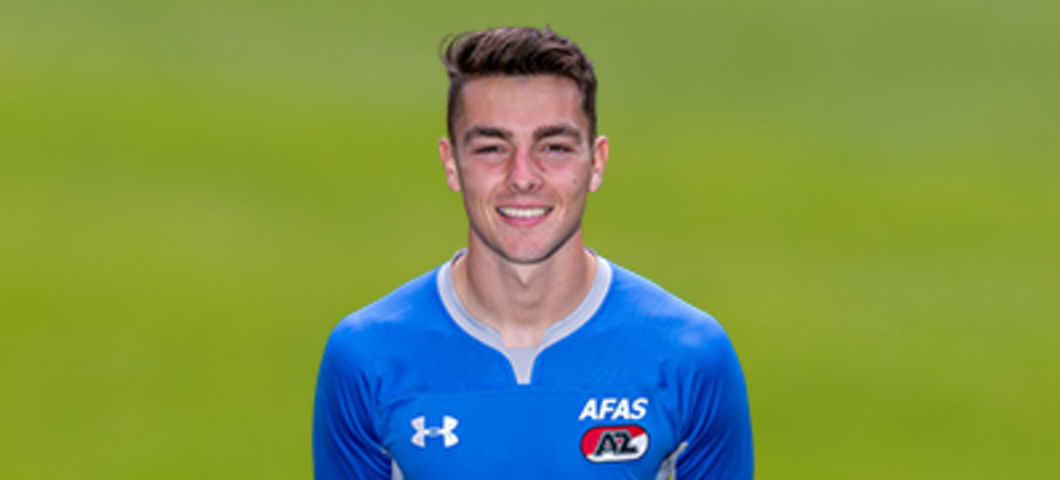 Age: 18
Position: Goalkeeper
Club: AZ Alkmaar
Value: £190k
In last years edition, Schendelaar was one of the best young goalkeepers in the game and the 2019 Football Manager is no different. The 17-year-old already has excellent stats at the start of the game and develops quickly.
9. Myron Boadu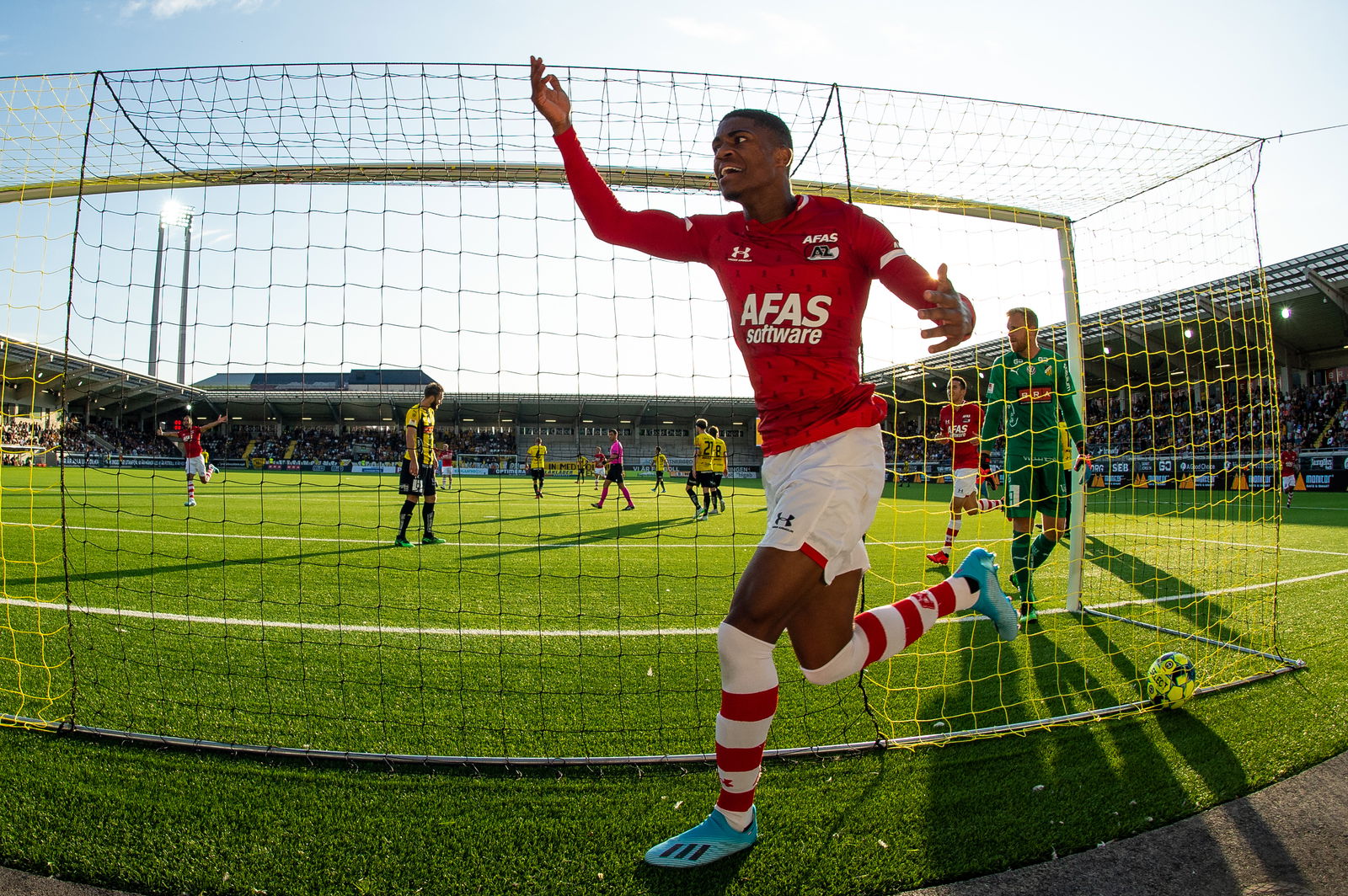 Age: 18
Position: Winger/Striker
Club: AZ Alkmaar
Value: £1.5 million
Boadu was making a big impression in the Eredivisie last season before he broke his leg and he deservedly starts Football Manager as one of the finest young attackers in the Eredivisie. He can play anywhere in the attack and can form an excellent partnership with Calvin Stengs if you can keep them both at AZ for long.
Football Manager state his best position is on the wing but his finishing ability and pace means he can be developed into a deadly centre-forward.
SEE ALSO: