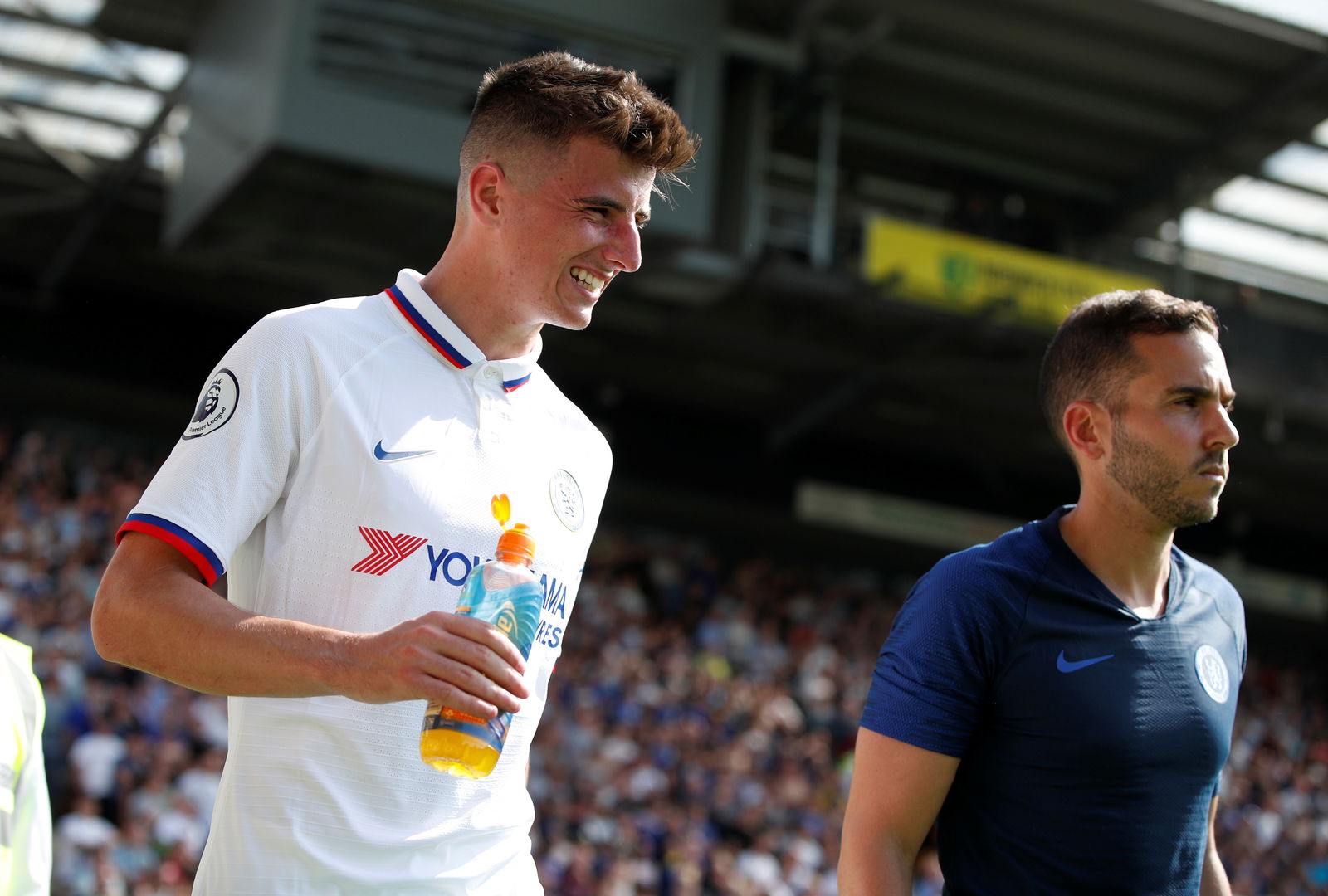 The 2019-2020 season of European football has just begun.
The summer has seen numerous new transfers that many football fans would want to follow closely over the coming months.
It's 2019. Lionel Messi and Cristiano Ronaldo are the dominant forces in soccer, winning nearly every individual award and leading their clubs to title after title. Yet both are in the twilights of their careers, at 31 and 34 years old respectively, and previous heirs to the throne such as Neymar and Gareth Bale haven't come close to filling their boots.
It prompts an obvious question: Who's next? Who will take on the challenge of being the best in soccer?
Here are the Top 5 emerging young football prospects.
5. Sandro Tonali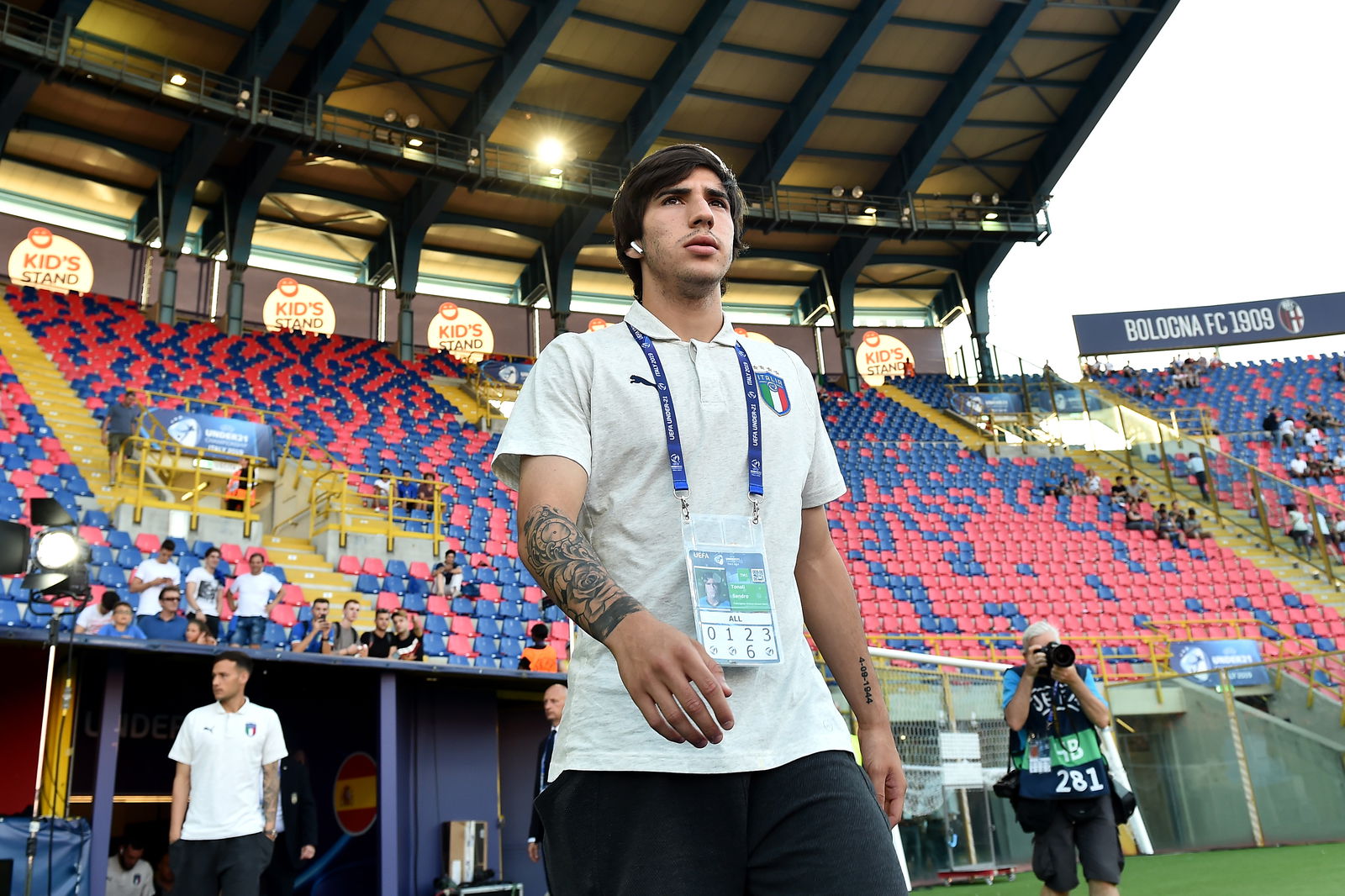 Brescia starlet Sandro Tonali had been making waves in Italy last season, turning out a series of exceptional displays for the Serie B outfit that have caught the attentions of both Chelsea and Liverpool, among others.
Blessed with outrageous technical skills and an eagle-like eye for a pass, the player is clearly destined for great things. Also, to paraphrase Steve Coogan and Rob Brydon's flawless Michael Caine impressions from 'The Trip', he's only 18 years old. Let's face it, everyone loves a "wonderkid", and the Tonali, dubbed the next Andrea Pirlo" looks to have all the necessary potential to become a world class player in future, and it would be an absolute treat to see him flourish.
4. Lee Kang-in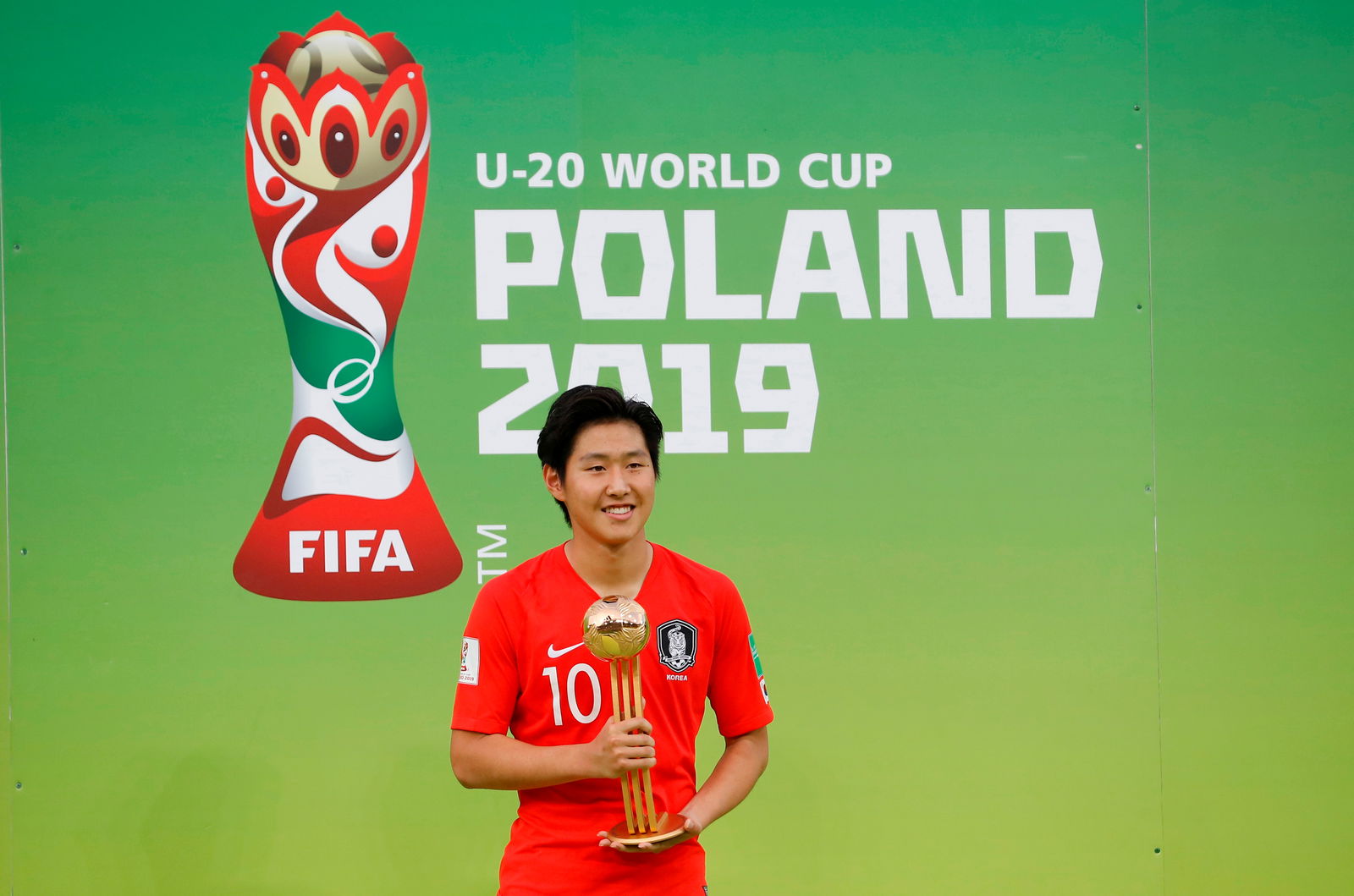 Officially added to the Valencia first-team squad in January 2018, Kang-in Lee looks perfectly poised to deliver on the potential that was first spotted when he appeared on a football reality TV show at the age of six.
The versatile, exciting and industrious left winger has already lined out in both La Liga and the Copa del Rey, while the 18-year-old was even included among the substitutes for the Champions League group meeting with Manchester United at Mestalla.
One of Lee's greatest attributes as a player is his brilliant close control and dribbling. The ability to keep the ball and work in tight spaces effectively is a prized talent, yet the South Korean has it in abundance. His technique and dribbling allow him to be the creative hub of any team he plays in and that has not been more evident in the U-20 World Cup having laid on four assists for his side.
SEE ALSO: