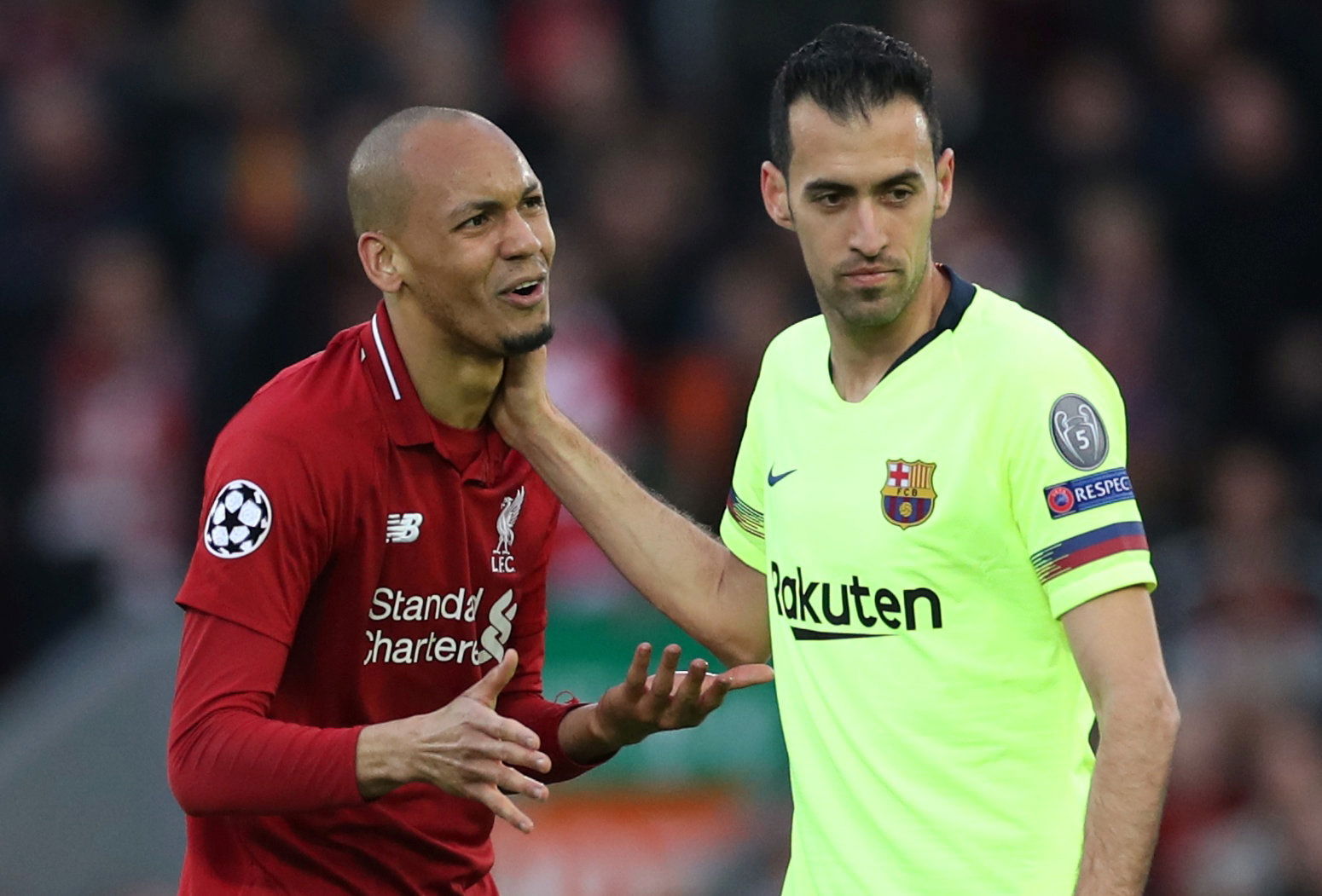 EA Sports have revealed the player ratings for the best midfielders in this year's FIFA 20.
The game's official release is later this month.
The demo for FIFA 2020 was released during the week, with the full game itself set to be released towards the end of the month on 27 September.
And ahead of this, EA have confirmed the best players in this year's edition of the game, as they look to hype fans up ahead of release. EA have confirmed the names of all midfielders rated 85 or higher that will be featuring in FIFA 20, with there being a few ratings in store that'll surely come as a surprise to some fans.
We have already made a list of the Top 10 highest rated players, but now, let's take a look at the Top 10 highest rated midfielders in FIFA 20.
10. Paulo Dybala – 88
After spending a season in the shadow of 2018 summer top arrival of Ronaldo, Juventus midfielder Paulo Dybala has gone down to 88 overall rating.
9. David Silva – 88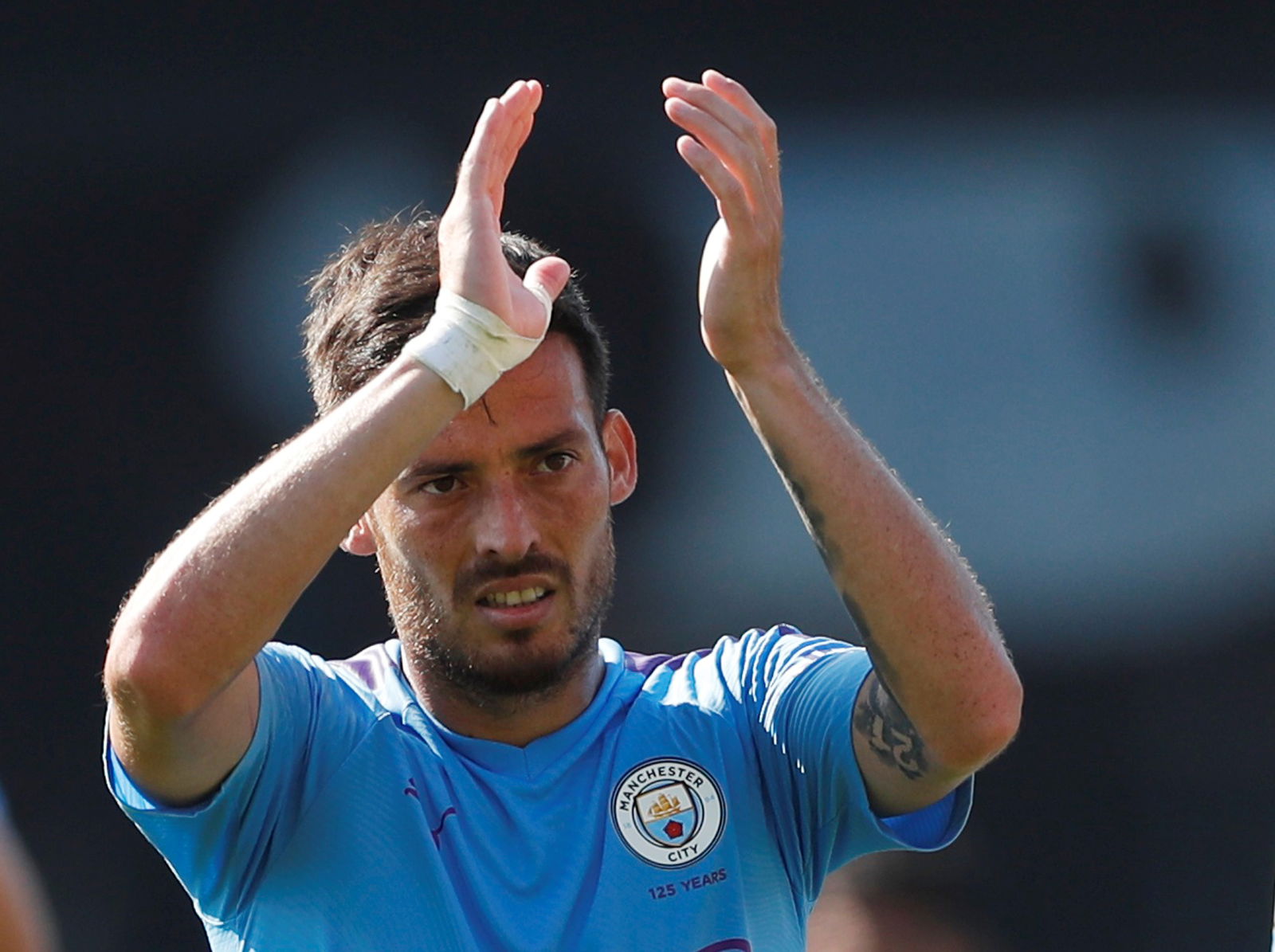 One of the numerous 88 rated players is Manchester City's captain David Silva. He is currently doing his final season as a Citizen, showing some incredible skills during his 10-year stint in England.
SEE ALSO: