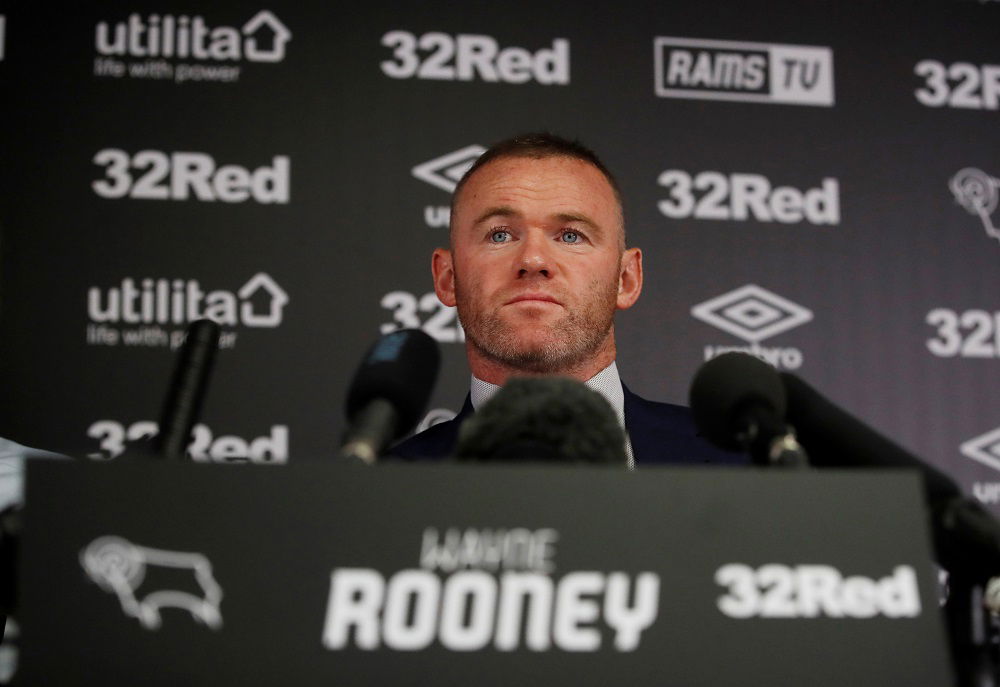 Everyone of us would love a bit of luck watching our back won't we? Be it our exams or job interviews or important meetings, each one of us has a superstition that we believe brings good luck to us in times when we need it the most.
Footballers, too, tend to have pre-game rituals they like to carry out before entering a game. The said ritual might be for different reasons, but it does give them a surge of hope knowing destiny could be on their side.
On that note, let's have a look at 10 pre-game rituals that footballers love to follow.
10. Cesc Fabregas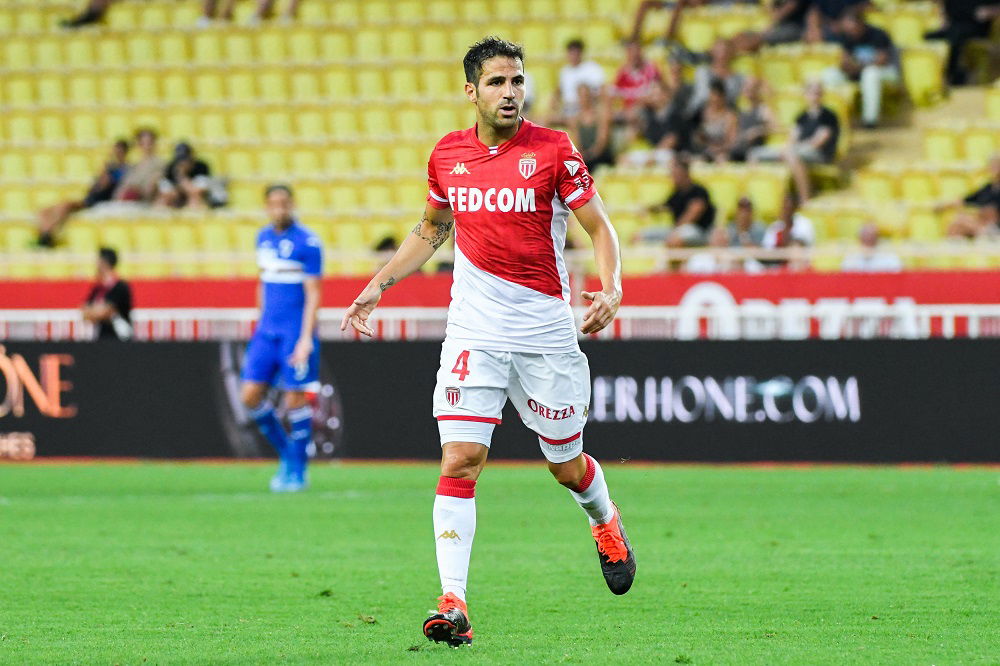 Cesc Fabregas is known as one of the master orchestrators of his generations. His sublime passing skills have awed people for over a decade.
However, few are aware that he always kisses a ring given by his wife 4 times before he enters a game. He believes it brings him good luck and makes him plag well.
"I'm not superstitious at all but there is one thing that I started doing four years ago – it went well and I didn't stop doing it."
"I kiss this ring that my wife gave me four times – my lucky number – and then I leave it in my locker and I go out."
He also does it 4 times because he believes 4 is his lucky number and also one that he has worn as a kit number throughout his career.
9. Wayne Rooney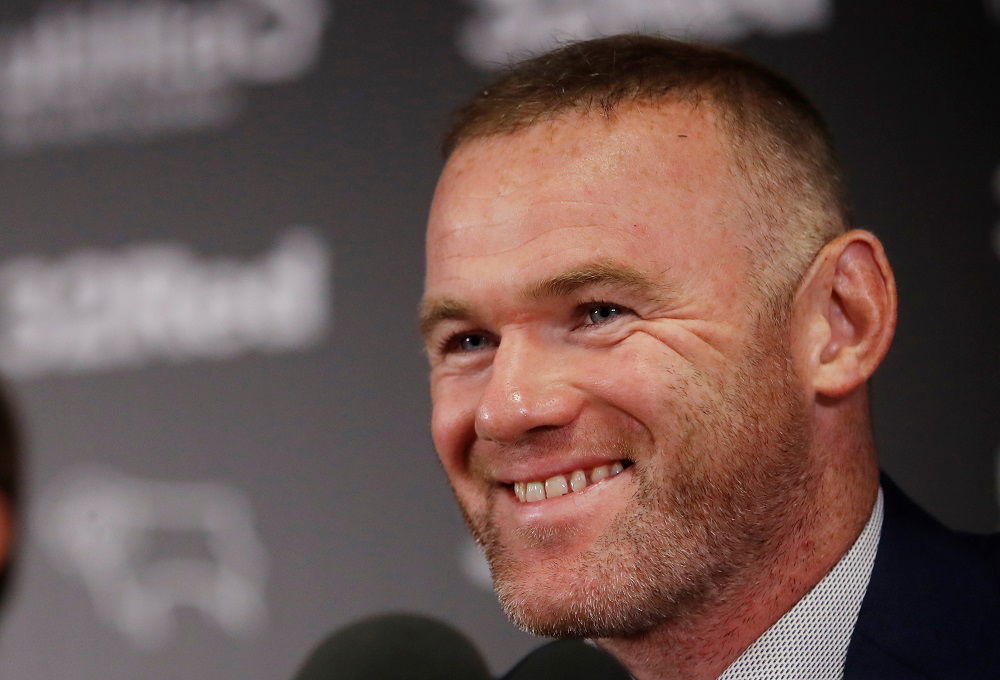 Wayne Rooney has set the MLS alight, showcasing his class by scoring goals with grace and in aplomb. Well, all those scorchers and screamers are just a result of a bowl of cereals he eats before a game.
Footballers usually have a meal of chicken or steak before a game but Wazza begs to differ.
"I tend to just have cereal before a game, probably a bowl of Coco Pops. The normal ones, not the Moons and Stars," he once confirmed.