4. Sergio Busquets – 89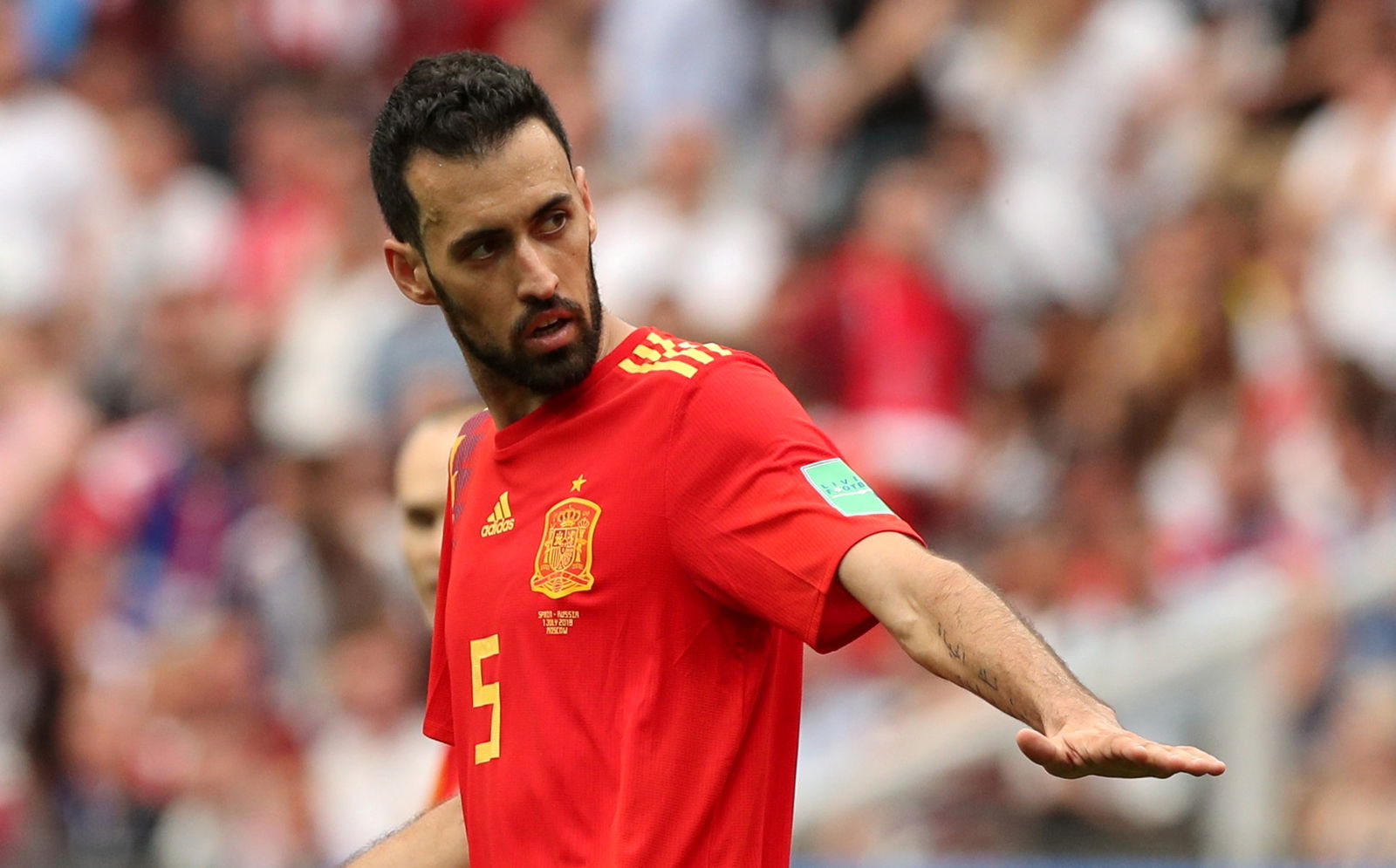 One of the main men behind Barcelona's success the past years is undoubtedly Sergio Busquets. As a result, he has managed to earn himself the fourth place with only a point above the other players, at 89.
3. N'Golo Kante – 89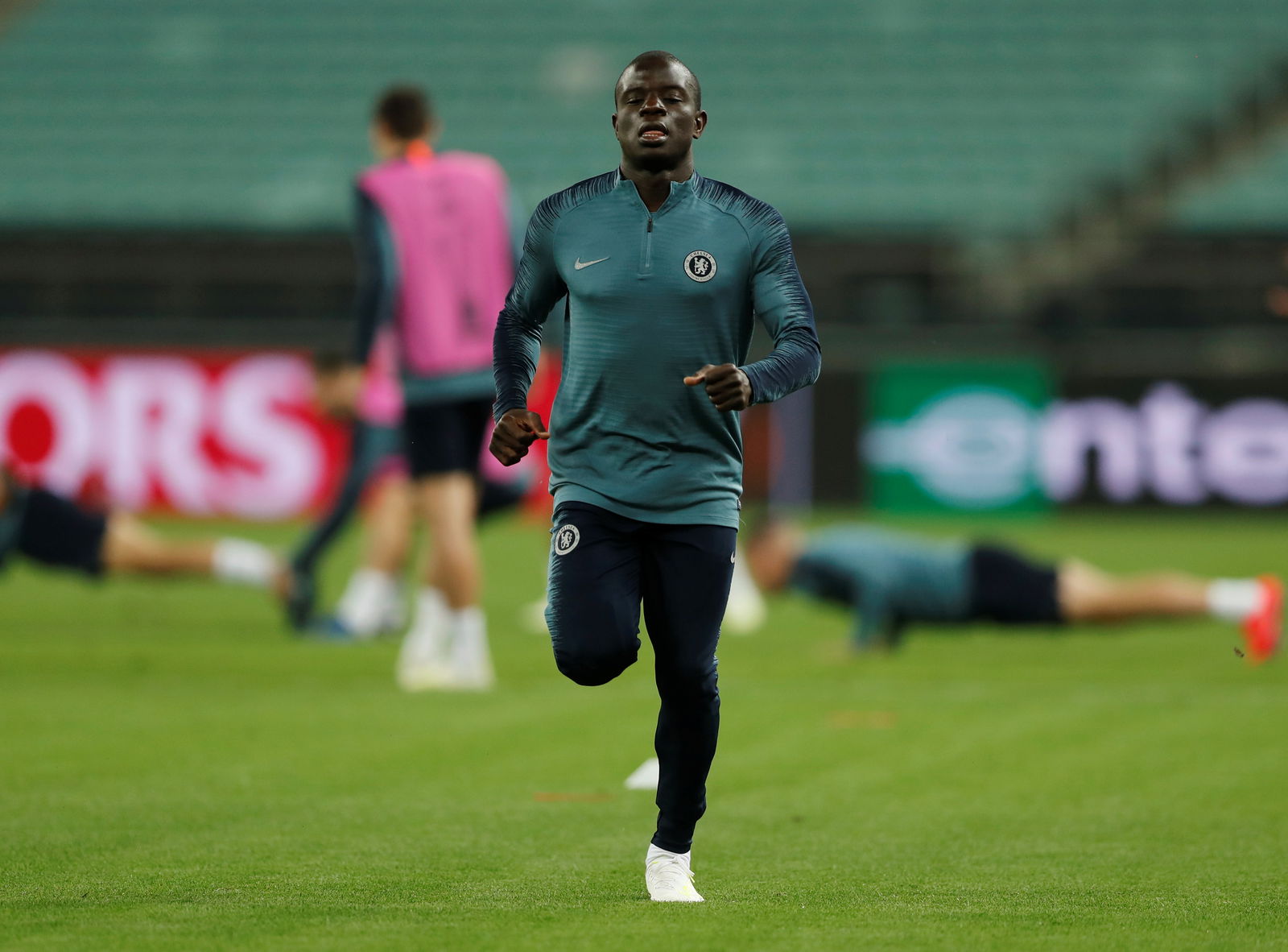 At 89 overall rating stands also Chelsea's defensive wall in the midfield, N'Golo Kante. He won the Europa League with The Blues and 2018 World Cup with France, and that is why he is rated the third best midfielder in FIFA 20.