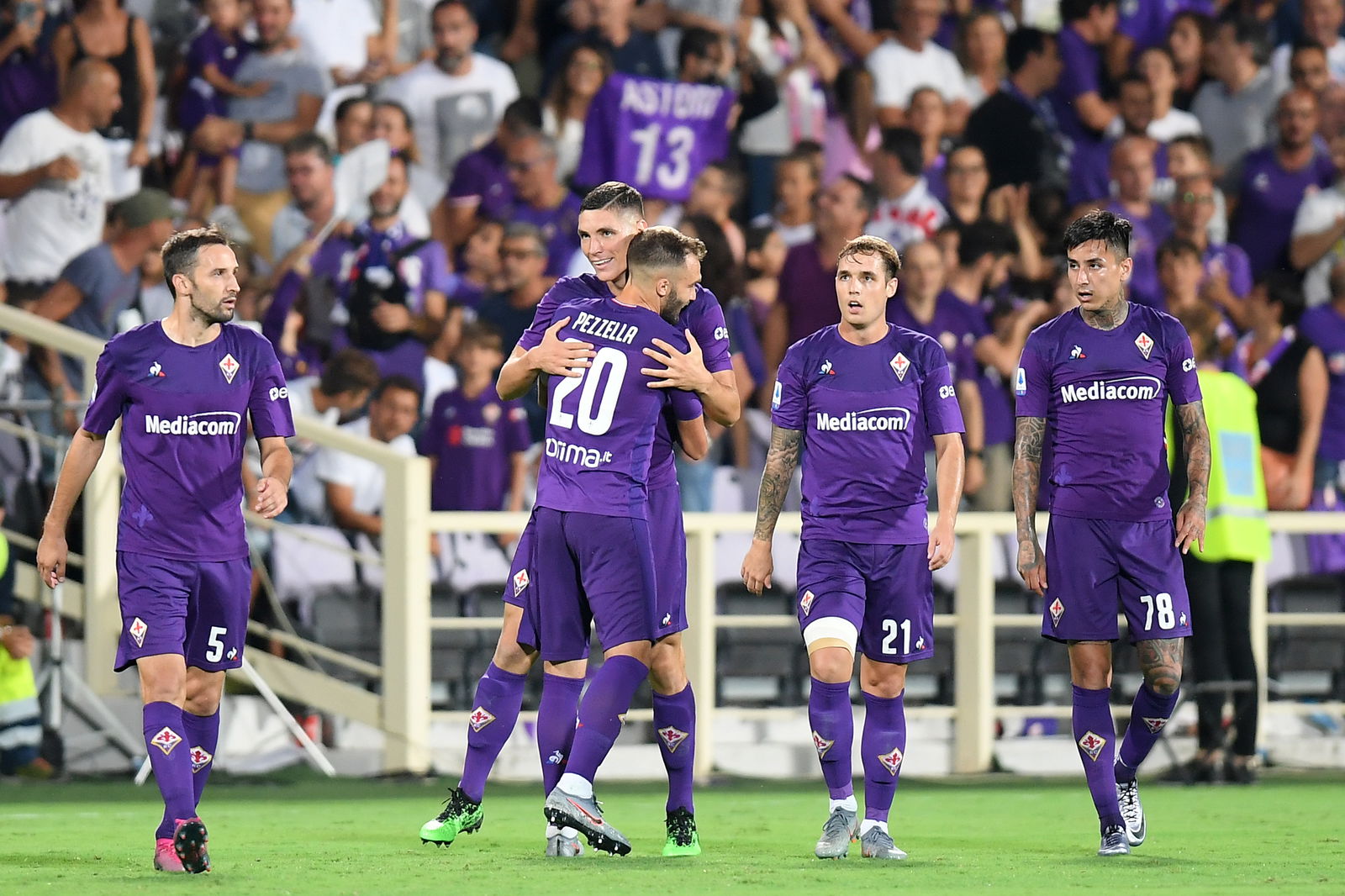 Fiorentina were struggling least season, but this season, that won't be the case.
After finishing 16th on the table for season 2018/2019, owners had no choice buy to sell the club to wealthy Italy-born businessman Rocco Commisso. 
They did not make a wrong choice. Rocco Commisso was born in Calabria and moved to America aged 12 as a poor immigrant, but is now worth an estimated $5 billion after founding cable company Mediacom. He returned to Italy in June in triumph as new President of Fiorentina, ending 17 years of Della Valle rule.
Commisso has since wasted no time in bringing change to Fiorentina, financing a squad rebuild that has seen the likes of Ribery arrive from Bayern Munich. He also owns the New York Cosmos of the North American Soccer League.
Fiorentina, based in Florence, Italy and known by fans as La Viola for the violet color of its uniforms, has had some past success, winning the Italian Cup in 2001. On the way of making the Serie A side great again, the club has brought many new faces. We take a look at the best of them.
Here are the Top 5 Fiorentina signings for 2019/2020.
5. Erick Pulgar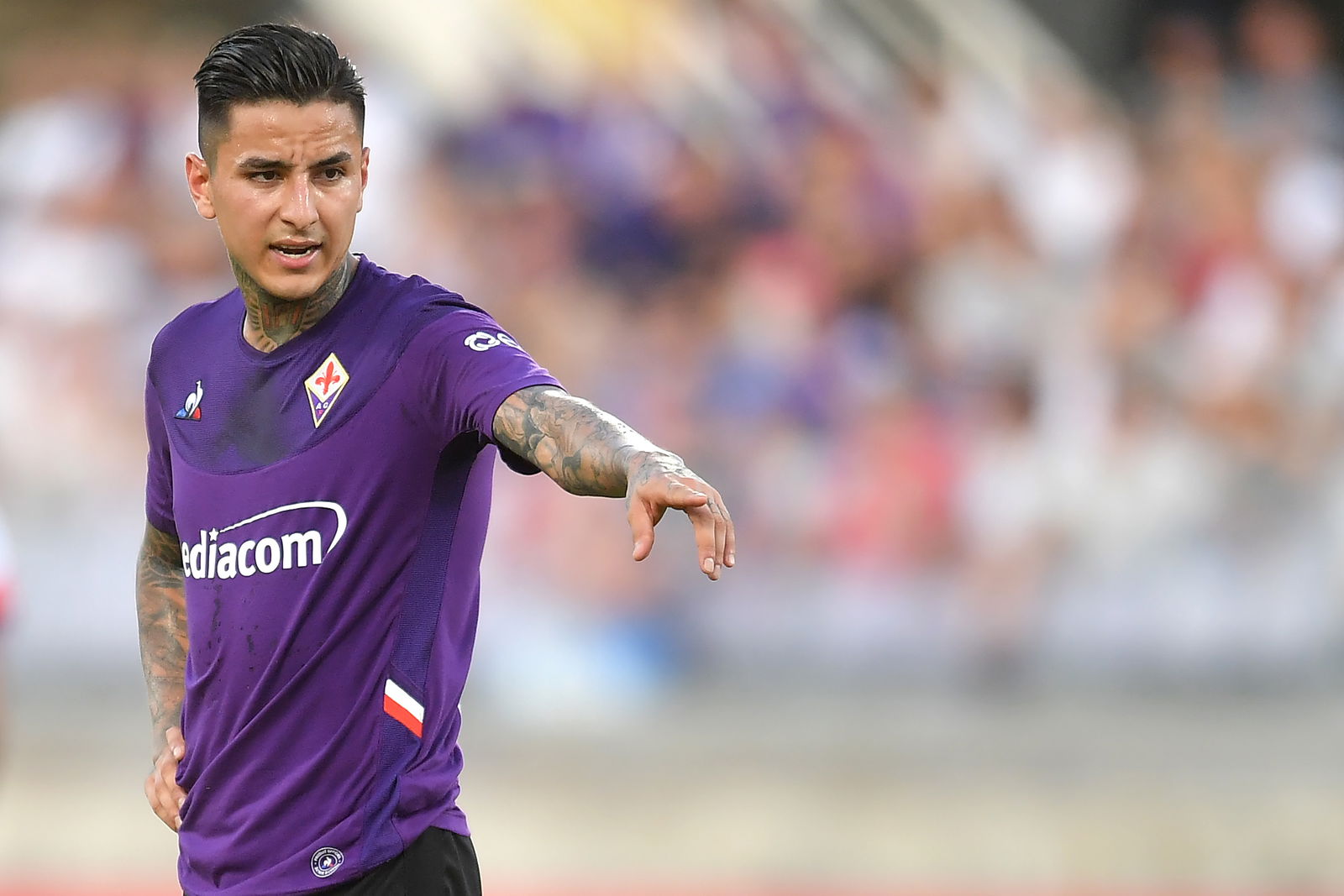 The 25-year-old midfielder Pulgar joined Fiorentina from fellow Serie A side Bologna. He is both an extremely versatile and talented player who will contribute to both the defensive and attacking side of the game. Some believe he is similar in performance to that of his countryman Arturo Vidal, which could make his fee a real bargain.
He can contribute to both sides of the game. His attacking side is down to his ability to shoot from distance and also, his set-piece taking can be a real danger.
SEE ALSO: