There are plenty of high quality players in the Premier League capable of being hugely influential for their teams.
These players have to step up when there is an important situation in the game, and taking penalties is one of the most important tasks assigned.
Though not much credit is given to the penalty takers, it is one of the most difficult roles considering that it is most likely to be one of the most pivotal moments in a game.
Also, the penalty taker needs to be extremely composed in front of goal, as missing a penalty is one of the worst feelings for a player. There will always be missed penalties, but it does take courage and belief from the player to step up and take the next penalty as well.
The English first tier has been many excellent penalty takers in its history, and here are the Top 5 greatest penalty takers in Premier League.
5. Sergio Aguero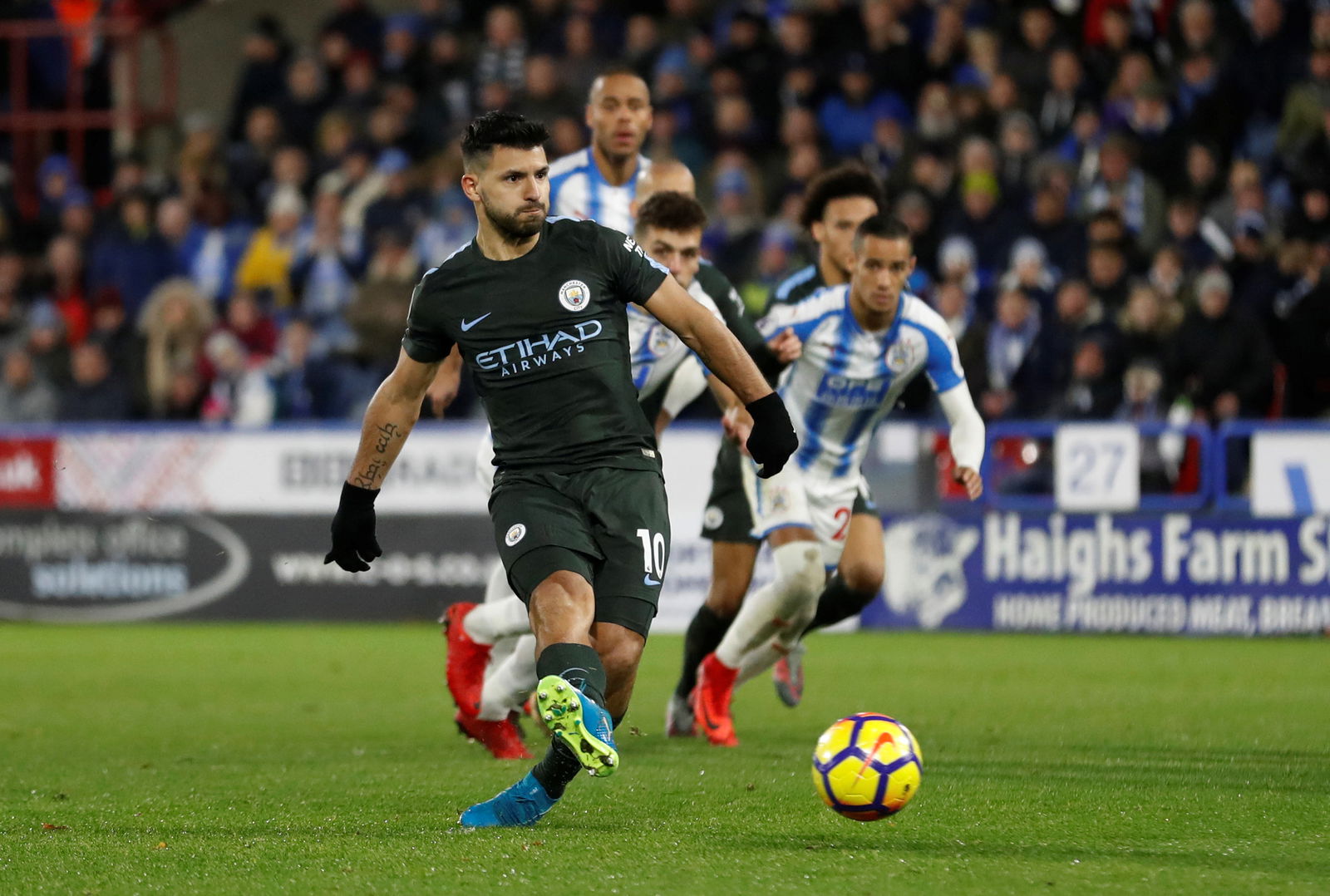 In just seven years at Manchester City, Sergio Aguero has gone on to become the club's all time top scorer with more than 200 goals.
Incidentally, a great number of those strikes have been courtesy of Premier League spot kicks, with the Argentine's composure and unerring accuracy making him one of the best from 12 yards.
4. Wayne Rooney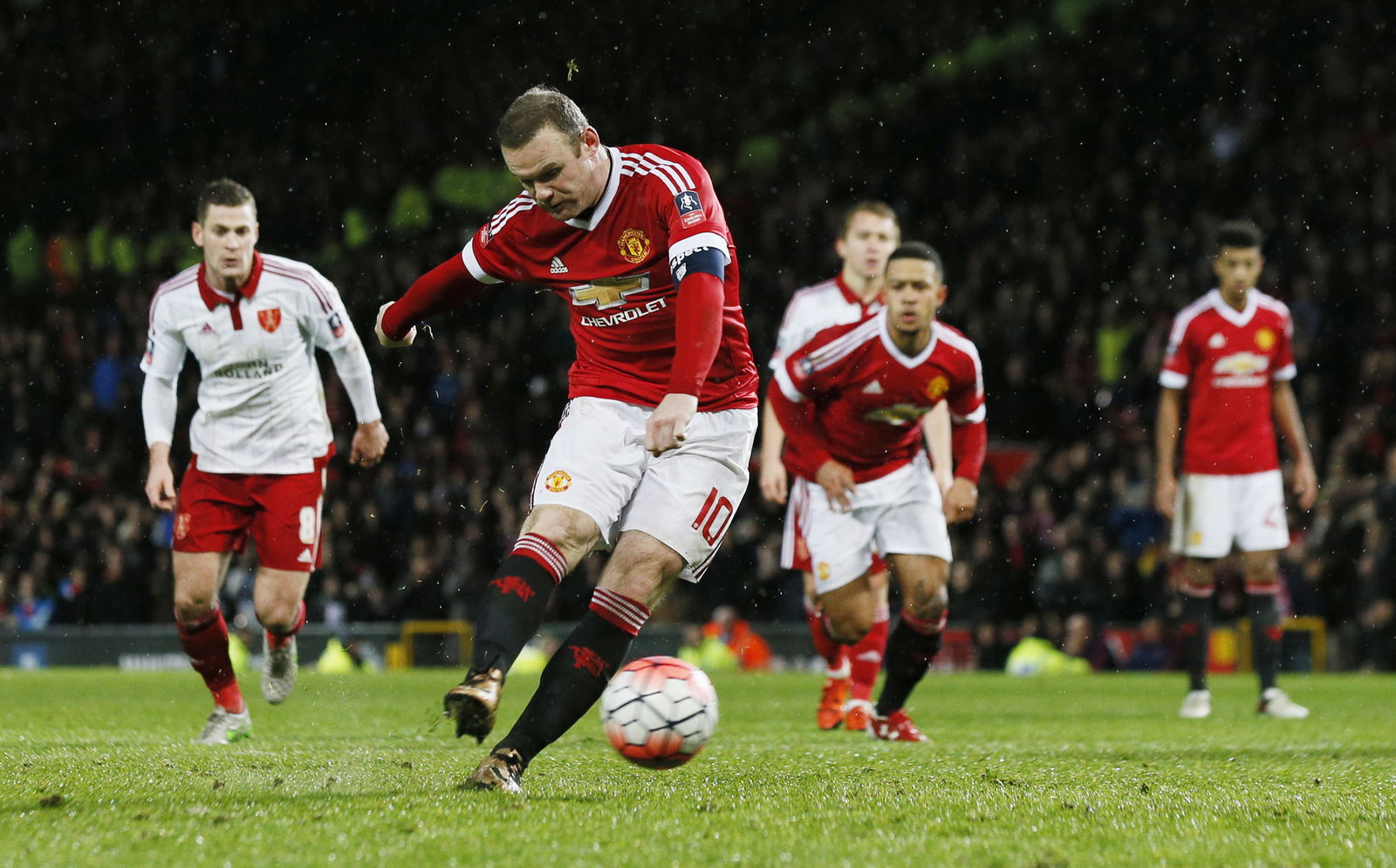 Former Everton and Manchester United legend became the Red Devils' all time top scorer during his hugely successful time at Old Trafford, as well as England's all time top scorer.
The current DC United striker managed to score 23 goals from the penalty spot during his time in England's top flight, where his usual thumping, powerful technique gave goalkeepers no chance. He was once a regular penalty taker at United and one of the safest bets to score from the penalty spot in the league.
SEE ALSO: