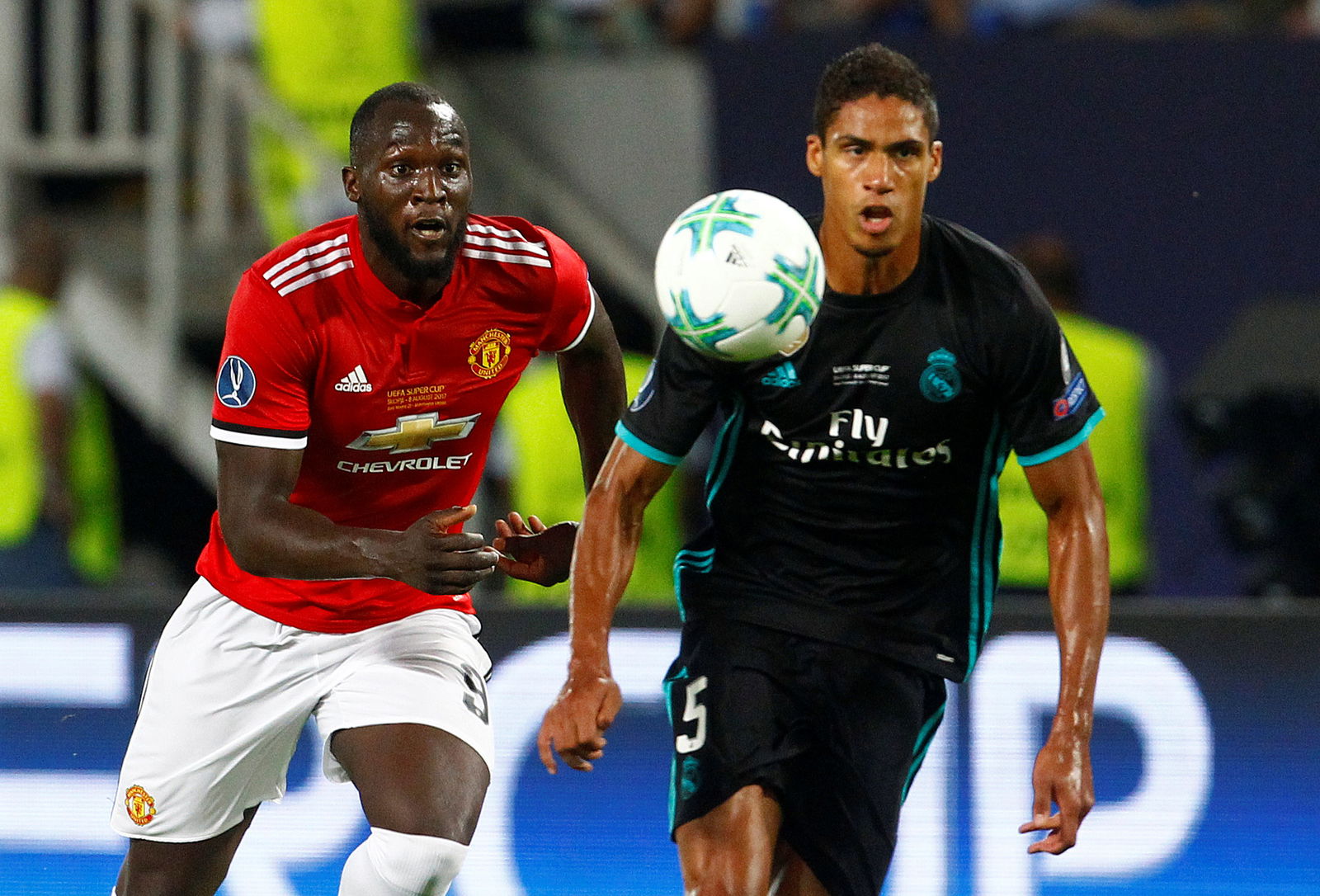 There is a popular and ultimate football league for each country.
Some leagues are much popular, some less. 
Each league has its own "forever truly" fans who travel for miles just to be close to their favorites. The others, who are less fortunate and can not afford that, are eagerly waiting in from of their TVs for the beginning of each match their team plays.
Here are the Top 10 most popular leagues in the world:
10. Liga MX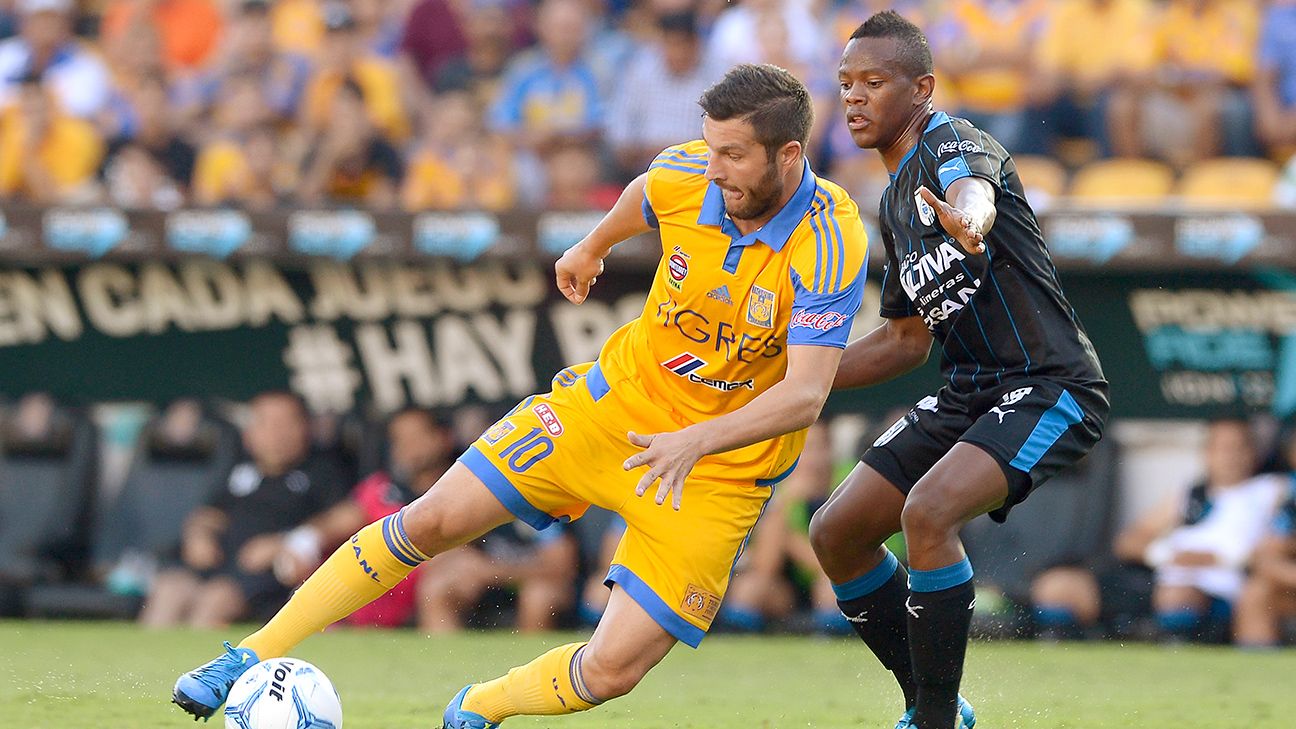 Liga MX is the Mexican football league and is one of the most exciting ones to watch. The unique style of Mexican football that has awed the spectators during the World Cup is seen plenty here. The league is pretty complicated as it is divided into two parts Clausura and Apertura.
One of the most aggressive leagues in the world, it's a goal fest in Liga MX with some of the highest average goals per match. This league now also holds its place among the most popular football leagues in the world right.
9. Argentina Primera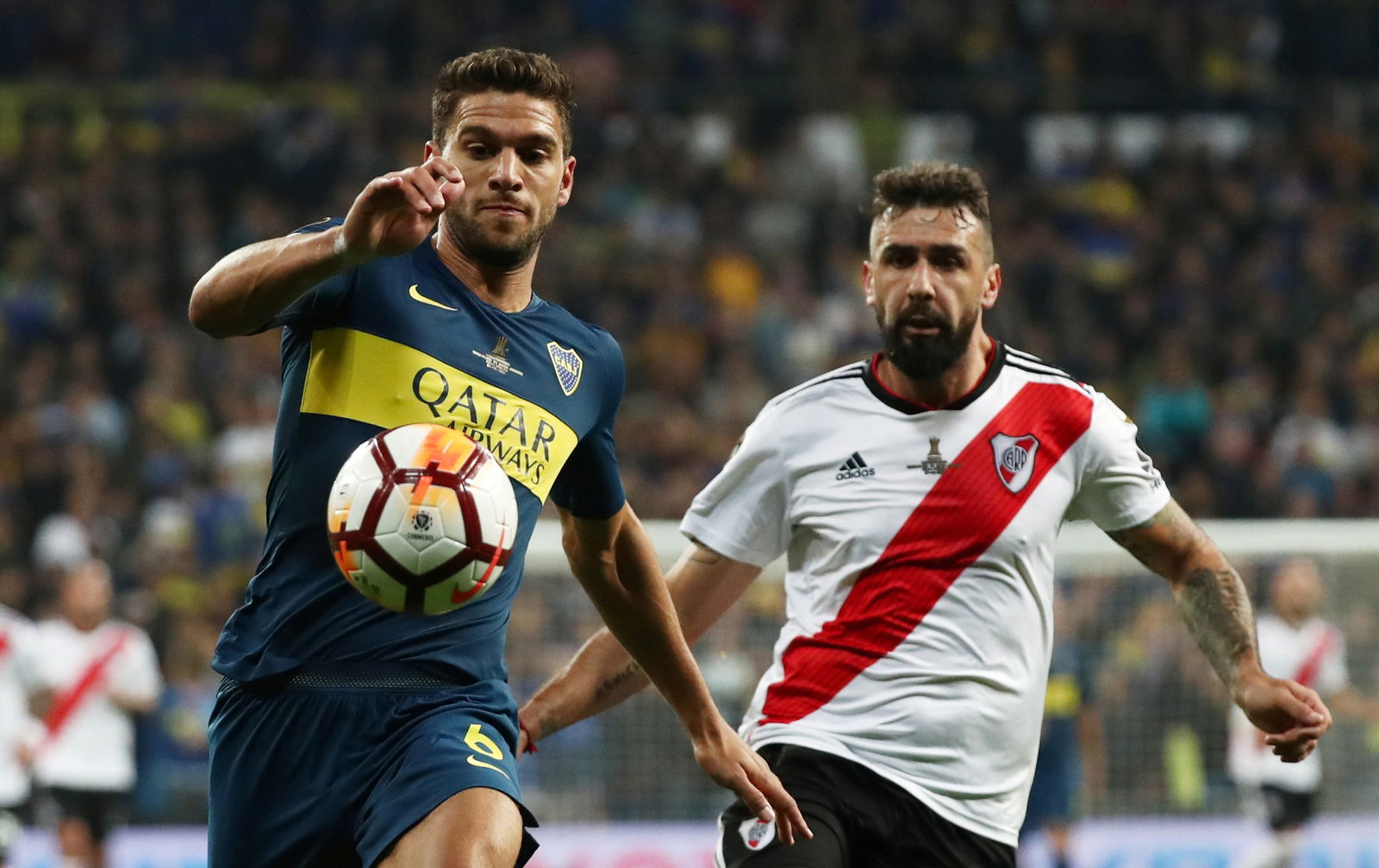 As the name suggests this league belongs to Argentina and has over the years has produced numerous talented players including two of the greatest football players of all time, Messi and Maradona. With the recent growth in the Argentine economy, the league has also seen substantial growth.
With fierce competition and strong teams, it is one of the lesser known leagues are really great to watch. This league now occupies the ninth place in the list of most popular football leagues in the world right.