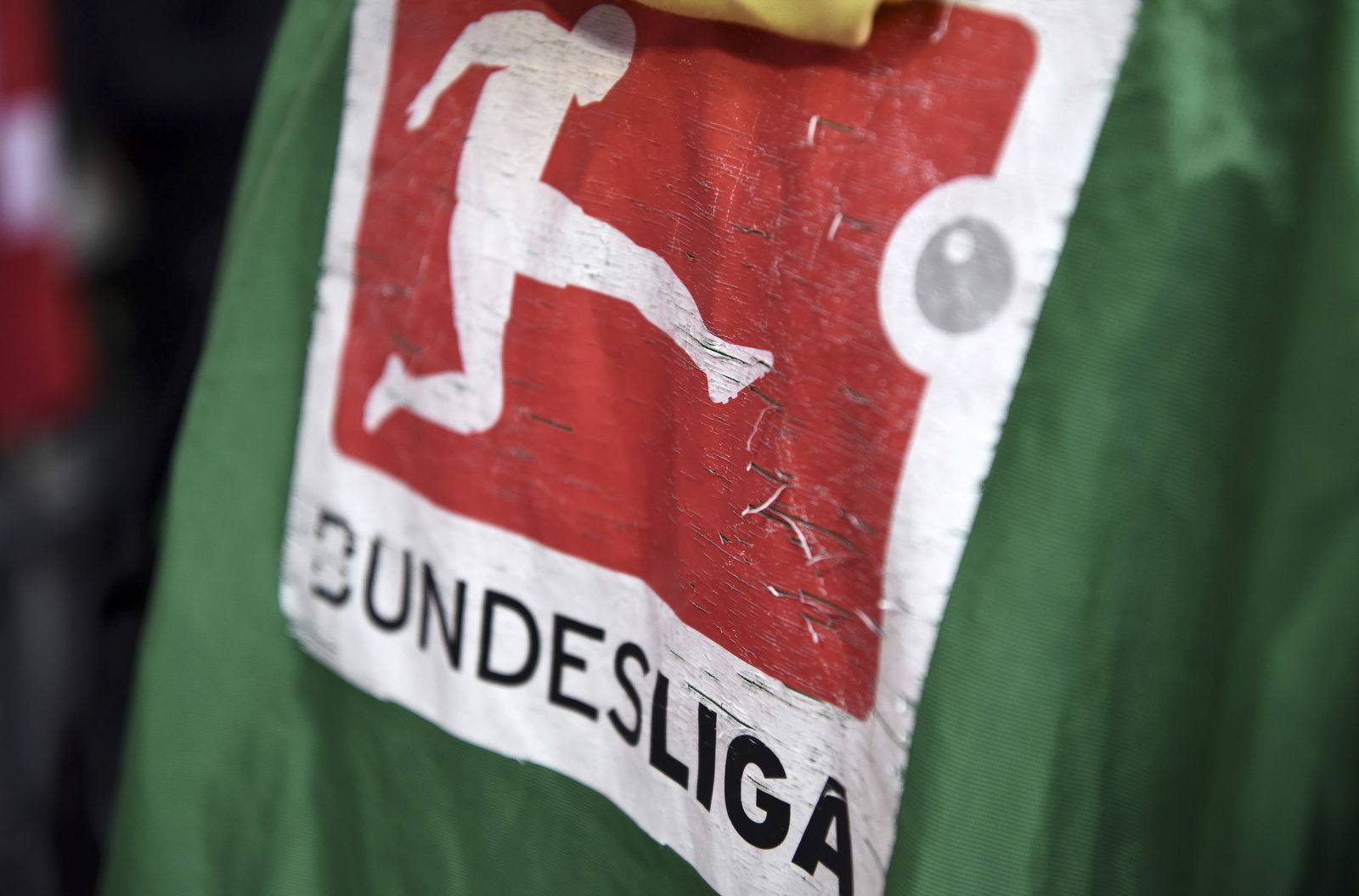 Many new players have moved this summer to the German Bundesliga.
Even the one that have remained, have not stopped showing signs of a bright future.
With the international break set to end following seven rounds of Bundesliga action, it is time to pick the five players to look out for in the 2019/20 season.
Of course, there has been no shortage of standout performers with the likes of Robert Lewandowski, Jadon Sancho and Timo Werner picking up right where they left off. But it is often the fresh faces that provide the most intrigue and, with that in mind, here are a quintet of new arrivals over the summer that could just have quite the impact this season.
Here are the Top 5 players to keep an eye on in Bundesliga 2019/20.
SEE ALSO: Top 5 european goalscorers : Top 5 goalscorers from top 5 European leagues