Life isn't always fair with us, is it? As much as it gives us, it could take us away in an instant. That's what has happened to some of the players who played the beautiful game.They say it's always great to die what you love doing, but it's equally tragic at the same time. Some players actually lost their lives while playing the beautiful game – the one thing they sacrificed for almost everything in their lives ultimately became the reason why they lost their lives.
Let's have a look at five such players who actually said goodbye to the world on the football pitch.
5. Marc-Vivien Foe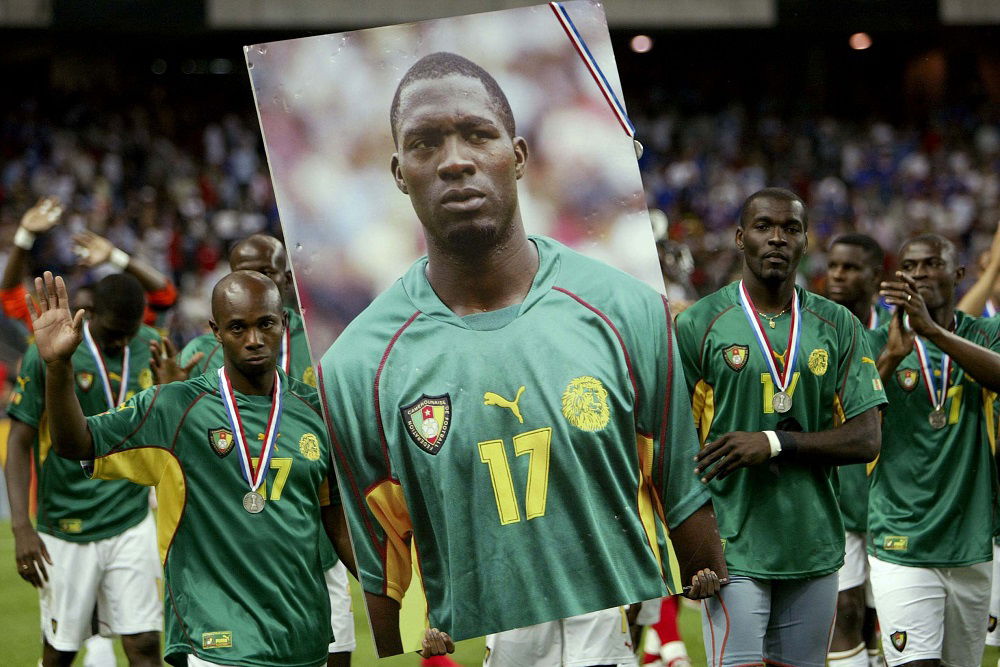 French footballer Marc-Vivien Foe lost his life due to a heart attack in the middle of a Confederations Cup game against Columbia in 2003. After collapsing initially, the former Manchester City player was stretchered off by the medical staff, who tried to revive him with mouth-to-mouth resuscitation and oxygen.
However, 45 minutes later, Foe was declared dead just at the age of 28. His death prompted improvements in both the testing of footballers for heart problems and the treatment they can receive during matches.
4. Piermario Morosini
Piermario Morosini was yet another player who died while doing what he loved to do the most – playing football. The Italian midfielder last played for Livorno.
In a Serie B game against Pescara on April 14 2012, Morosini slowly collapsed in the 31st minute. The medical staff rushed on to the field and stretchered him off. Morosini was alive then, but lost his life on his way to the hospital.
In his honour, Livorno retired the number 23 shirt.
3. Antonio Puerta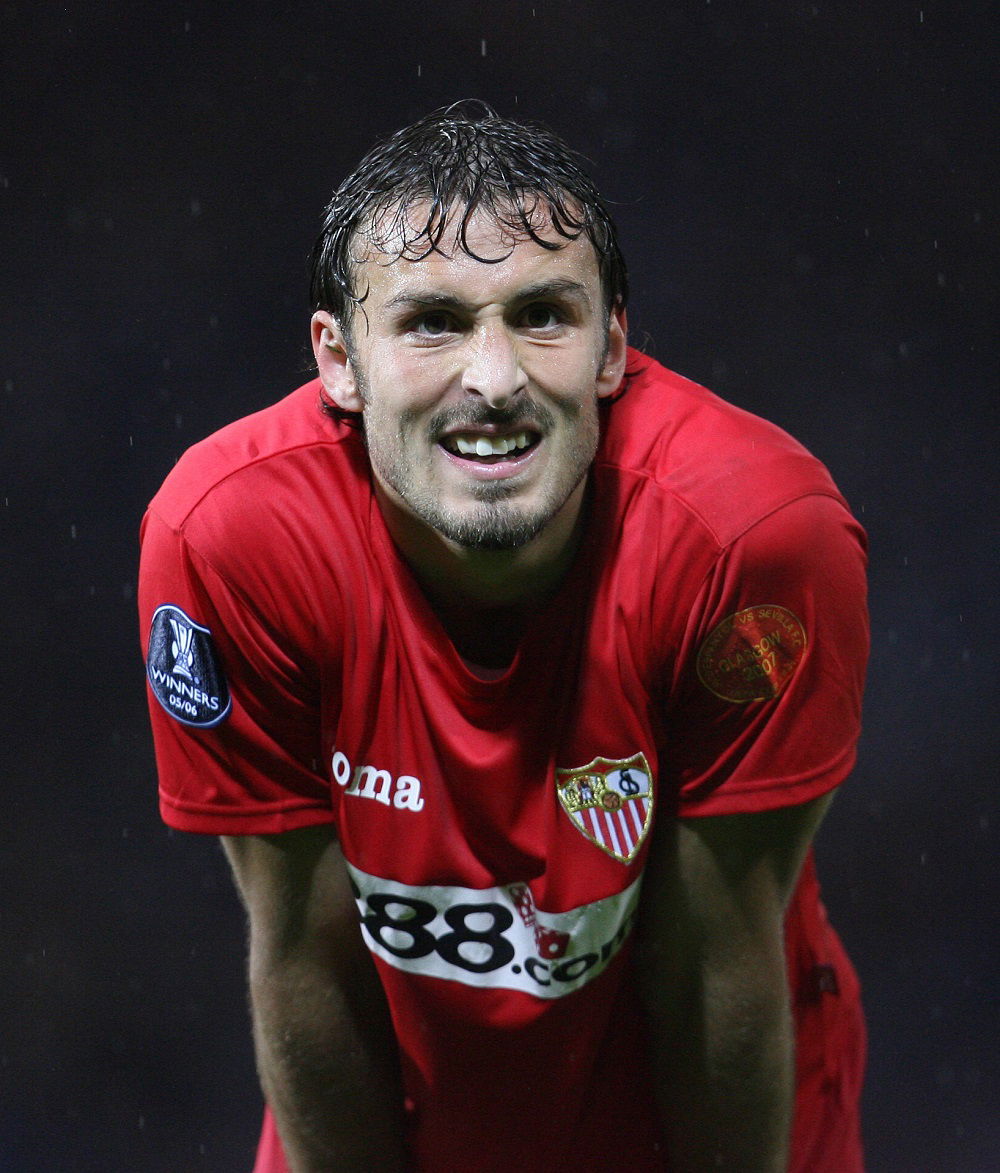 Antonio Puerta played for Sevilla in his budding age as a footballer. However, the Spanish international couldn't see what he would have become if he had lived long enough.
The 22-year-old collapsed in a LaLiga game against Getafe but didn't die immediately. He lost his life three days later due to multiple organ failure.
Sergio Ramos paid him a tattooed tribute and also said as follows:
"Antonio has always been with me. The next game, I went out on the field with his shirt and for a long time after that, I wore one that was dedicated to him,"
2.  Phil O'Donnell
Motherwell captain Phil O'Donnell lost his life on the pitch towards an emphatic Premier League victory over Dundee United in December 2007. The 35-year-old suffered through cardiac arrest and was treated five minutes on the field before being taken to an ambulance.
O'Donnell played for Celtic and Sheffield Wednesday and the Scotland national team. In the aftermath of his death, hus manager Mark McGhee spoke highly of him when he said,
"He was a man among boys in every sense, in his attitude, his professionalism and integrity and sincerity."
1. Chiek Tiote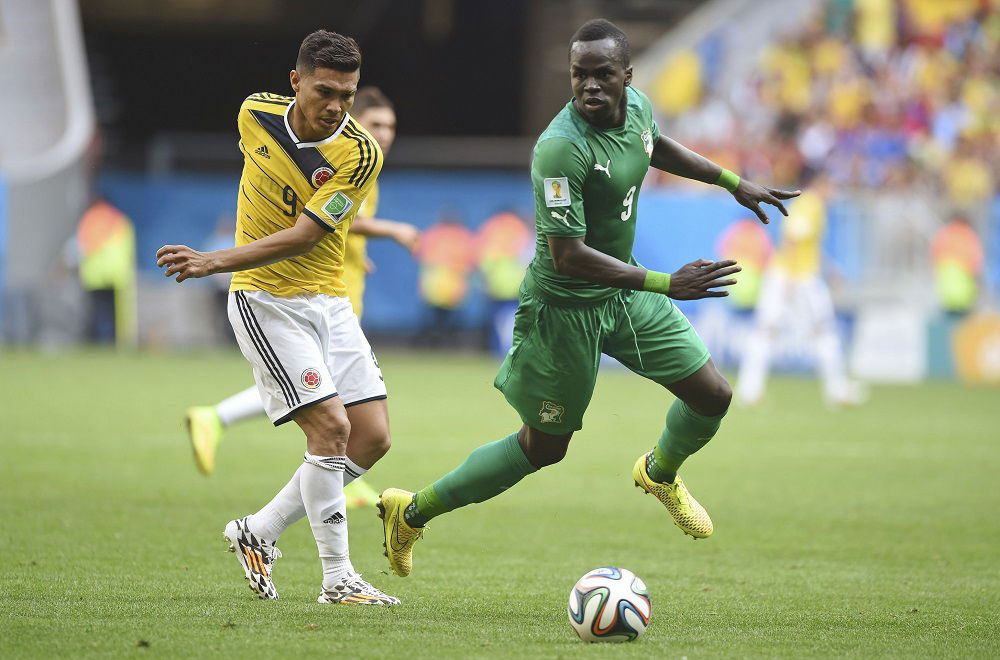 We all remember Chiek Tiote, don't we? The African was famous for his long-distance goals. However, he too became a tragic victim of the cardiac problem.
Tiote collapsed all of a sudden during a training session for his new club Beijing Enterprises. He was taken to the hospital where he lost his life a few minutes later.
In the memory of Tiote, his former Newcastle manager Alan Pardew said,
"Cheick was a wonderful presence around the dressing room and his performances on the field often defied belief. I loved him. He's everything that you want in a Newcastle player."