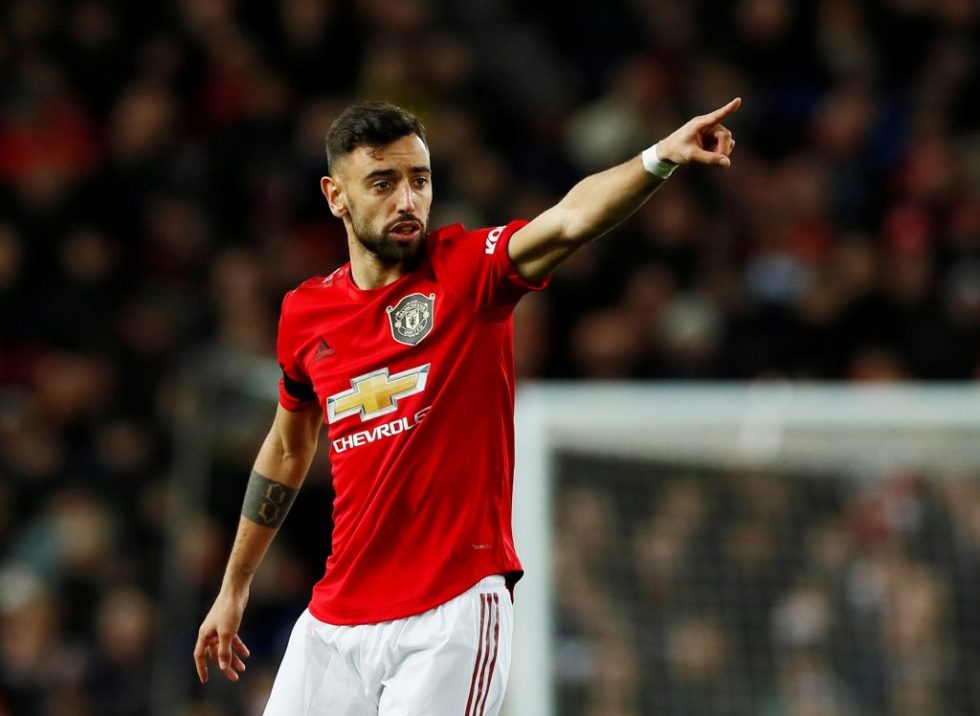 Bruno Fernandes Net Worth: How Much He Worth? All Details About Bruno Fernandes Net Worth & Career Earnings!
How much do you think is Bruno Fernandes' net worth in 2020? Bruno Fernandes worth? The Manchester United midfielder has quickly become one of the most popular faces in England, after his transfer to Old Trafford from Sporting Lisbon. His services cost the Red Devils a tidy sum and Fernandes is proving to be worth every sum. So, who is this exciting new talent in the Premier League? And what has made him such a fan favourite?
Fernandes is the international teammates with one of the best players on the planet and former Red Devil, Cristiano Ronaldo. Of course, you can also find out about Cristiano Ronaldo net worth 2020.
Bruno Fernandes understandably has become even richer after his transfer to Manchester. A move to the Premier League always means more money, more brand deals and a better lifestyle. The attacking midfielder is certainly reaping all the benefits of his hard work at Sporting.
Bruno Fernandes Net Worth: Age, Length & Other Facts
| | |
| --- | --- |
| Net Worth: | $6 million |
| Salary: | £180,000-per-week |
| Date of Birth: | September 8, 1994 (age 25 years) |
| Gender: | Male |
| Height: | 1.83 m (6 feet) |
| Profession: | Football Player |
| Nationality: | Portuguese |
Bruno Fernandes Net Worth: Salary Per Week
Bruno Fernandes salary per week? Fernandes got a massive wage hike after his switch to Manchester United in January 2020. The Portuguese international was thought to be on wages less that £70,000-per-week back at Sporting Lisbon. But now, he receives around £180,000-per-week.
You can also find out about Manchester United Highest Paid Players!
Bruno Fernandes Transfer
A part of the aura surrounding Bruno Fernandes' high transfer fee was the reputation he built up at Sporting. Fernandes finished the 2018/19 campaign with an outstanding tally of 32 goals in 53 appearances. Being a midfielder, his goalscoring numbers attracted a lot of big names across Europe but Manchester United won his signature by paying an eye-catching sum. The Bruno Fernandes transfer cost United €80 million (£72.2 million).
Bruno Fernandes Net Worth 2020
In 2018, Fernandes net worth was estimated to be around $2 million, when he was still playing for Sporting Lisbon. Now, in 2020, he is worth around $6 million. And that sum is expected to gradually rise as he begins to get fully endorsements.
Bruno Fernandes Twitter, Instagram & Youtube
Bruno Fernandes's social media following shot up to millions right after he joined United.
Fernandes racked up over a million followers on Instagram soon after his arrival at Manchester.
Manchester is red ? Finally you scored with my assist @AnthonyMartial ??? #MUFC @ManUtd pic.twitter.com/ZJwlj7Oeob

— Bruno Fernandes (@B_Fernandes8) March 8, 2020
Bruno Fernandes Football Boots
Bruno Fernandes is sponsored by the global sportswear brand, NIKE. He wore the Nike Mercurial Vapor XIII Elite when he scored his first goal with Manchester United.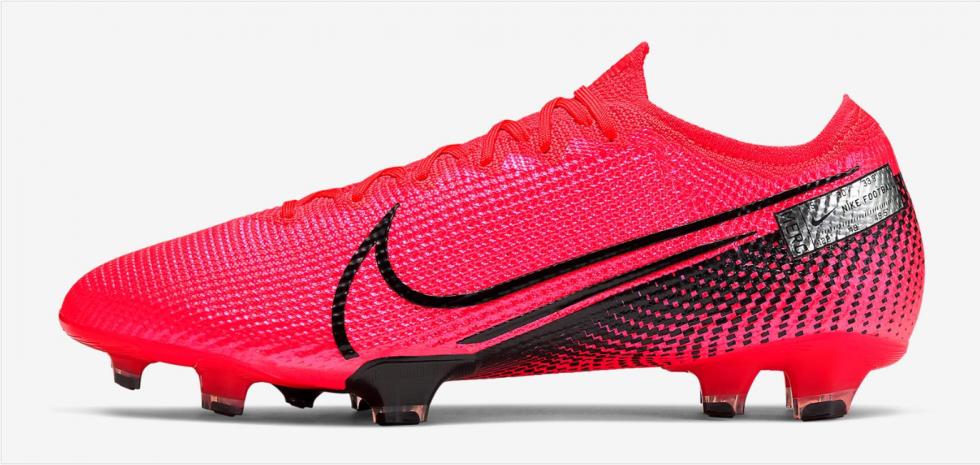 His shin guards are designed by Portuguese illustrator, Luis Barata.
Bruno Fernandes Release Clause
Several reports had claimed that Bruno Fernandes had a release clause worth €100 million with Sporting. He was also their highest earner at around €4 million per year. It would always be a challenge to raise that amount of money since Fernandes played in a smaller market in Europe. If he played in the Bundesliga, the La Liga or even in Ligue 1, and delivered the same results, many clubs would have agreed to pay that sum, if not more.
This led to United paying €20 million less than Sporting's asking price. The Portuguese outlet ended up caving to Ole Solskjaer's demands.
Bruno Fernandes Price
Transfermrkt projects Fernandes' value to be at around €65 million now. That is simply an assumed value not based on real-life metrics. Fernandes might still be priced at what United paid for him – €80 million.
Bruno Fernandes Highlights
Here is a bit of Bruno Fernandes magic that put the footballing world on notice.
Also, check out –