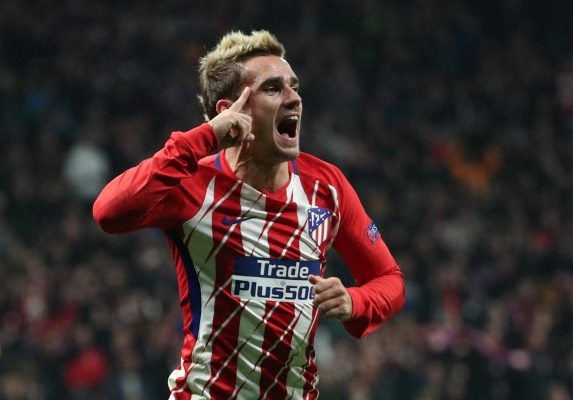 "Forget it" – Antoine Griezmann reveals why he will NEVER join Arsenal
Atletico Madrid star Antoine Griezmann has revealed the reason why he would never join Arsenal, after the Gunners missed their chance to sign him earlier in his career..
In his new book, the Frenchman recounts the story of how Arsene Wenger tried to sign him back in 2013 when he was still at Real Sociedad.
Griezmann had told former advisor Eric Olhats to "put all other offers aside" after he had been informed by Arsenal scout Gilles Grimandi that the English club were interested.
However, with the transfer market closing, the Gunners kept the then 22 year-old waiting before eventually signing Mesut Ozil on deadline day.
"I waited, I waited, and I kept waiting… when there was no news, Eric called Grimandi, who said that the manager was still interested in me and to keep waiting." Griezmann says in his book.
"Finally a few hours before the market closed, he let us know Arsenal would not make a move."
"I don't like to be told something and for it not to happen, so when Eric told me later that the London club were interested again I told him "Forget it, after the blow they gave us.""
The following year, Griezmann made his international debut and signed for Atletico in a €30million deal, where has has since gone onto super-stardom.
Now worth more than triple that fee, Arsenal fans will be ruing the club's decision not to sign the Frenchman. Judging by the quotes there is no chance of him paying at the Emirates in the future.
Find out Arsenal's Top 5 Targets for the January Transfer Window here.
"Forget it" – Antoine Griezmann reveals why he will NEVER join Arsenal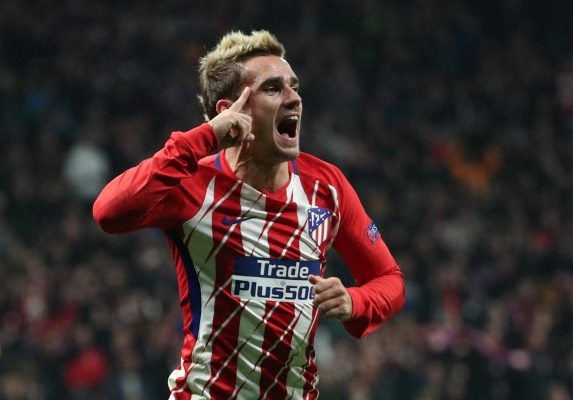 Read more about Arsenal and the Premier League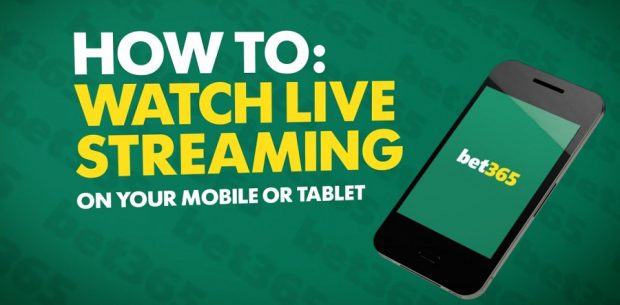 Read more Arsenal transfer news and Arsenal news at their official website arsenal.com.