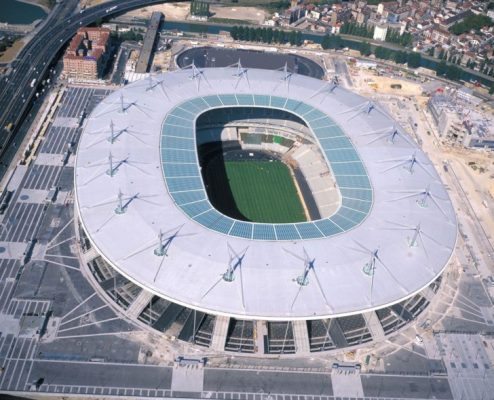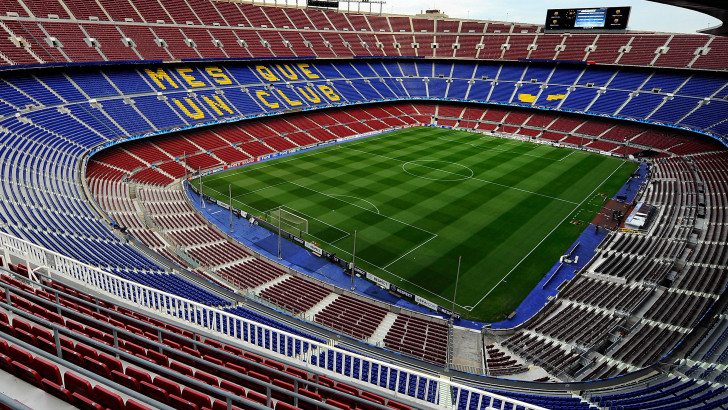 10 Biggest Football Stadiums In The World
What are the 10 Biggest Football Stadiums In The World? Well everyone can agree that Football is by far the most commonly known, most important and influential sport in the world. With it comes requirements like stadiums and of these which are the biggest out there to support the incredibly large fan base of the sport? A lot of stadiums on the globe are huge is size but we focused on the capacity of the stadiums. Which of these has the highest record of attendance? find out below. Watch & Bet on Football Here =>
Ten Biggest Football Stadiums In The World
Not only are there National Stadiums like  the magnificent FNB Stadium in South Africa, this list quarters for club stadiums too, will it be Madrid's Santiago Bernabeu stadium on top? Read it till the end to find out. You will now know which is the biggest football stadium in the stadium in the world. See also some of your previously created lists:

Soo, sit back and enjoy this list of the 10 Biggest Football Stadiums In The World.
10. Estadio Monumental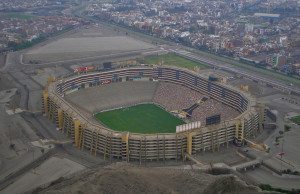 Location: Peru
Home Ground: Peru national team & Club Universitario de Deportes
Kick starting the list is the biggest football stadium in the whole of South America. The Estadio Monumental has a capacity of 80,093 making it the tenth biggest football stadium in the world. The stadium was opened in 2,00 as a replacement of the Estadio Teodoro Lolo Fernandez. It is Peru's largest stadium and also the largest in South America.
It has played hosts to Peru national team's matches,  FIFA World Cup Qualifiers and also hosted the final stages of the 2008 Copa Peru.