Top 10 most gifted full-backs ever!
Who are the most gifted full-backs ever?
Perhaps the most underrated players in a football team are the full-backs. Here we will look at  the Top 10 most gifted full-backs ever!
The notion that "Full backs are either failed central defenders or failed wingers" could not be farther from the truth. Quality Full backs in today's game are special breed  who not only require good technical ability but also certain traits like selflessness.
Especially these days with almost every Premier League team trying out the 3-4-3 system that Chelsea's manager Antonio Conte used last season that won them the league. Teams now are employing full-backs as wing-backs and are pretty much attacking wingers.
A good full-back can bring width and balance to the team as well as bringing an attacking outlet.
So here are the most gifted full-backs of all time.
10) Gary Neville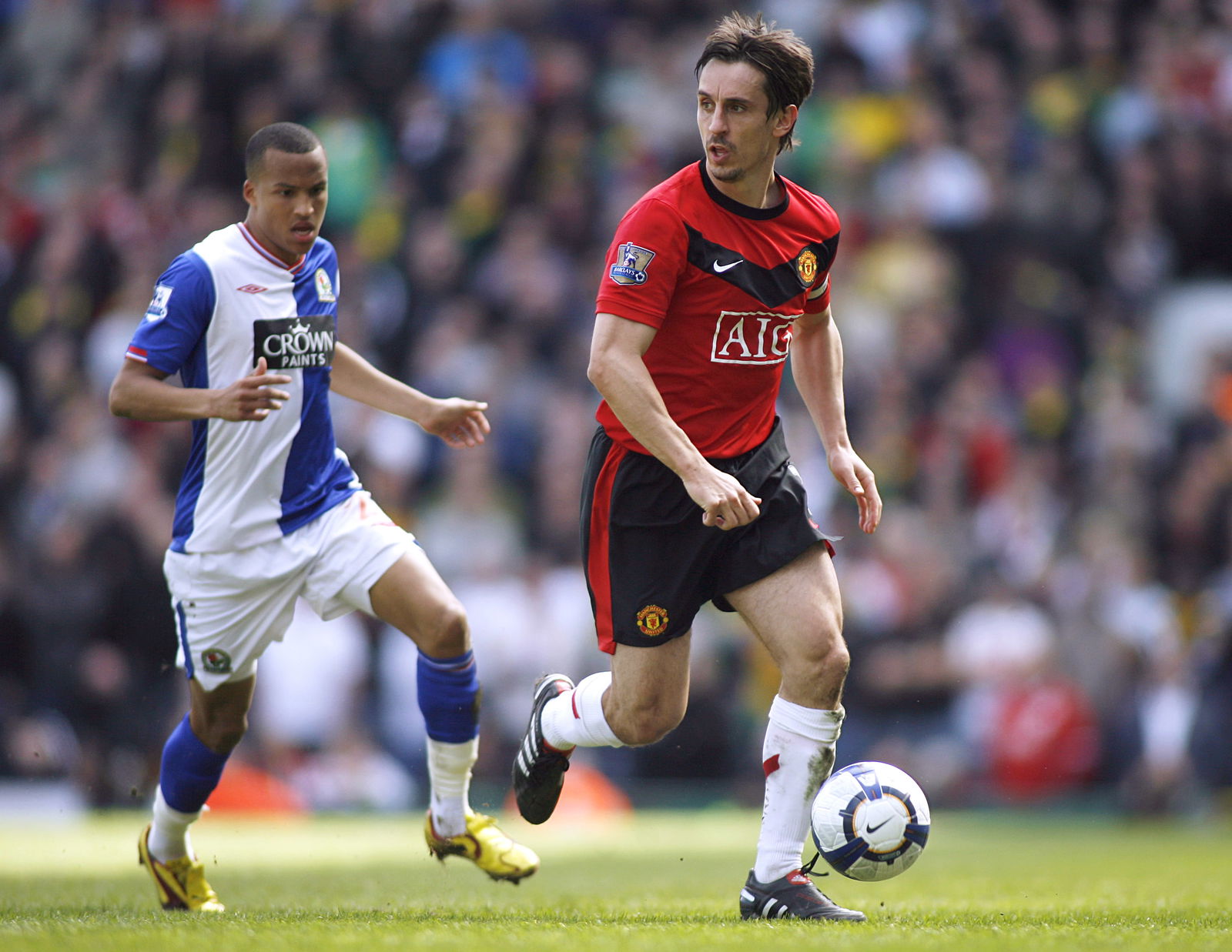 One of the greatest right-back ever to grace the Premier League, Neville's defensive abilities were always outstanding. He was a rock solid object in the defence and was also great going forward. Is now a football pundit but his time at Manchester United will always be remembered.