Top 10 Most Underrated Footballers Right Now
Who are the Top 10 Most Underrated footballers Right Now? Have you wanted to find the who is the most underrated player right now? If you have then worry not because we have prepared a list of the Top 10 Most Underrated footballers Right Now. Their quite a number of underrated players in world football but we have selected the Top 10 who work so hard but do not get the deserved credit they need. Watch & Bet on Football =>
 Top Ten Most Underrated Footballers Right Now
Previously we prepared the Top 10 Most Overrated Footballers Right Now & 10 Most Under-Rated Real Madrid Players if you haven't seen them make sure you do after this list of the Top 10 Most Underrated footballers Right Now.
Here are the Most Underrated footballers Right Now.
10. Nicolò Barella – Inter Milan: Most Underrated Footballers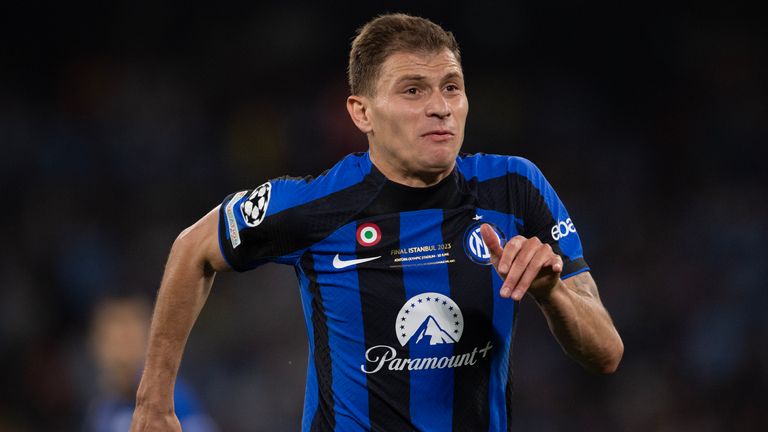 Kickstarting the list of the Top 10 Most underrated footballers right now is Inter Milan's Nicolo Barella. Barella has always been under to scrutiny from the media because he has been compared to Pirlo and Gerrard since his early days at Cagliari.
2019 saw Inter Milan ultimately sign him after fierce competition from other suitors.
He has emerged in the spotlight thanks to his stellar performances with the Nerrazurri, who he helped win Serie A last season.
Barella extended his momentum into the Euros, scoring once and dishing out two assists to help Italy get to the semifinals.