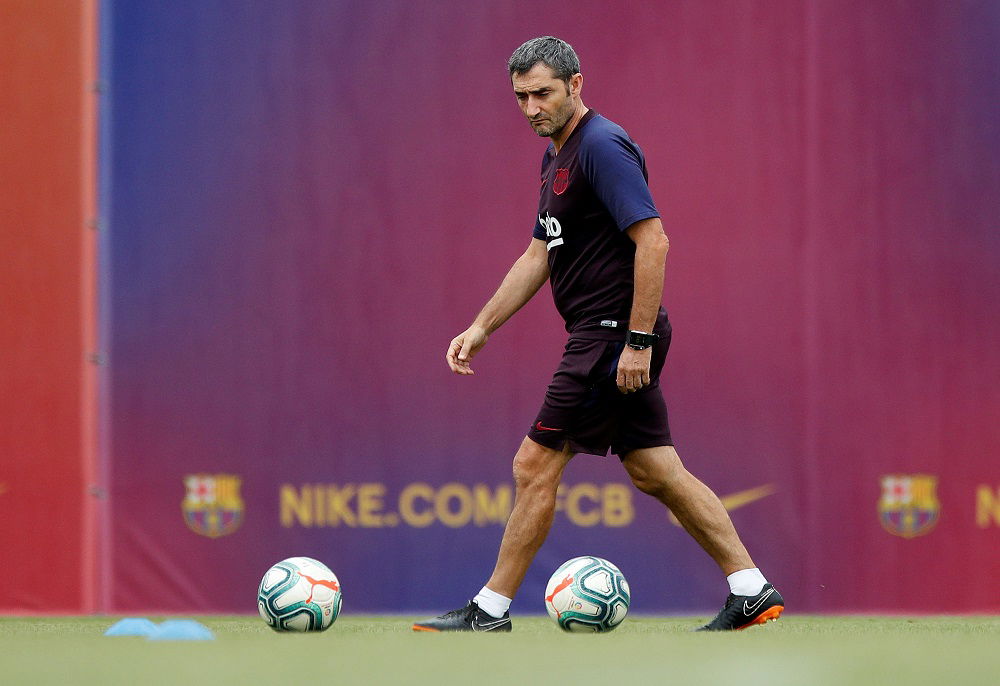 Barcelona – a name that has achieved vast success ever since it was established as a club in football. The capital of Catalonia is a footballing hub and a destination for the players dream to be at in their careers. However, not everyone in their lives gets the chance to pull on the famous blue and burgundy stripes and play with the demigod Lionel Messi.
Players who join Barcelona could also be branded as the happiest footballers ever; the club guarantees a chance to play with the best player in the world, a chance to win oodles of silverware and become popular in the sport throughout the globe.
However, as dreamy it might be for a player who joins the club, the Nou Camp has also been the reason for nightmares of many. That being said, let's have a look at 5 players who regretted the decision to join Barcelona.
#5 Andre Gomes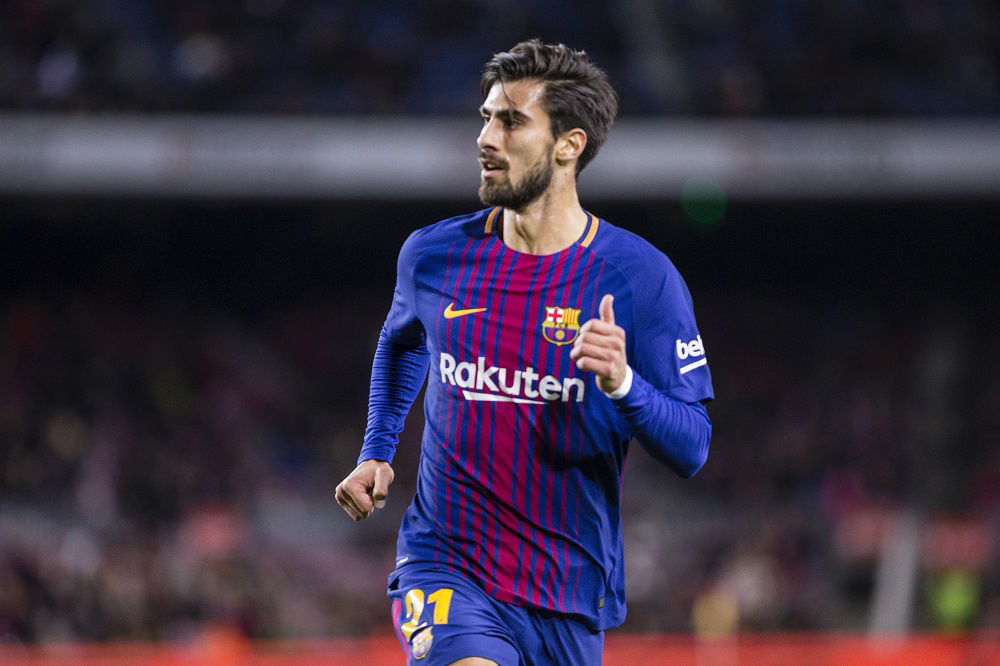 Andre Gomes came to the Nou Camp amidst much hype to succeed. La Blaugrana forked out €37m for his signature; he was identified as the heir to boost the ageing midfield of Barcelona but was for from being the solution that was needed.
In an interview about his time at the club, Gomes said as follows:
"Maybe it's not the correct word but it turned into a bit of a hell because I started to feel more pressure. With pressure, I feel fine, but with pressure on myself, I don't. The feeling that I have during games is bad – on more than one occasion, I didn't want to leave my house. People look at you, having the fear of going on the street out of shame"
Pretty surprising to know that a player living his dream could actually end up feeling ashamed about leaving the house at times, isn't it?
Gomes made 78 appearances for Barcelona and notched 3 goals and 4 assists from 2016 to 2018, proving to be a massive transfer blunder for the club. He left the Catalan giants to join Everton on loan at the start of season 2018/19, making the move permanent in the summer of 2019.
#4 Dmytro Chygrynskiy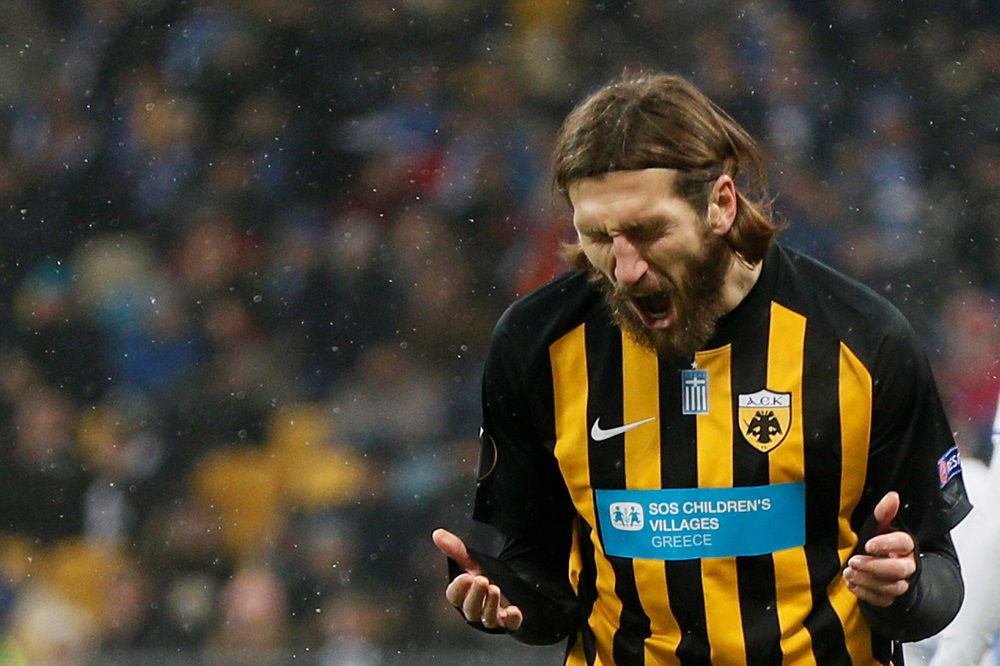 Back in 2009 when Pep Guardiola kickstarted his glorious career as a manager, he was in search of a deputy defender who could provide stiff competition for Gerard Pique and Carles Puyol in the center-back role. Barcelona splashed out £25m to rope in Dymtro Chygrynskiy as the fans were thrilled to see some competition for the first-choice defensive duo.
However, the move panned out far worse than the Catalan giants might have expected. Chygrynskiy, in his solitary season, was all but error-prone and mediocre whenever given the chances to prove himself. He moved back to Ukraine, joining Shakhtar Donetsk for €15m. During his time at the club, the defender made sure he entered the list amongst the worst players Barcelona have ever signed in their history.
#3 Ibrahim Afellay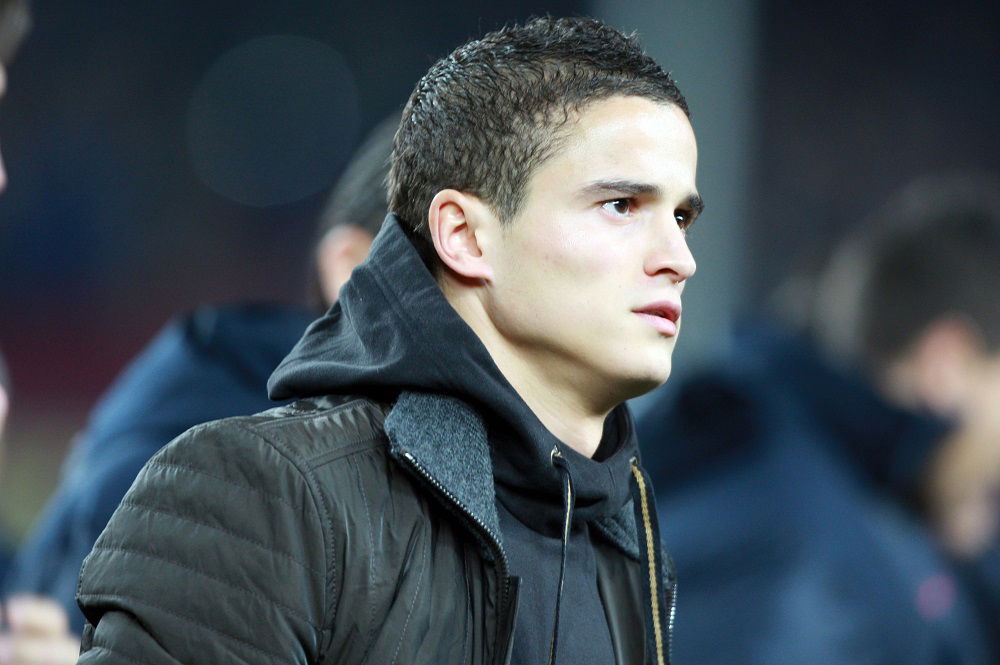 As a club, Barcelona is well-reputed for nurturing youngsters. The Catalans have unearthed gems like Xavi, Iniesta, Puyol and Messi from their famous youth academy, the La Masia. Reading exactly that list might have convinced Ibrahim Afellay to join the Blaugrana and develop into one of the best forwards. However, fate had a different story written for him.
As a young Dutch prodigy, Afellay joined for a paltry €3m in January 2011. However, the dream slowly started turning into a nightmare as he faced a bunch of injuries along the way, coupled with no sign of trust from Pep Guardiola. Add the fact that the presence of David Villa and adequate competition also hindered his growth at the club.
With limited playing chances and a shaken confidence, Afellay left Barcelona in 2015 for Stoke City. He made only 35 appearances and netted two goals in five seasons with the Catalan giants.
#2 Eidur Gudjohnsen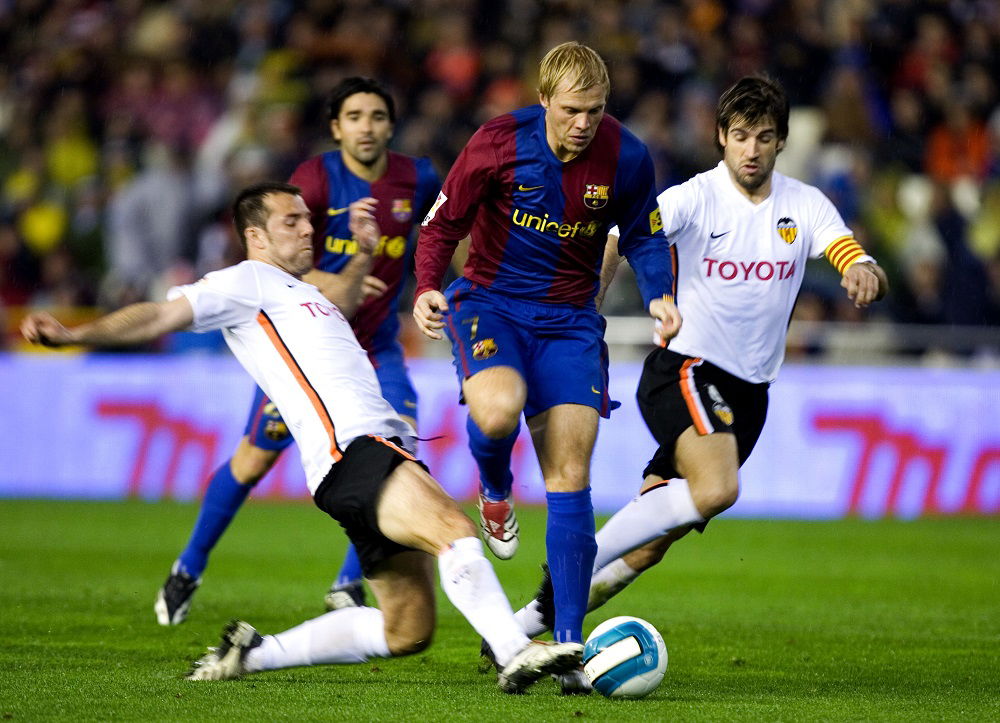 Ask anyone at the Stamford Bridge and they will fondly reminisce Eidur Gudjohnsen. In his times with Chelsea, the Icelandic striker earned a godly status for his lethal goalscoring skills that convinced Barcelona to make a move for him.
Gudjohnsen put pen to paper at the Nou Camp following a £9m agreement for his services in the summer of 2006. He was basically signed as an understudy to Samuel Eto'o and performed well in his debut season, netting 11 goals in the league. However, his fate took a turn for the worse as Barca roped in Thierry Henry from Arsenal.
Gudjohnsen was never able to replicate his eagle-eyed performances at the Nou Camp. He left in 2009 as a disappointing figure, joining French outfit Monaco.
#1 Coutinho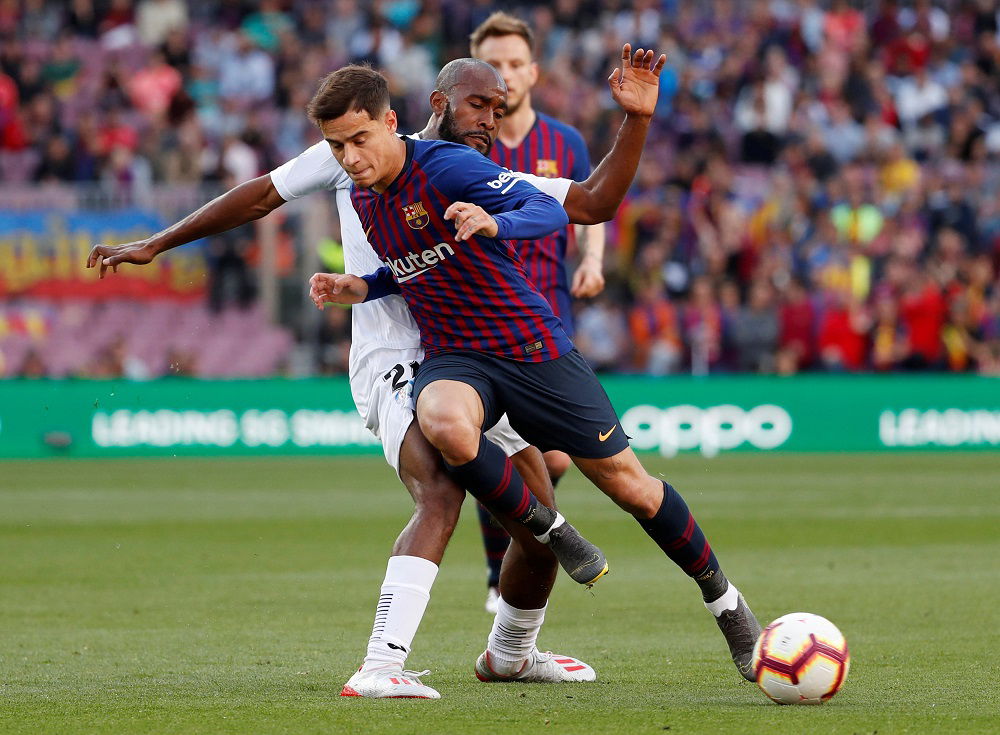 The most recent example and look how massively expensive the blunder has proved to be. Coutinho joined Barcelona in the winter of 2018 to fulfil his dream of winning lots of silverware.
While his domestic career in Spain has been a success, the same can't be said on the European stage. The Catalans have crashed out of the Champions League in disappointing fashion while his ex-club Liverpool has already clinched the European title since his departure.
While their success in the Champions League is just like rubbing salt on his wounds, Coutinho has a lot left on his plate to worry about. The Brazilian has failed to fit into Ernesto Valverde's system.
The Catalans are desperate to offload him at the moment. One thing for sure, if he does leave Nou Camp, Coutinho will have little happy memories to reflect upon his time in Barcelona.
SEE ALSO: Top 10 popular overweight footballers