Being a football player might look great with all the limelight around, but the truth is that it is one of the hardest professions to succeed in.
Being talented alone is not enough, one needs to maintain their fitness in order to make it to the top.
Football, particularly in the modern game, is a very physically demanding sport. The fitness programs, dietary requirements and training regimes implemented by professional teams, particularly at the highest level, leaves little room for unfit players.
Some players just can't or couldn't keep up with the fitness maintenance, but that did not make them less special and did not stand in the way of them becoming superstars. Here are some of the ones who made it into the Hall of fame, without having an admirable six-pack, muscular body.
10. Adel Taarabt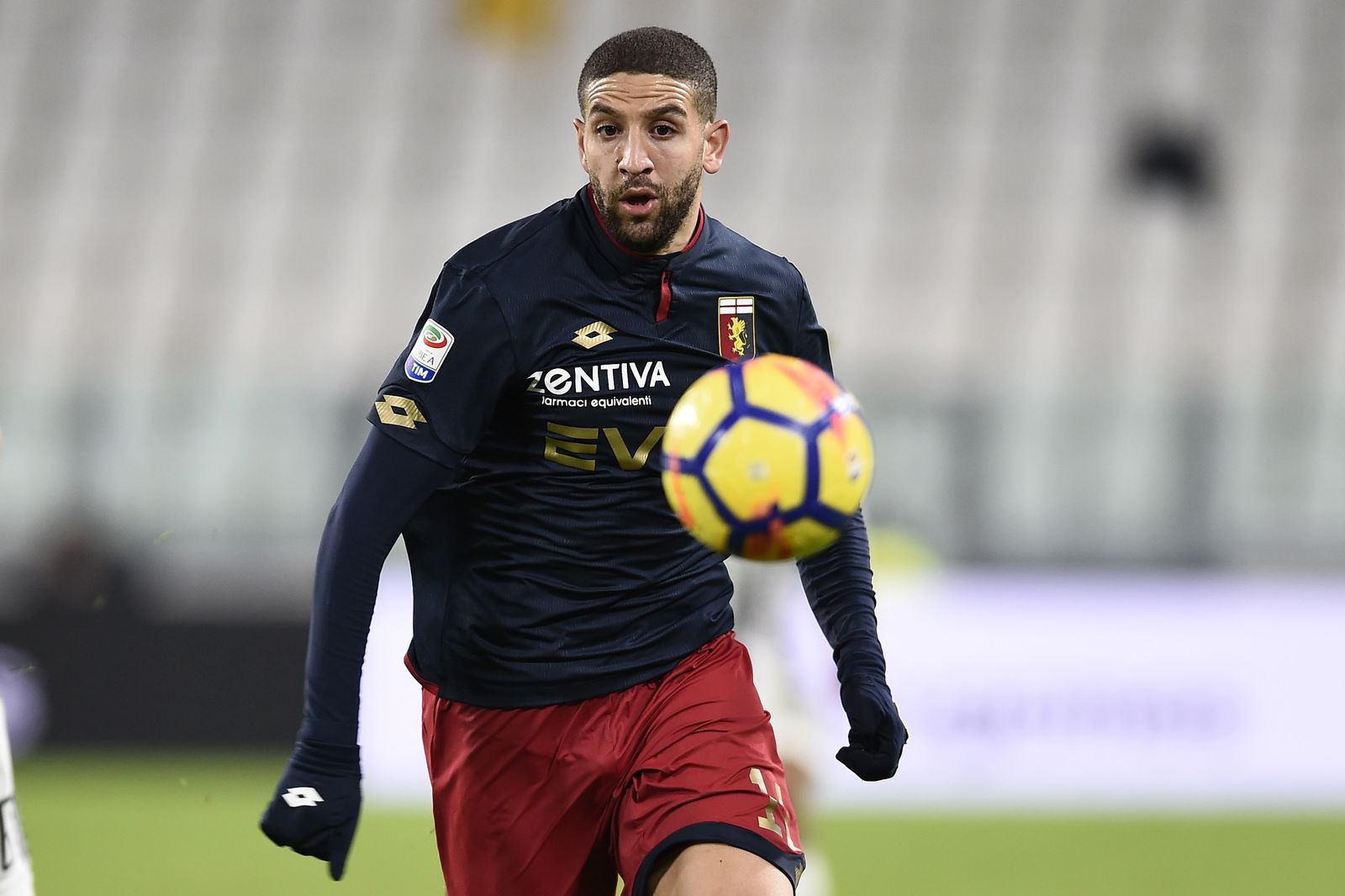 Taarabt has never been too slim, but after 2014 holidays he came back to work a bit overweight and then an injury at his ankle didn't help him to reach his optimal condition, so he gained even more weight. Harry Redknapp, his manager at the time, had also complained for the Moroccan's lack of professionalism.
After leaving QPR, Taarabt took to the social media to deny claims that he was overweight. But then again, few seasons later, it was all water under the bridge.
9. Mido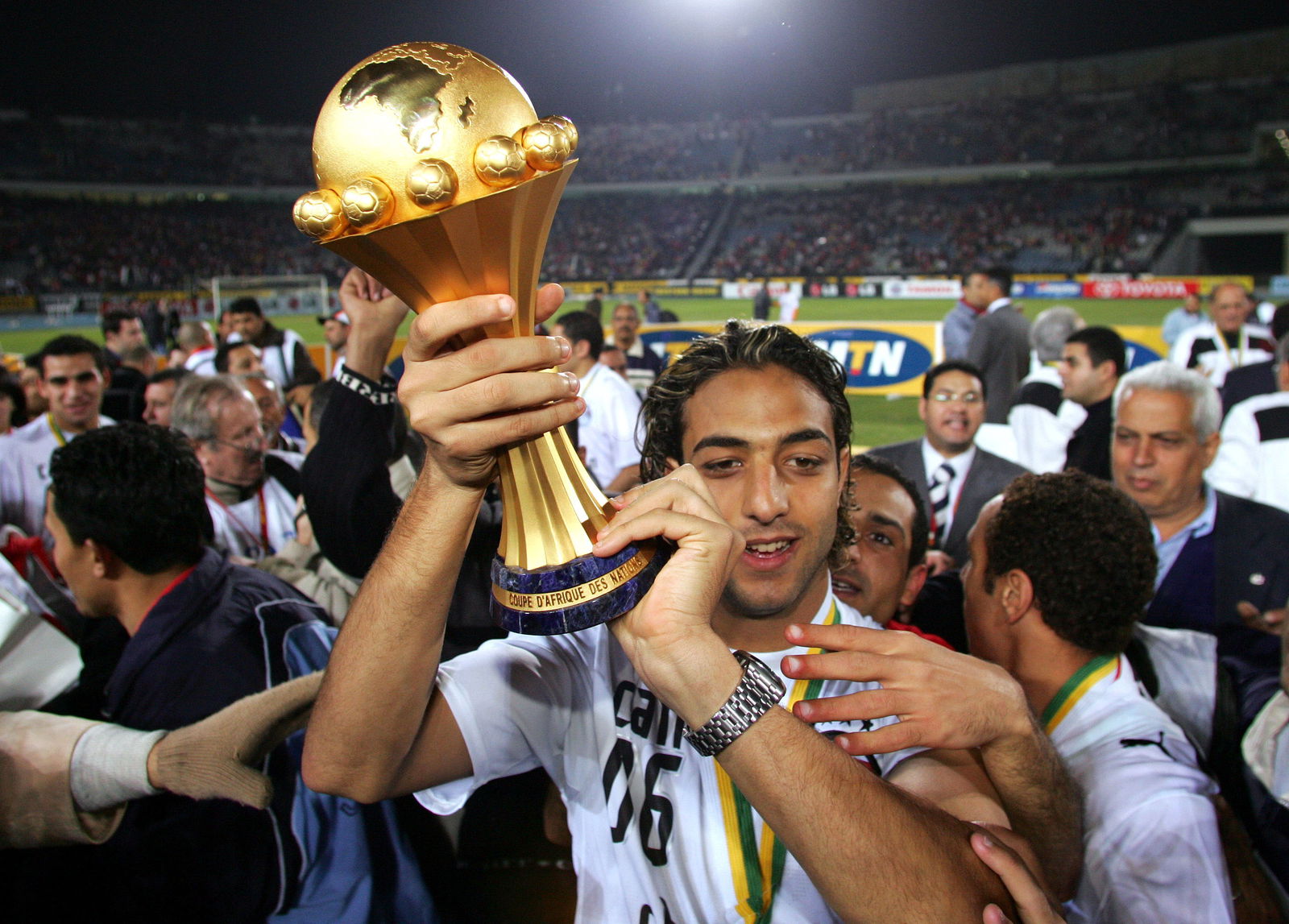 Powerful Egyptian forward Mido showed promise in his early years, combining force with technique, and scored 11 goals in 27 games for Tottenham in his best season, in his early 20's. He never kicked on though, and his career was marred by inconsistency, often put down to his poor attitude and fitness. He was often seen to be carrying a little excess weight, having fluctuating weight problems which eventually contributed to his early retirement at the age of 30.
8. Antonio Cassano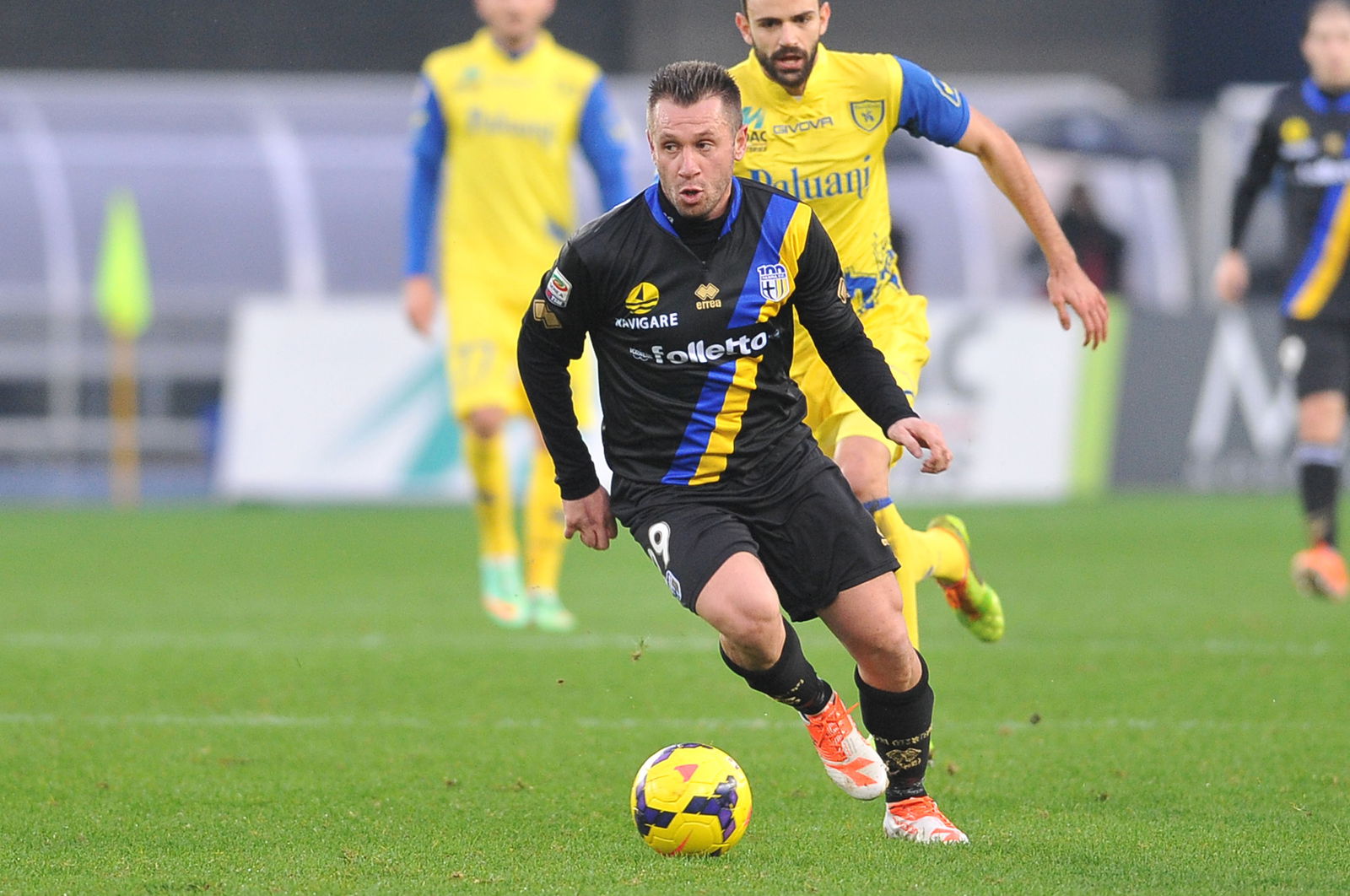 When Antonio Cassano was signed by Real Madrid in 2006, he was only the second ever Italian to ever play for the Galacticos.
At the time, he was a huge prospect but with a bad attitude. In the end, his demons were the ones that won. Cassano himself admitted in his autobiography that he used to eat a lot of pastries while also indulging in excessive carnal pleasure. As a result, he became overweight and was nicknamed El Gordito (Chubby). During his Madrid spell, he was even fined for being too overweight, and in addition, in 2011 he was crticized by Milan's CEO Galliani at the time, for being too unfit to feature in Serie A.
7. Carlos Tevez
The Premier League remembers Carlos Tevez as that short striker who always found his way against the opposition's defenders. His energy, skill and goal-scoring rate have made him an indispensable player for his club sides throughout his career, but the body fitness has never been his strong side.
The Argentine moved to the Chinese Super League in 2017, but he showed up too overweight to turn out in the Chinese Super League. Shanghai Shenhua coach Wu Jingui refused to include Tevez in his plans for some time.
6. Adriano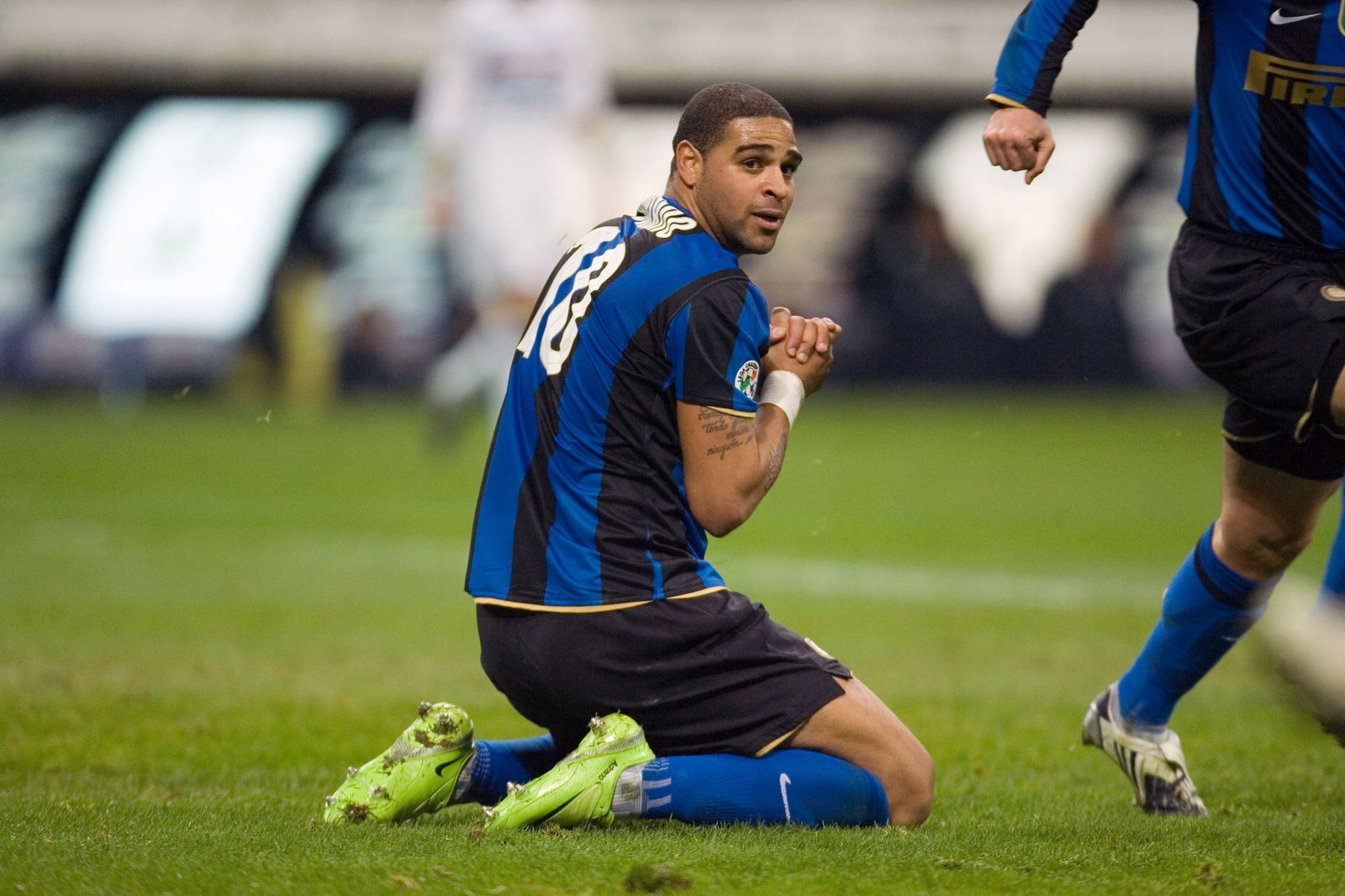 There are some players in football who make fans wonder as to what could have happened if some things went in their way. At one point in time, during the mid-2000s, Adriano was the best forward in the world. With a cannon of a shot, good technique, aerial ability, pace and power, he had all the tools to become a world class center-forward.
However, after the death of his father, with whom he was very close, the Brazilian lost his desire to succeed and, as a result, gained weight and pretty much forgot how to play the game. His career was effectively over at the age of 27.
SEE ALSO:
5. Gonzalo Higuain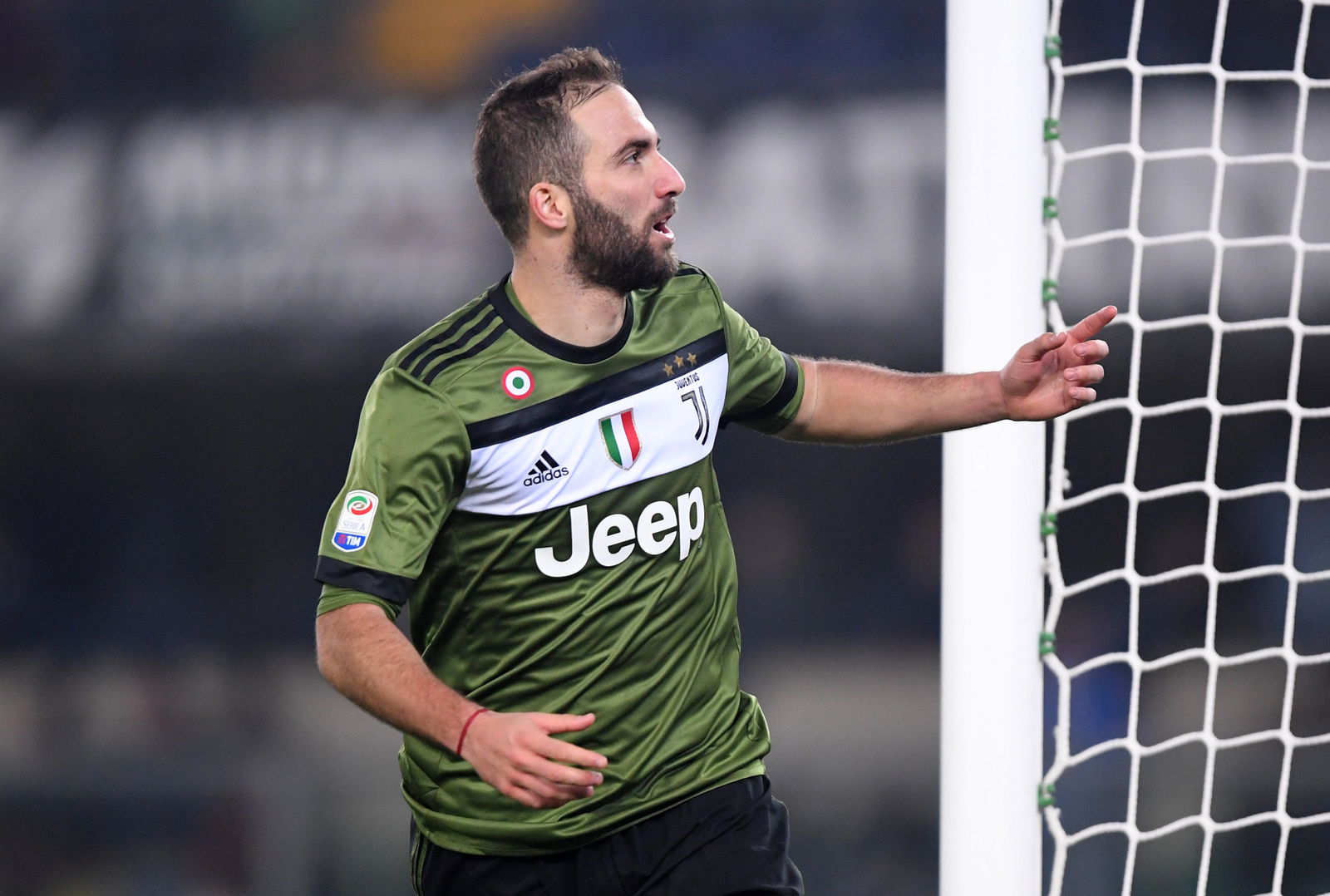 Since the beginning of time, Gonzalo Higuain has been slammed for sporting a belly pouch. Indeed, he has became the subject of incessant trolling on social media for having gained more fat than he should have.
In 2016 had been criticized for appearing overweight during the summer, after a picture surfaced of him during pre-season following what was maybe an over indulgent break from the job, considering his profession. The Argentine made some amends after joining AC Milan, as could be seen in a fitter shape than before.  However, that didn't last long as he has now gained back those extra pounds in the lower belly region.
4. Romelu Lukaku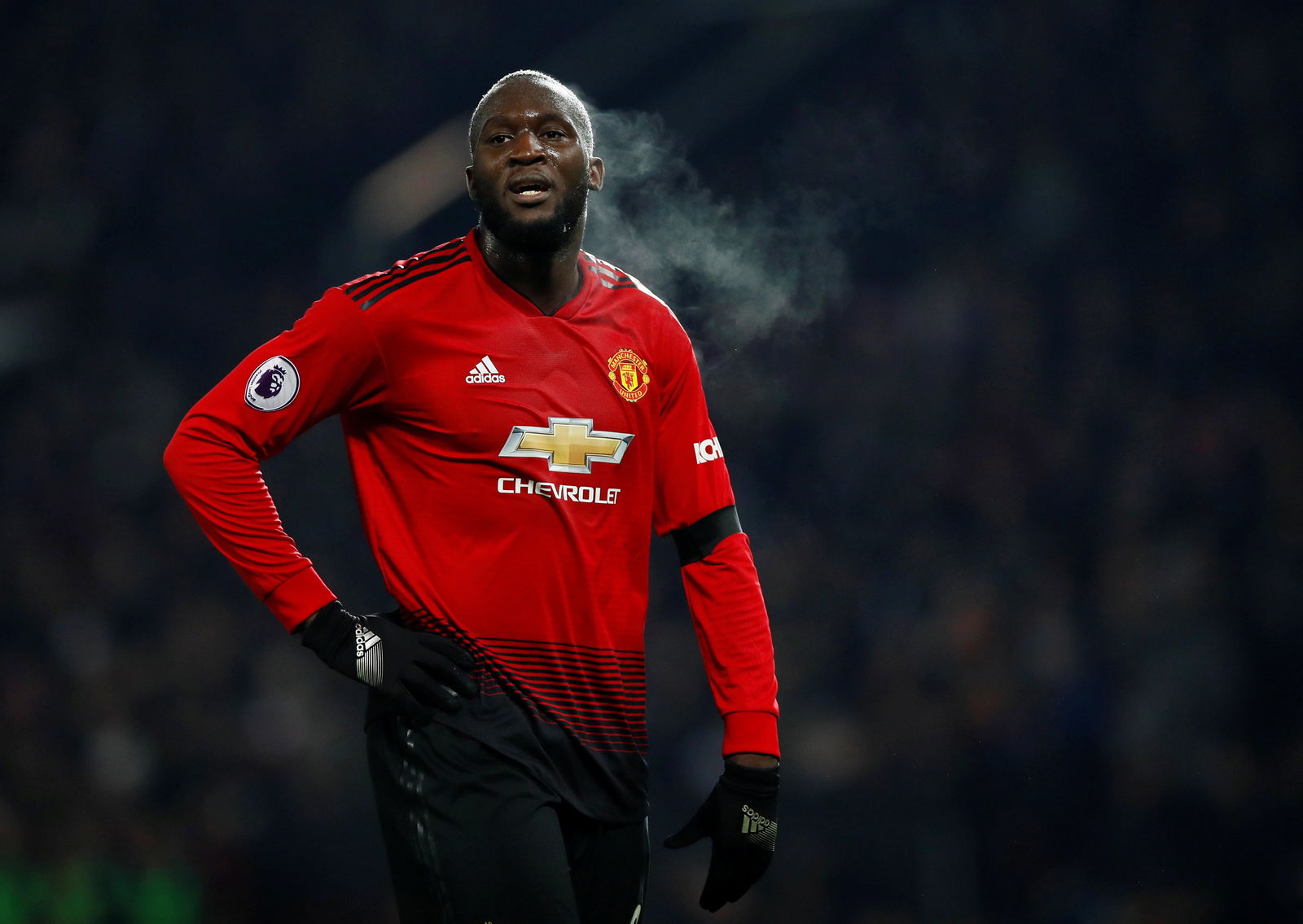 While the rest of the players have gained fat, Lukaku has actually gained a lot of muscle weight.
Manchester United manager at the time Jose Mourinho had expressed his concerns about the former club's No. 9 gaining weight and losing pace subsequently.
During that season, he came under fire for gaining too much mass, after admitting that the change in his physique has actually impacted the way he plays football. As a result of the muscle weight, he looks slightly slower than before.
3. Eden Hazard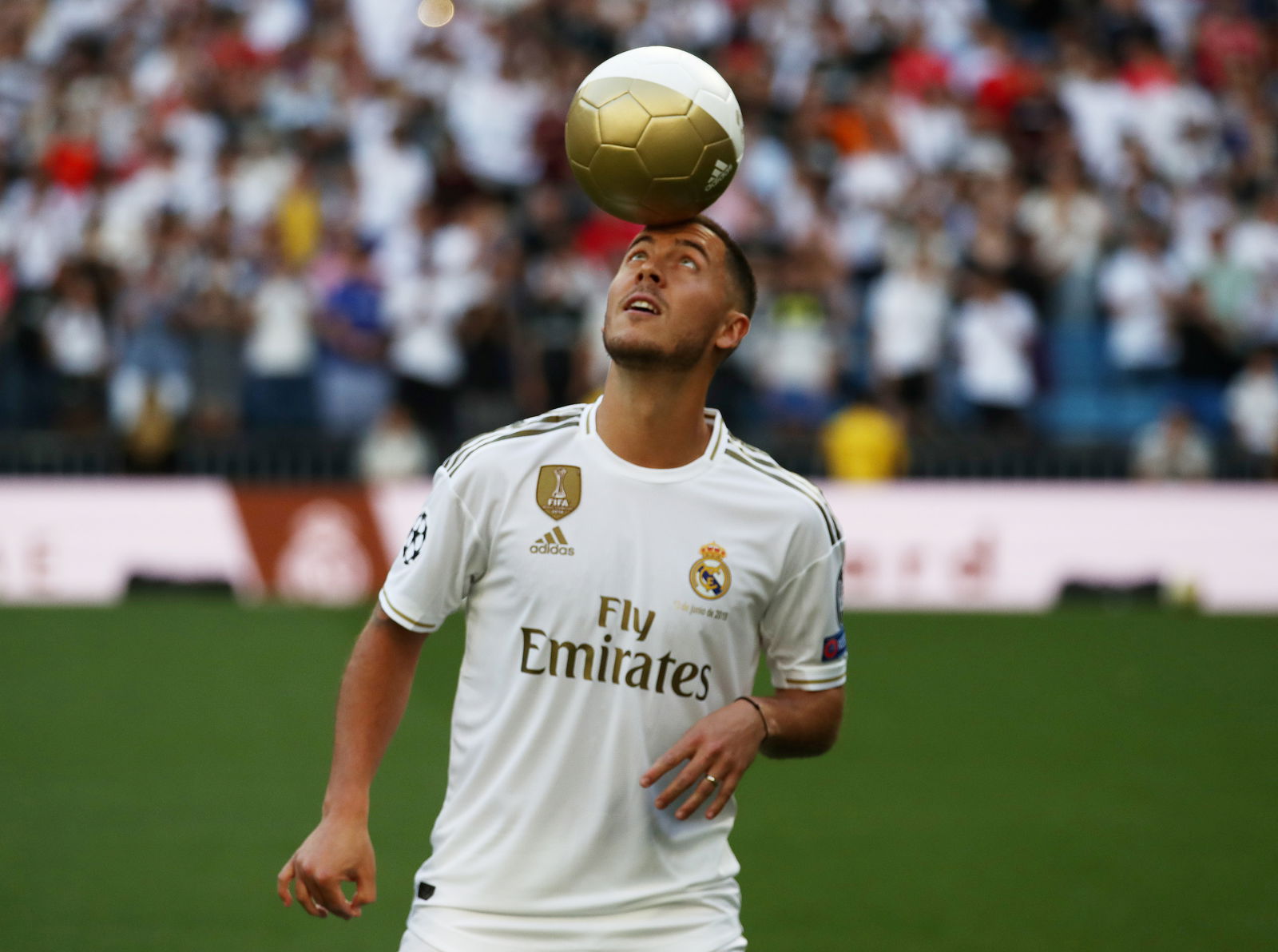 When Beglian star Eden Hazard left Chelsea to join Real Madrid in a stunning move worth 100 million, the Galacticos' fans were certainly expecting anything but an unfit Hazard. Multiple Spanish reports have claimed that the 28-year-old was 7 kg overweight on his arrival.
While on pre-season tour with his new side, he could indeed be seen a bit overweight and unfit, despite netting his first goal in the White jersey. This summer's performances by Hazard so far have suggested that he's definitely not at his physical peak. His play in friendlies has been described as anonymous and sluggish, and his most notable moment so far was against Tottenham, when he was involved in a dreadful series of passes which led to a Spurs goal.
2. Diego Maradona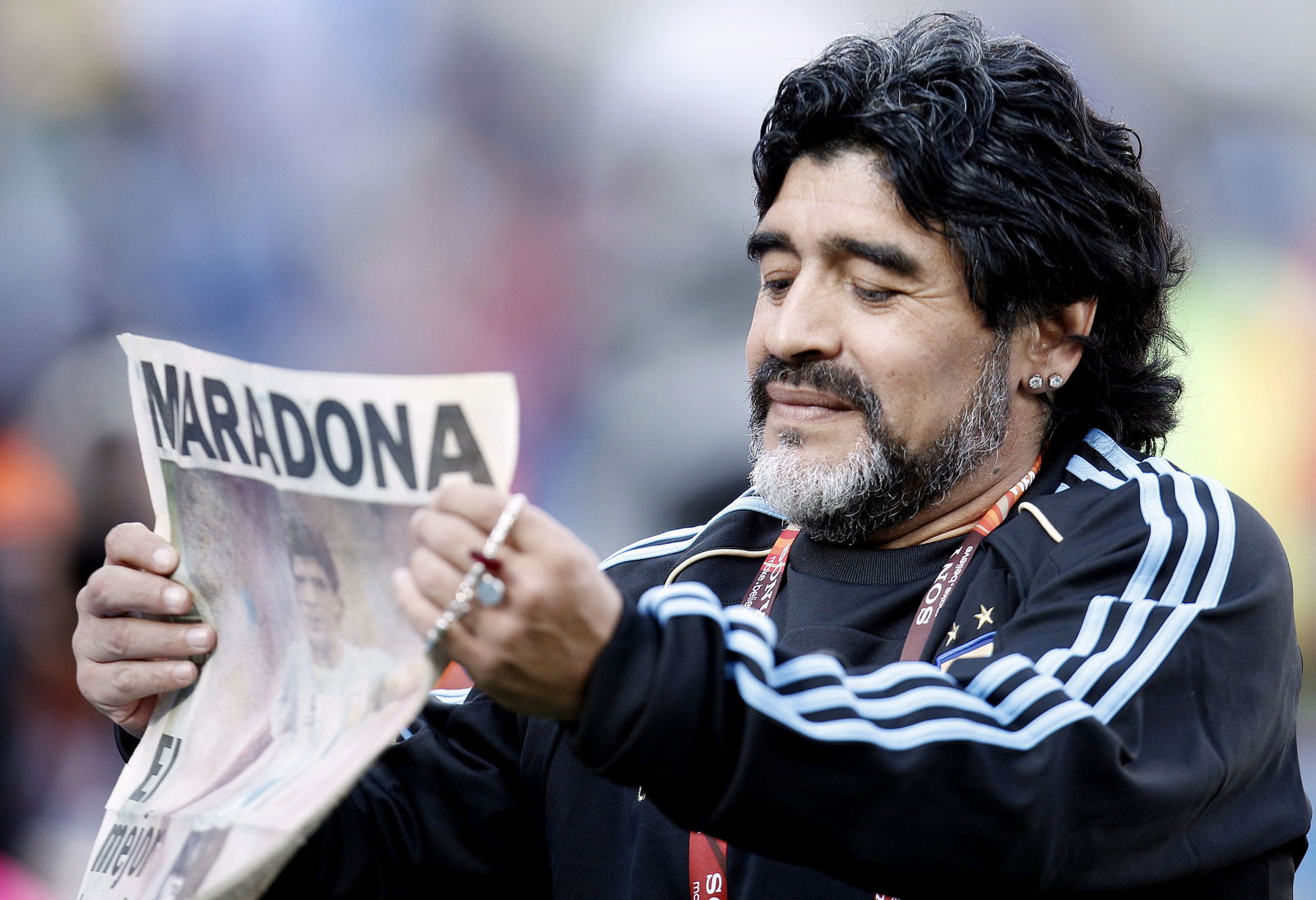 The Hand of God was soon the main accessory to help Argentine legend Diego Maradona shovel food into his giant gob. Maradona was probably the most careless player the world has ever seen, by all means. He lived and played with a blatant disregard for the rules and laws of man.
What Maradona could do with a ball was proof if any were needed that football at its best is an art form. His entire being, body and mind, could do with a ball what the greatest composers in history have done with musical notes, the most notable artists with a brush and some paint, the best writers with words, pen and paper. And his fat and unfit body did not stop him from any of them.
1. Ronaldo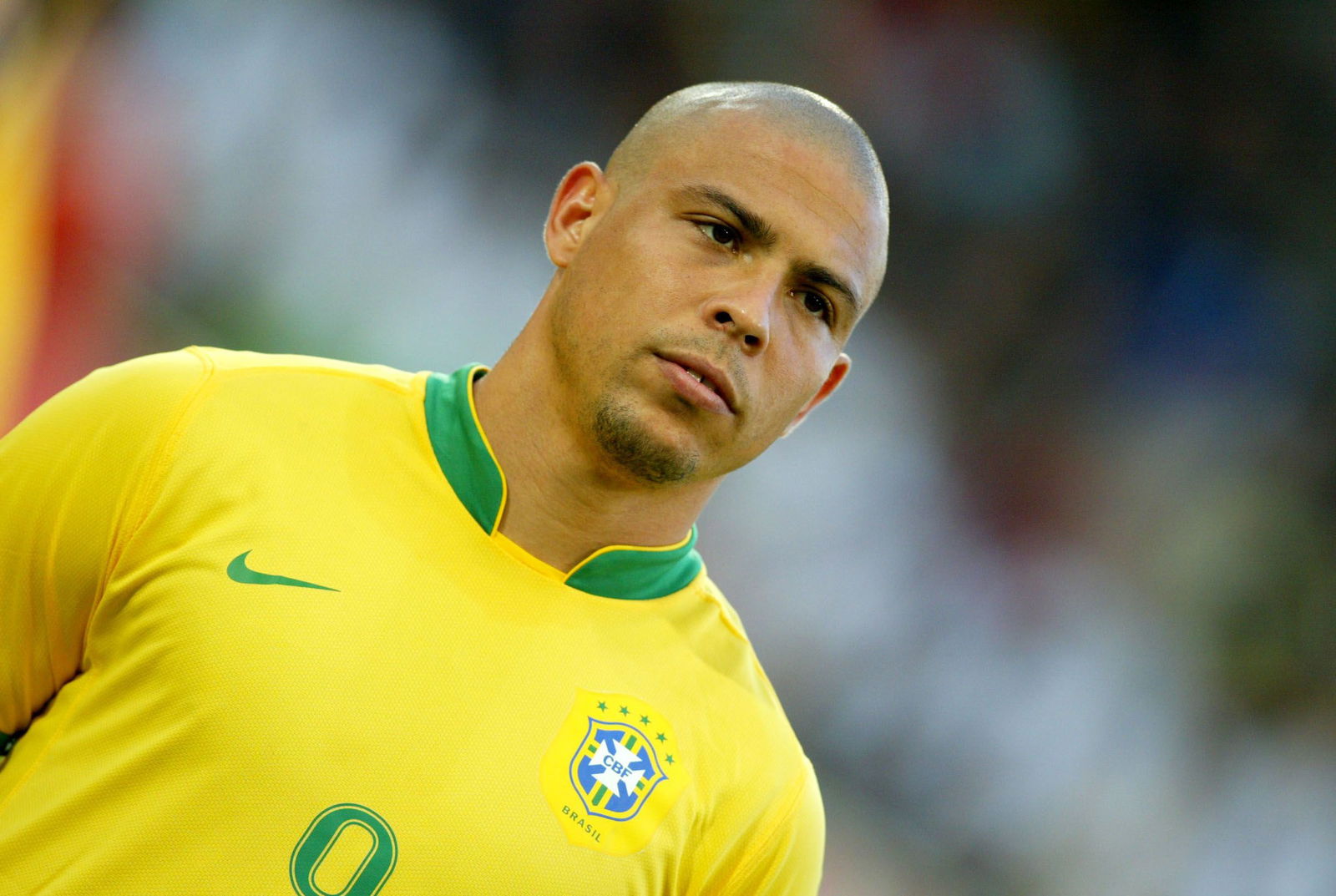 Brazilian Ronaldo, the original Ronaldo. When the footballing world was posed a dilemma in around 2003, it had a number of options at its disposal. A fresh-faced Portuguese winger had emerged at Manchester United by the name of Cristiano Ronaldo. But Il Fenomeno – the Brazilian Ronaldo, the old Ronaldo, the original Ronaldo – was still a force to be reckoned with at Real Madrid and Brazil. The solution? Fat Ronaldo. Such a nickname was hardly befitting a two-time Ballon d'Or and World Cup winner.
If it weren't for injuries, he might have just ended up as the greatest player of all time. The Brazilian was the best forward in the late '90,  but major injuries took a lot away from him. After his recuperation, he started gaining weight and was 96 kilos when Fabio Capello was managing him at the Bernabeu. Even with his huge frame, Ronaldo played and scored with such magnificent nonchalance. With a litany of injuries gradually taking their toll on the fabulous talent, his weight gradually ballooned until his retirement in 2011. He enjoyed a stellar career, but just think what could have been…
Honorable mentions:
Jeroen Verhoeven

Tom Huddlestone
Ferenc Puskas
Ronaldinho (after retirement)
Any other popular footballer you reckon deserves to be included in the list?