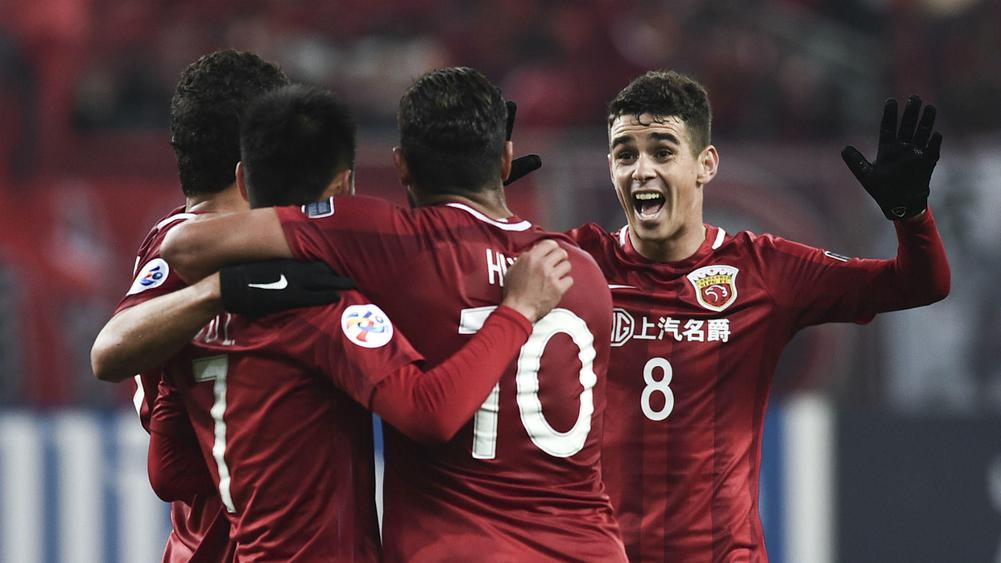 The inception of the Chinese Super League dates back to 2004.
However, it has only been recently that the league in the East has garnered the attention of the entire globe for its propensity to offer extraordinary salaries to its biggest stars
n the past few years, several footballers have made the switch to China in order to pocket a handsome salary with Oscar, Hulk, and Ezequiel Lavezzi being prime examples.
More recently, the likes of Moussa Dembele and Marouane Fellaini have followed suit and the Belgian pair is now set to turn out in a far less competitive league. Thus, with Fellaini's arrival, it is warranted that we take a look at the huge salaries some of the players in the CSL. Through this article, we would do exactly that and prepare a list of the five highest earners and also see if Fellaini makes the top-five.
Here is a look at them:
5. Marouane Fellaini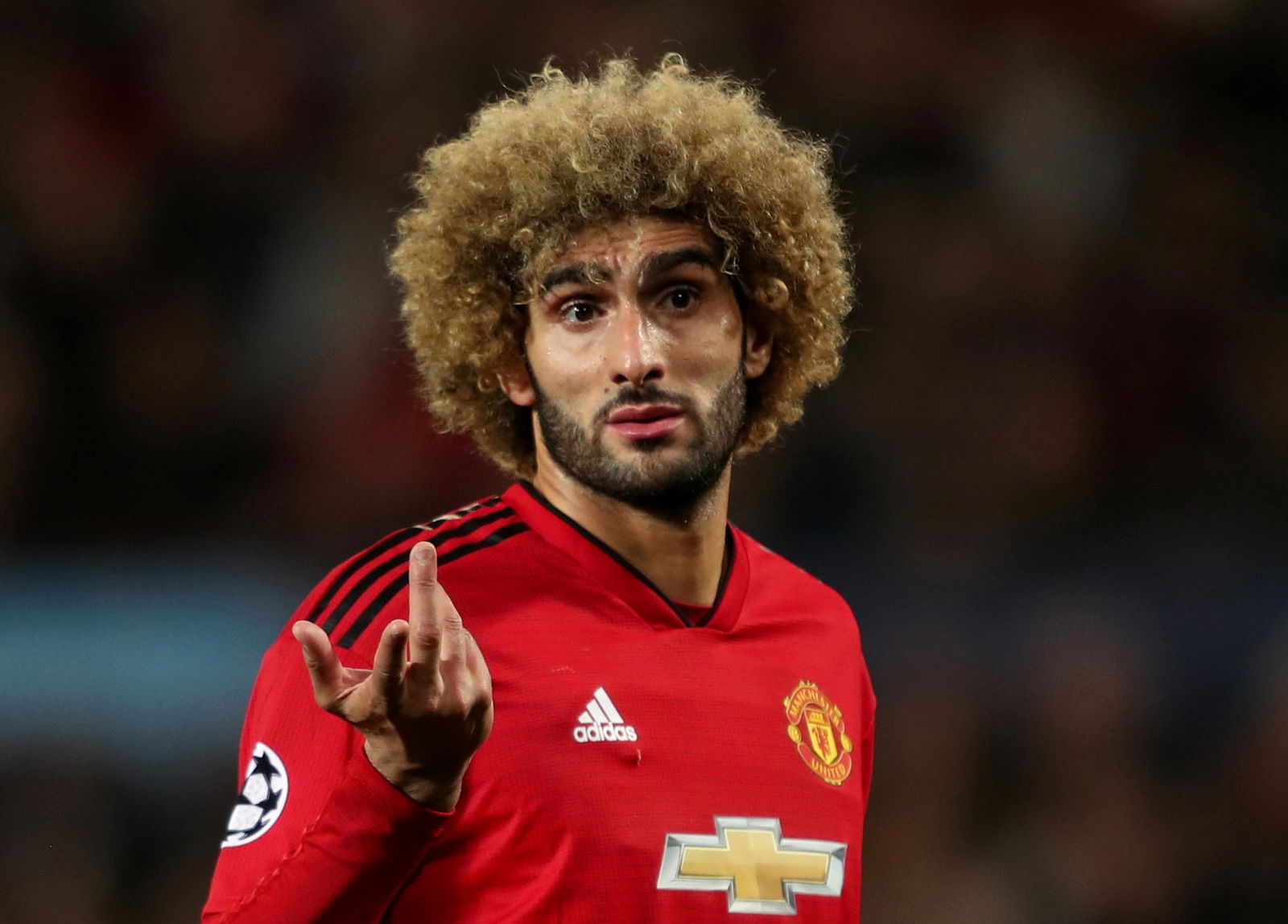 Afeter five years at Manchester United, Fellaini signed for Shandong Luneng in the CSL and and earns sweet £235,000 per week.
Over the years, numerous footballers have been paid astounding sums in the CSL in a bid to attract better players and lay the foundation for a Chinese Revolution in football. Though they've succeeded on the former front, they haven't yet reaped the rewards in the latter aspect. It is still too early to hope that China would catapult itself among Asia's superpowers. However, that surely isn't going to stop the clubs in the CSL from going all out in the market to fetch the best possible players.
The astonishing part though is that Fellaini only ranks at No.5 despite Shandong parting with £235,000 a week for their star Belgian.
4. Ezequiel Lavezzi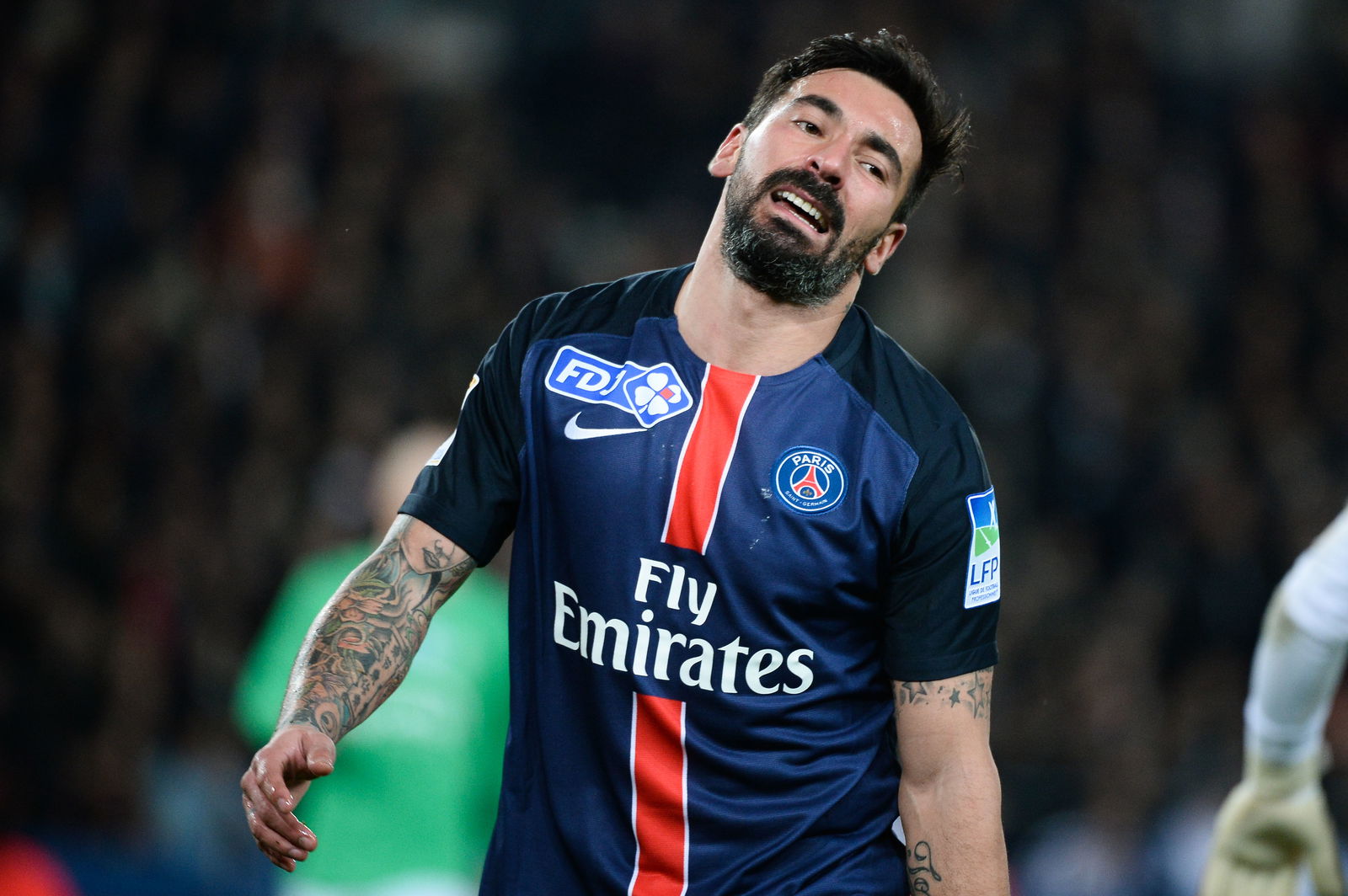 After a chequered career in Europe with Napoli and Paris Saint-Germain, Lavezzi decided to embark on a lucrative adventure East and found himself in the CSL. His reward: a healthy £290,000 a week salary.
The Argentine turns out for Hebei China Fortune and has done decently in his time at the club. Across two and a half years, he has made the net bulge more than thirty times. Though his stint in China has largely been a success, one just gets the feeling that Lavezzi was lured in by the money a little too early. In 2016, he still had a lot to offer to a host of European clubs and with the move to China, he effectively ended his national career as well.
SEE ALSO:
3. Graziano Pelle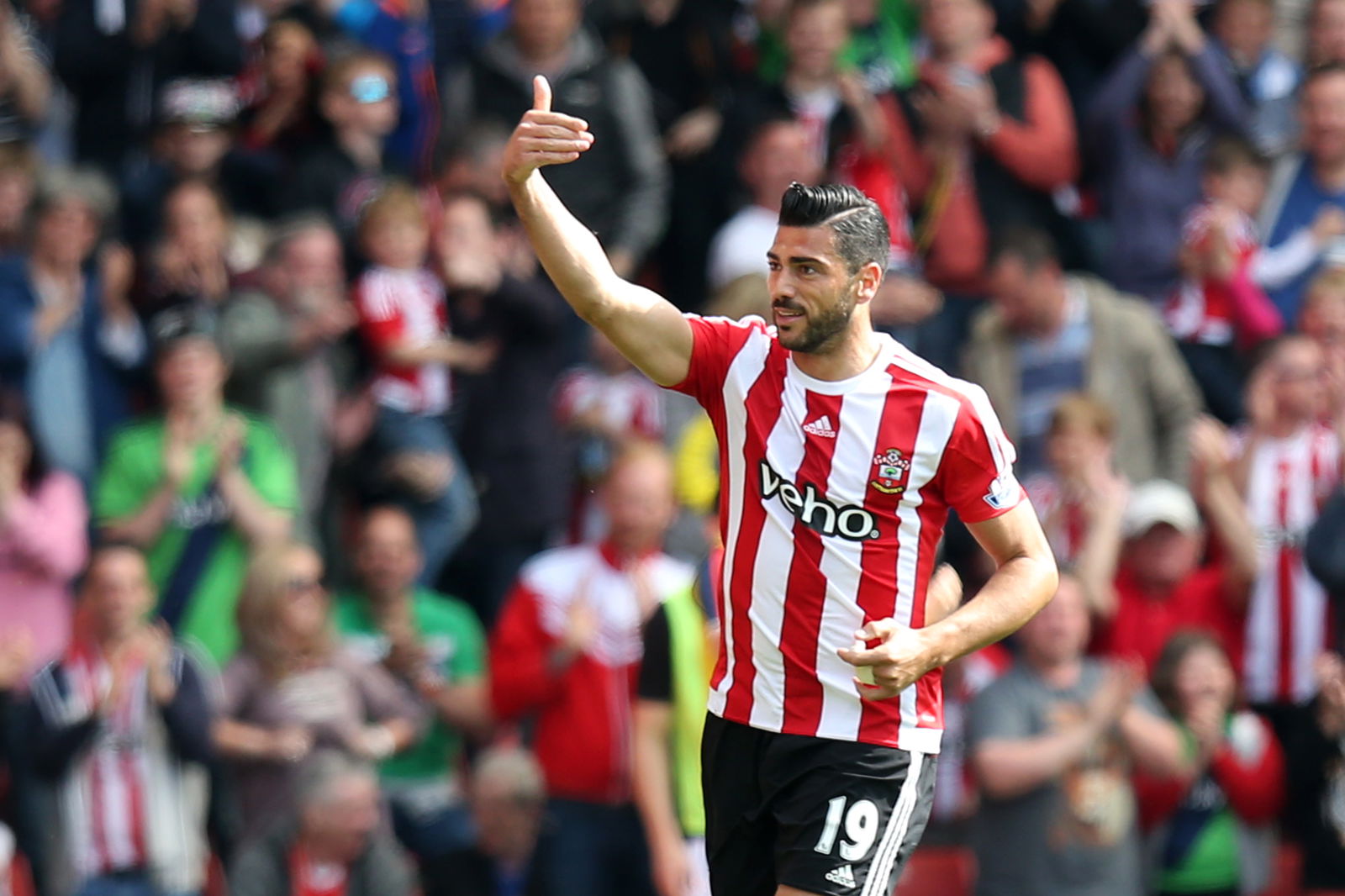 After a brief stint in England with Southampton, the Italian decided to see out the rest of his career in the rich confines of the CSL.
In his time at Shandong Luneng, Pelle has scored 28 times and has been a useful addition to his club. He is being paid close to £300,000 a week and one of the top earners in the league. The CSL has more or less twisted the transfer market in such a way that players have more bargaining power nowadays. If clubs don't pay heed to their demands, they always have the option of moving eastwards.
2. Hulk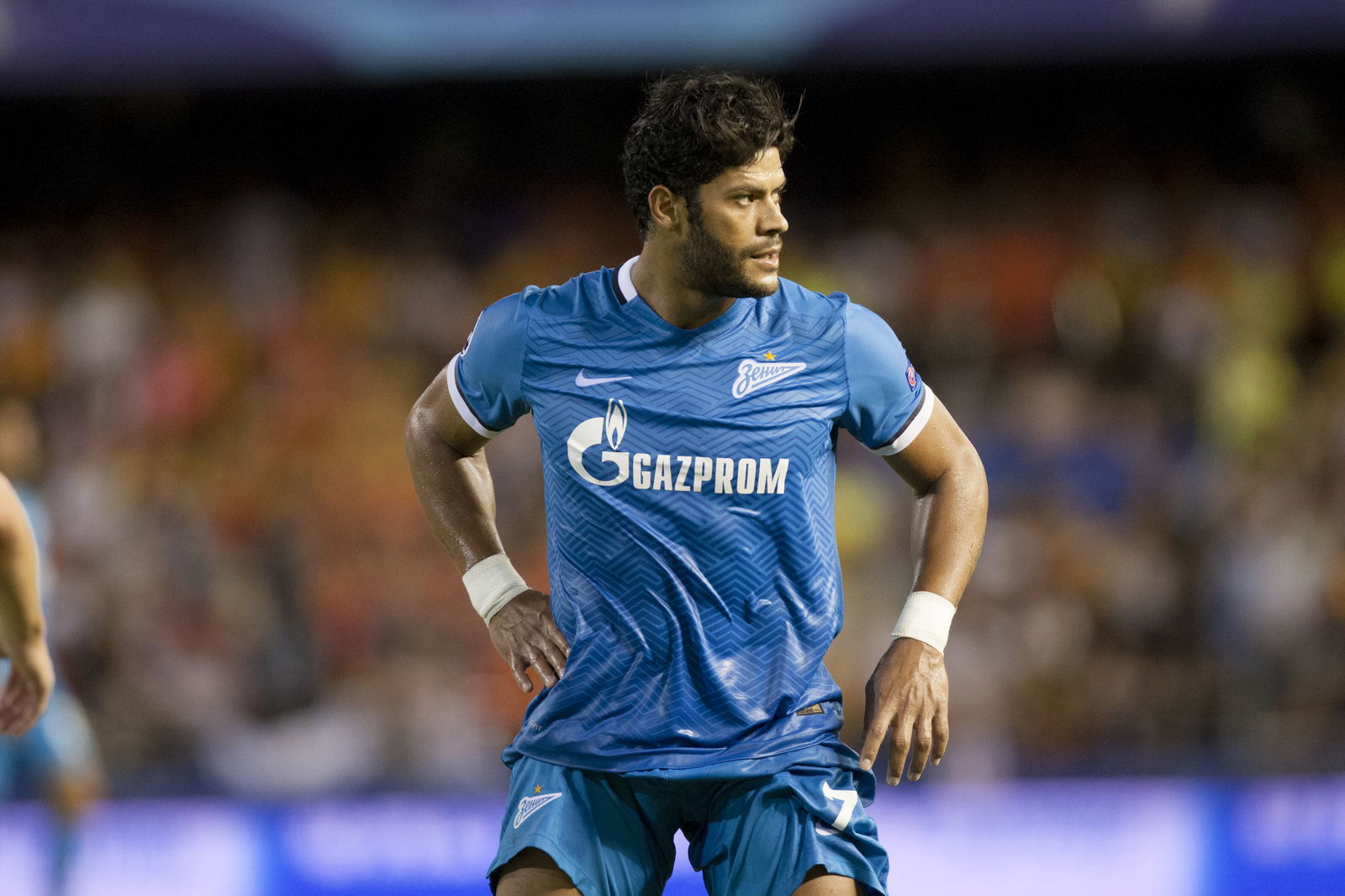 he Brazilian was once touted to be the next big thing in world football after his sumptuous displays for Porto. However, two wrong moves later, he definitely competes in the short list of players titled 'What if'.
In 2012, Hulk swapped the rigors of a top European club for the money Russia offered and by the time he was done at Zenit, he simply had to move to China for a tidy salary of £320,000 per week. Blessed with arguably the most powerful left foot since a certain Roberto Carlos, it was just a shame that he couldn't showcase his talents on a bigger European stage.
1. Oscar
The Brazilian who was once looked upon as the successor to Kaka's throne has spectacularly slipped into the wilderness. After four relatively successful years at Chelsea, he decided to spend the prime years of his career in China and he currently takes home an eye-watering salary of £400,000.
Oscar left Chelsea in 2016 and has been ruling the Chinese footballing circuit since then. Playing for Shanghai SIPG alongside his compatriot, Hulk, he has wreaked havoc. At almost 28 years of age, Oscar still has time to re-establish himself as one of the premier European clubs. Yet, a £400,000 salary surely won't be matched at any of those clubs.