3. Juliano Belletti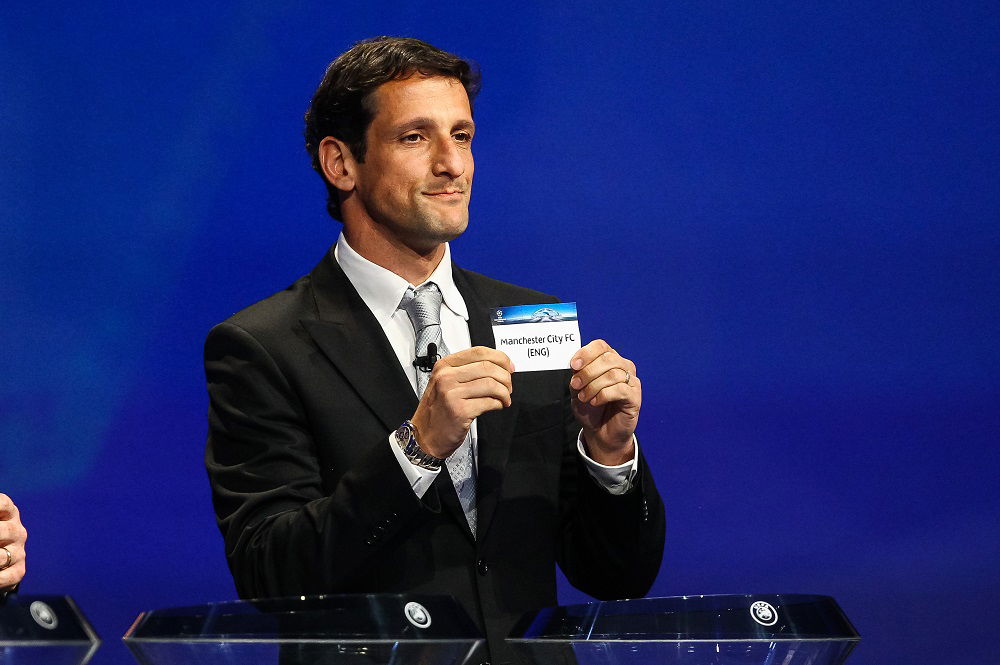 Third in this elite list is Juliano Belletti, who was one of the best right-backs of his generation. Of the trio, he managed to win the World Cup first, with Brazil in 2002.
Next came the Champions League League, which he clinched with Barcelona in 2006, followed by the Premier League with Chelsea in 2010.
Having played for a bunch of clubs in his career, Belletti finally announced his retirement in 2015 while being a player for Ceara in Brazil.