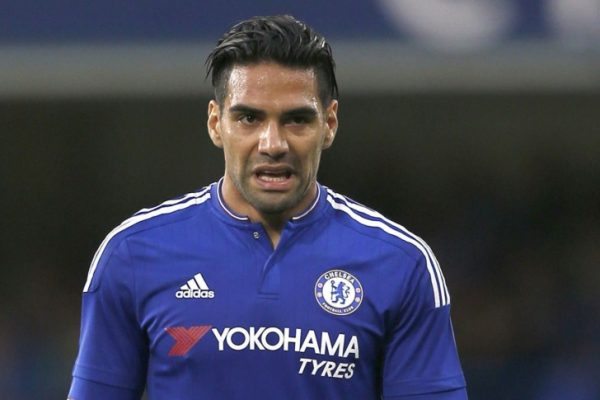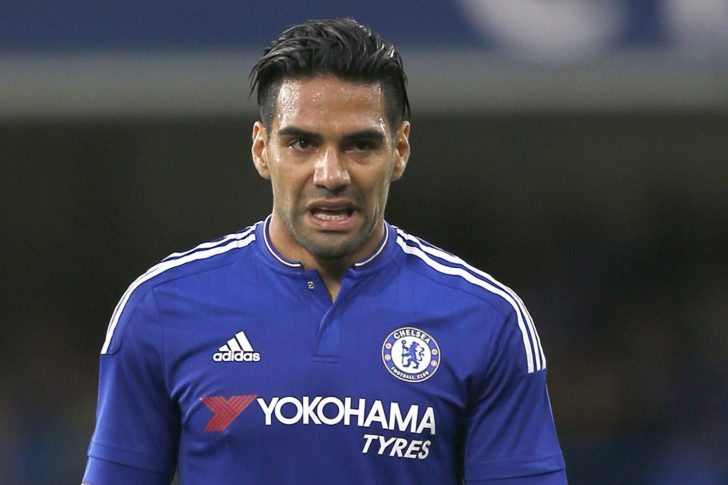 Falcao has just one game remaining on his loan spell at Chelsea this season and it looks as if he will not make his move from Monaco permanent.
The Colombian international has made only 10 appearances this campaign and he is well below the likes of Diego Costa, Loic Remy, Alexandre Pato and Bertrand Traore in the Blues attacking order.
Having scored just four goals while on loan at Manchester United, Falcao can now add two bad campaigns in the Premier League which looks to have damaged any future for the Striker in English football.
The 30-year-old has admitted he is open for a move to former club River Plate in search of regular football, However,  he is now looking to find a club in Europe that will offer him more playing time.
"In January I would have liked to go back to River Plate, but they didn't have slots for foreign players," Falcao told DirecTV Sports. "I want to play every week because I'm fine. I have to go to a place where we can do it. "I'm not rejecting anything, I'm listening to and analysing everything. I'm open to everything, but my idea is to stay in Europe."
After a successful run at Porto and Atletico Madrid earlier on in his career, Falcao has declined in recent years and will now be looking to join a club that he can showcase his scoring ability. Both Galatasaray and Zenit are also reportedly very keen on signing the Colombian star.