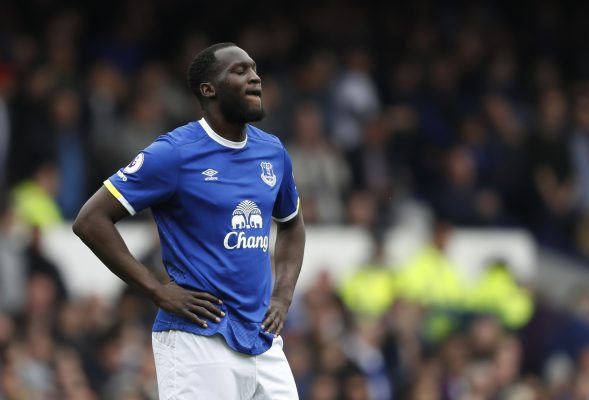 Diego Costa has said he 'hopes' Everton striker Romelu Lukaku will sign for Chelsea.
Lukaku is reported to leave Goodison Park this summer after he apparently told Ronald Koeman earlier this season that he had not planned to extend his deal at the club.
Chelsea will face s bit of competition as a number of clubs have expressed interest in the Belgium international, who finished the season with 25 Premier League goals, but, I imagine the Stamford Bridge outfit will have the advantage having had Lukaku at the club previously.
Antonio Conte has admitted he is going to bolster his squad and Costa has insisted he hopes 'big player' Lukaku signs for the Blues.
'Of course Lukaku is a very big player who played an impressive season,' Costa told Belgian media.
'I hope he can sign at Chelsea because it's a unique club.'
'He is a big player and has an impressive future for himself. The past matches have proven that he has quality and scoring ability,' Costa said of Batshuayi.
See Also.
Everton ace Lukaku warned NOT to join Chelsea
Chelsea star upset with Conte after FA Cup match
Fernando Llorente has confirmed Chelsea interest